Getty Images
Ireland's top court cleared the way Wednesday for a summer vote on whether abortion should be made widely available for the first time in the country's history.
The Supreme Court unanimously ruled that an unborn child has no constitutional rights outside the right to life under the Eighth Amendment of the constitution. The ruling clarifies the position of the unborn ahead of a planned referendum scheduled to be held in May or June this year.
The government announced its decision to hold a vote in January but Prime Minister Leo Varadkar said he would hold off on finalizing the exact wording and date of the referendum until the Supreme Court had ruled.
The state appealed a decision by the high court that previously ruled that the unborn child has constitutional rights beyond the right to life, as set out in Article 40.3.3, known as the Eighth Amendment.
This article guarantees equal protection for the right to life of the unborn child and its mother.
Abortion is currently allowed only if there's a risk to the life of the mother, but not in cases of rape, incest, or fatal fetal abnormality. The vote will ask Irish people whether they want to retain or repeal the Eighth Amendment.
The Cabinet will discuss the Supreme Court decision at a meeting Thursday morning, where it will either rubber-stamp the current draft of the referendum or consider revised wording based on advice from the attorney general following the court's ruling.
There could be an emergency meeting of Ireland's parliament Friday in order to facilitate holding the vote at the end of May.
The three groups advocating for a change to the abortion laws — National Women's Council of Ireland, Coalition to Repeal the Eighth Amendment, and Abortion Rights Campaign — all welcomed Wednesday's ruling.
"We know that the vast majority of people want to see a change to our abortion laws, so that women and their families can make personal and private decisions about their healthcare without fear of prosecution," Linda Kavanagh, spokesperson for the Abortion Rights Campaign, said in an emailed statement.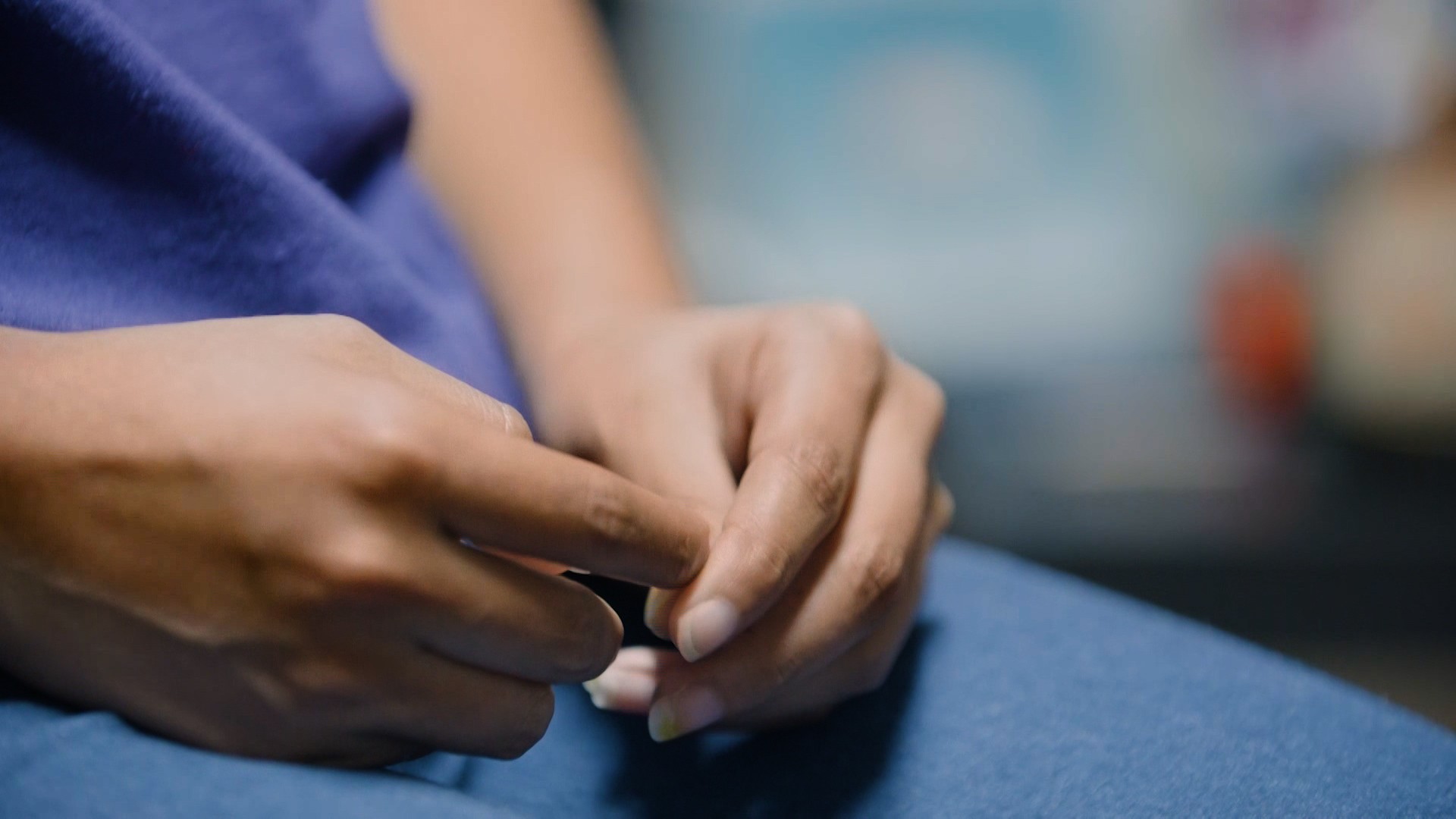 Cover image: Protesters hold up placards as they take part in the March for Choice, calling for the legalizing of abortion in Ireland after the referendum announcement, in Dublin on Sept. 30, 2017. (PAUL FAITH/AFP/Getty Images)