Ph
It's a good time to be a Canadian soccer dreamer.
Though the impending launch of the Canadian Premier League was only officially confirmed a few weeks ago, fans across the nation have been speculating for years about when the league would launch, who'd be involved and how it'd look.
The speculative excitement is continuing to grow, since beyond the league's name and the location of two teams (Hamilton and Winnipeg), we still don't know very much. So with that informational void, I'd like to shout some of my own ideas, from the perspective of a soccer lover eager to see just how high the CPL can go.
---
---
Do: Go all-in on the patriotism angle
The league exists to help Canada get back to the FIFA World Cup. More talented young soccer players will get the chance to play pro in their hometowns. And this is a top soccer league that's fully and unabashedly Canadian. These are all good stories, and should form the core of the CPL's narrative.
Don't: Pretend CPL's something it's not
If anyone acts like the Canadian Premier League will rival the English Premier League in terms of quality, they're looking for trouble. Soccer fans aren't dumb. Be honest with them, and they'll hopefully love the league for what it is. Mislead them, and you've got no chance.
Do: Build from the bottom up
While a national TV deal would be great to have, building buzz for a new league also requires all sorts of groundwork—from making connections with local youth clubs to building a compelling social media presence (#CanPL). The CPL has to feel like a natural extension of the existing Canadian soccer community, rather than some alien entity.
Don't: Forget about the product
Ugh, yeah, "the product." But while authenticity is an asset, the CPL can't afford to be completely insular either. A Canadian quota will surely be in place to placate the player-development zealots, so teams must also look around the world for exciting talent to fill their rosters—and the back of the opposing team's net.
Do: Be transparent with fans
A recurring source of frustration for Major League Soccer followers is the opacity around the league's inner workings and its occasionally arcane roster regulations. The CPL could really endear itself to fans by being as open and honest as possible about how things come together off the field.
---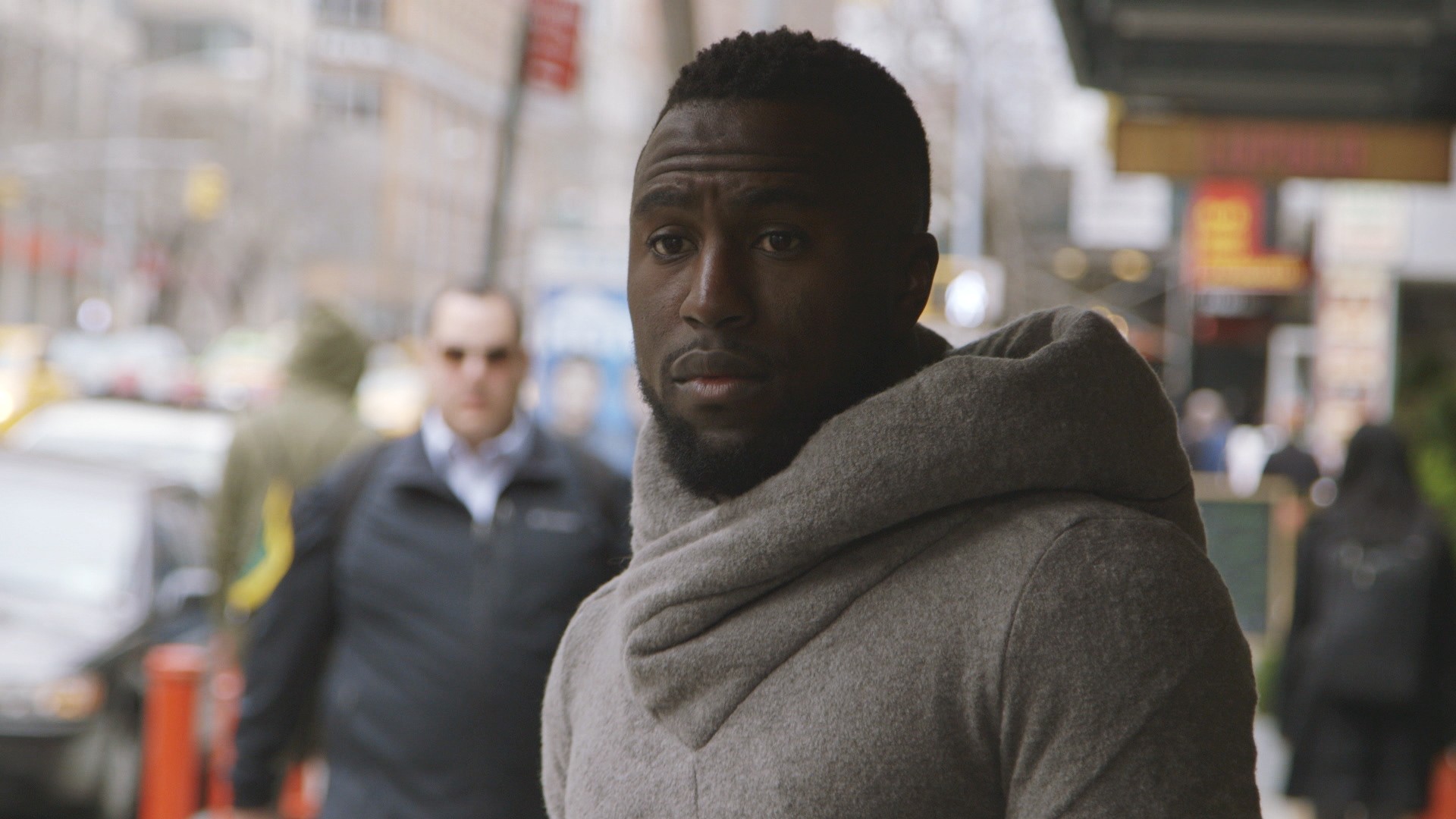 ---
Don't: Make every team a "United FC"
The North American team-naming convention often results in cheesy nonsense, but European conventions, when applied here, can produce the same result (Real Salt Lake, anyone?). CPL teams will have to walk that tightrope and form identities with legit resonance in their communities… and OK, if you wanna slap an "FC" on the end, like the Vancouver Whitecaps FC did, go ahead.
Do: Channel the fans' passions
The league likely has this covered, since Paul Beirne (credited with much of Toronto FC's off-field success in its early years) is onboard, but it bears repeating all the same. It's crucial that CPL clubs earnestly listen to supporters groups (which already exist in about a dozen cities, didja know?) and let them lead the way on crafting the gameday experience.
Don't: Forget the past
The old North American Soccer League (1968-1984) and the old Canadian Soccer League (1987-1992) are cautionary tales in what happens when leagues expand too quickly and rely on short-sighted, fly-by-night ownership.
The Canadian Soccer Association has taken the slow, steady and quiet approach to recruiting ownership groups for the CPL, looking for experience and an understanding of the league's realities (for example, it may not be profitable right away). That, ideally, will give the league a solid foundation on which to build, and could attract new groups looking to make a quick buck through soccer.
So it's vital that any future expansion candidates face the same vetting and due diligence as the groups who'll be on board at the league's inception.
Do: Hold everything until you're really, REALLY ready
Despite fans salivating for morsels of new information, the CSA must hold its cards until everything's ready to go. This league can't afford false starts or sporadic sputters, be it with news or with the league's kickoff date. Dot all the i's, cross all the t's, pick a date, hold a news conference. Then—and not a moment sooner—spill everything.
Don't: Listen to the haters
When that big launch day comes, all sorts of cynics and cranks will come out of the woodwork, with diatribes about why the league won't work and shouldn't exist. There's one response the CPL and its supporters should offer: None at all.
Let the naysayers have their meaningless sound and fury, while the rest of us spend our time and energy enjoying the world's game in a league of our own.