It's been two decades since artist Sun Mu defected from North Korea, and his depictions of the country he left behind have only become more provocative with time. Once trained as a propagandist for the communist regime, the artist fled to South Korea and adopted the alias Sun Mu, an amalgam of Korean words translating as "no borders," to protect his family. His political pop art style is both a nod and a middle finger to the regime he once adored.
"When I was in that society, the dynasty was everything to me," he tells Creators through a translator. "I could die for them. I was brainwashed, but now I know something is wrong with that regime."
Sun Mu's style mixes his past with his present, blending North Korean communist imagery with capitalist pop culture. In one painting, a jovial Kim Jong-un is surrounded by Disney characters. In another, Kim Jong-il strikes a fabulous pose in a mismatched Nike and Adidas track suit.
These overlapping themes are integral to Sun Mu's art and his identity. "It is hard to say that this part [of a painting] is only from the perspective of North Korea and this part is only from the perspective of South Korea," he says. "The works naturally get mixed up. My experiences in South Korea are linked with my experiences from North Korea."
As an example, Sun Mu points to the candlelight demonstrations that brought hundreds of thousands of South Koreans to the streets to peacefully protest against the political corruption of President Park Geun-hye earlier this year. As a South Korean resident, the artist is influenced by these displays, but he's also reminded of North Korea, where candles are traditionally placed at the base of Kim Il-sung statues.
Sun Mu's work has been met with controversy in China and South Korea, where his exhibitions have been canceled and visited by authorities suspicious of his motives. But he says provocation is a side effect rather than a goal. He sees himself more as a peacemaker than provocateur. "I ultimately pursue my art for peace on the Korean peninsula," he says. "I don't believe it's provocative or that I should level that provocativeness [if people complain]."
Indeed, Sun Mu is as critical of capitalism as he is of North Korea, seeing plenty of problems in the consumptive culture he now inhabits. His first impression upon fleeing North Korea was of the seemingly endless array of city lights that shined even late at night. This apparent waste of energy still bothers him.
South Korea's new president Moon Jae-in has said he favors dialogue with North Korea rather than the aggressive stance assumed by the previous administration. Though Sun Mu approves of this, he recognizes there are more actors than just the two Koreas. "Big super powers like Russia, China, United States, and Japan are all linked to this issue," he says. "The United States has a certain role to facilitate the communication between the two Koreas."
---
Check out more video from Creators: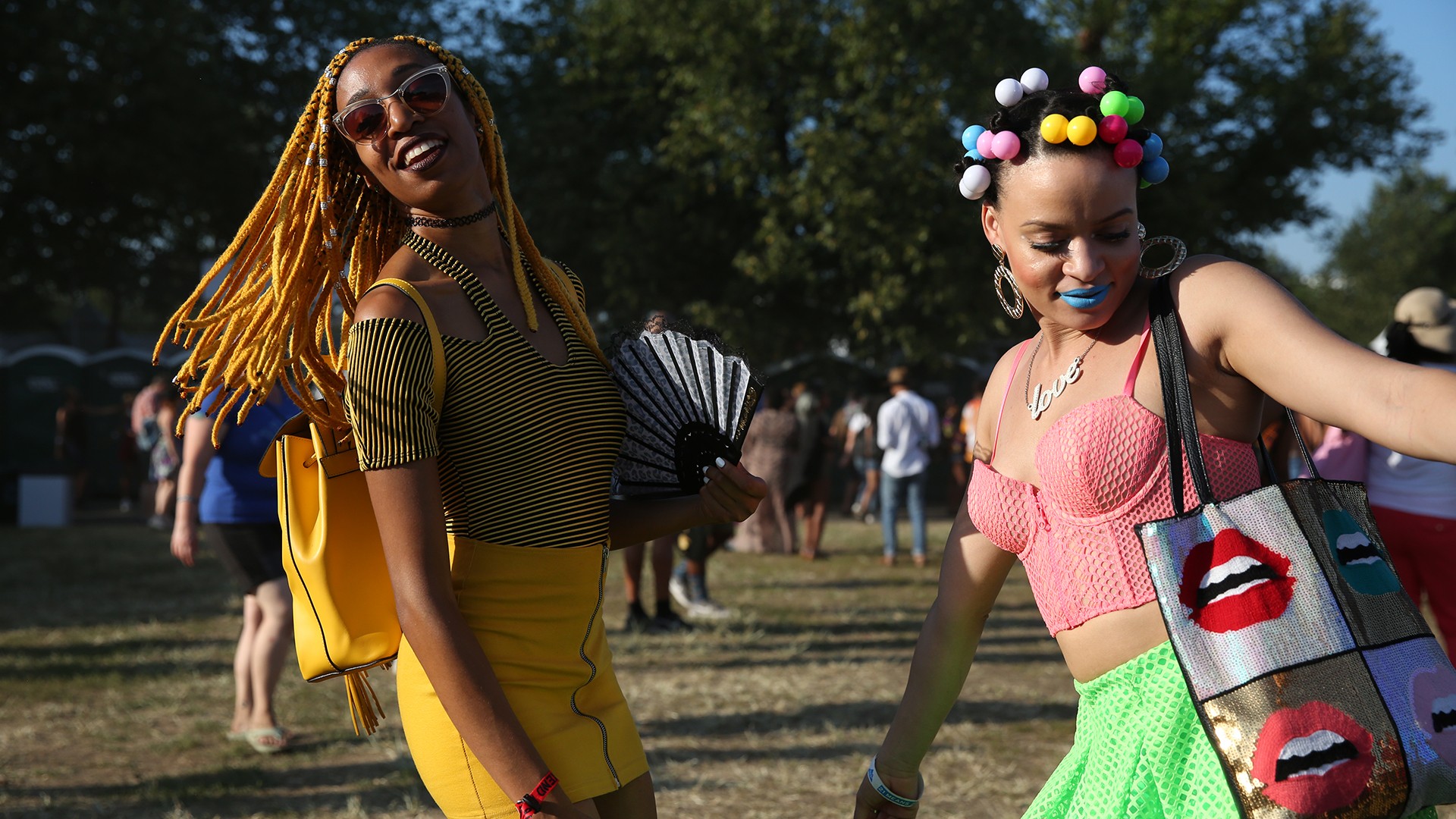 ---
And while many Americans may reel at the thought of Donald Trump in peace talks with Kim Jong-un, Sun Mu thinks the two may meet their match in each other's company. "Those two guys have many things to lose," he says. "They're very good at calculations and they have quite similar personalities so I don't think they'll have some big fight or conflict. Instead they could end up harmonized."