Keith Raniere, centre, with his lawyers. Illustration via AP.
This article originally appeared on VICE Canada.
For seven weeks, prosecutors have made the case that Keith Raniere, the leader of a self-help company, is actually a crime boss and sex trafficker. On Wednesday, jurors agreed by delivering a guilty verdict on all counts including sex trafficking, racketeering, exploitation of a child, wire fraud conspiracy, identity theft, and other crimes.
He could face up to life in prison at his September sentencing hearing.
Raniere founded the self-help group NXIVM in 1998 to sell "executive success" seminars to aspiring millionaires. Members would eventually include celebrities like Smallville's Allison Mack and Battlestar Galactica's Grace Park and Nicki Clyne. But from within the larger NXIVM group grew a sinister secret society called DOS that branded women and turned them into "slaves"—all while holding them hostage by forcing them to hand over "collateral" such as nude images to keep them from speaking out.
Former slaves of the self-help company founder quietly wept in the back row as the verdict was read to a packed Brooklyn courtroom. "He's done, fucking asshole," Catherine Oxenberg told reporters outside the courtroom following the verdict.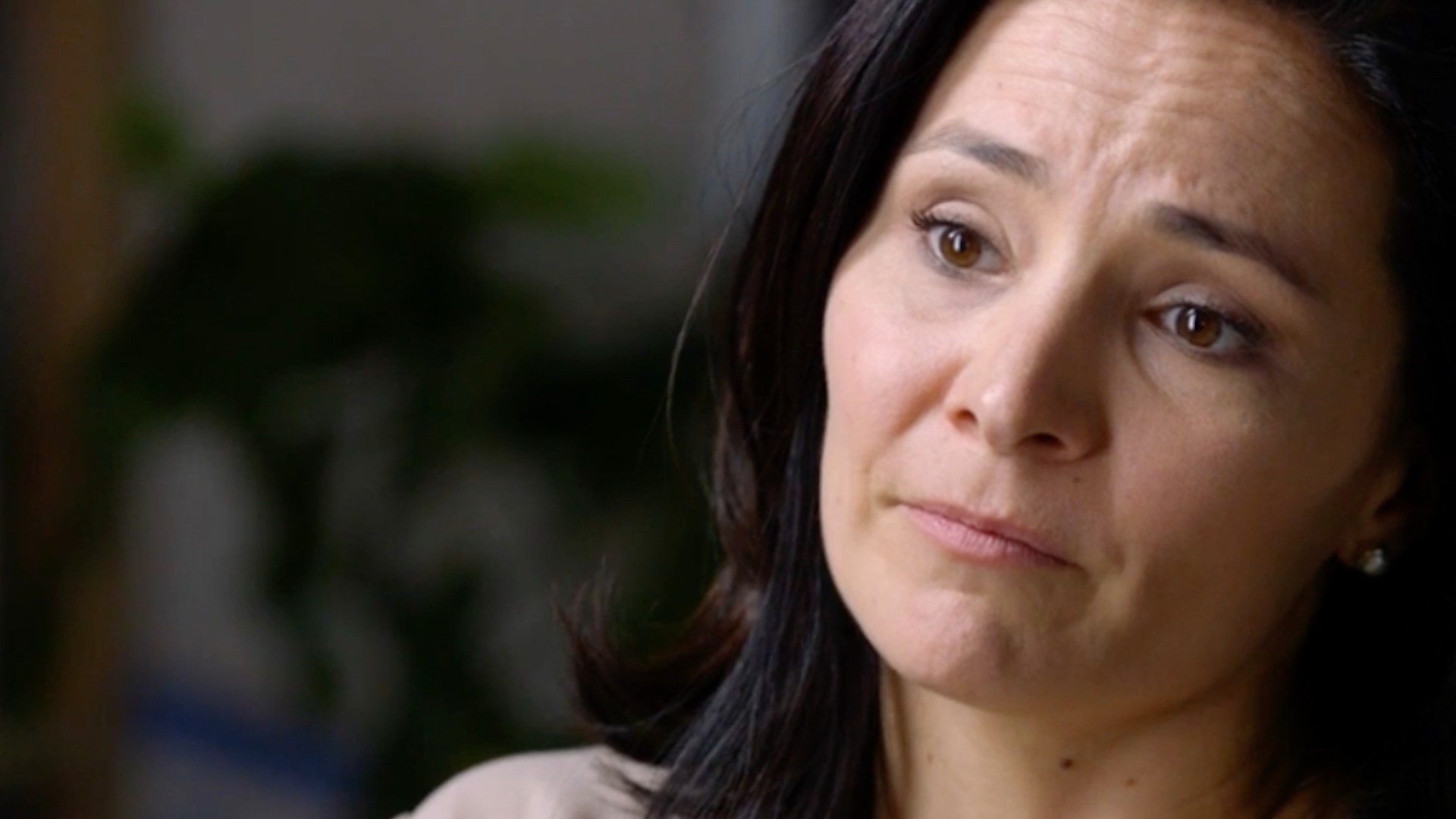 Raniere was the leader of NXIVM but a number of people assisted him, included Mack, who pleaded guilty to racketeering and racketeering conspiracy and Clare Bronfman, heir to the Seagram's liquor fortune, who pleaded guilty to harboring an illegal migrant for financial gain and fraudulent use of someone else's identity. She agreed to pay a $6 million fine. This story is Breaking news. As more information comes we will update this post.
Sign up for our newsletter to get the best of VICE delivered to your inbox daily.