Image via Toronto police
A 19-year-old Toronto woman allegedly posing as a plastic surgeon and working out of a basement has been arrested. "Dr. Kitty," aka Jingyi "Kitty" Wang, was taken into custody on Friday, October 13 and is being charged with aggravated assault after a surgery she performed led to a serious infection and the need for a corrective procedure.
According to the National Post, Wang did not graduate high school and had no official training for the procedures she was peddling. She was arrested during a raid on the basement clinic she'd allegedly been operating in, located under a private home.
Wang's services were advertised via flyer in April of this year at a local restaurant in the north end of Toronto in the Yonge and Finch area. Police said the ads included a barcode to be scanned into a smartphone for more info.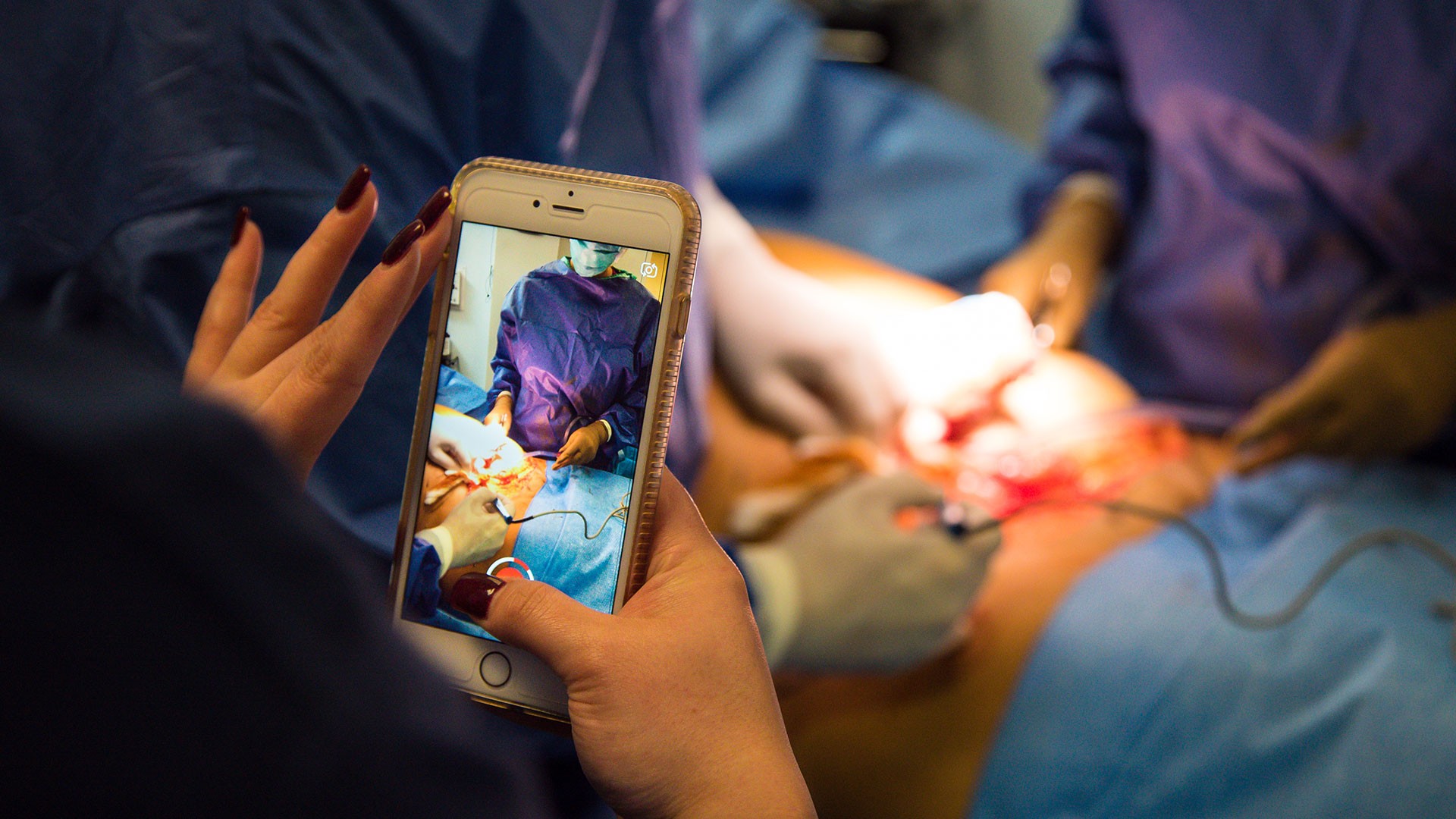 "Face-slimming injections" was one of the procedures Wang allegedly offered. The woman who filed a complaint against her that led to her arrest underwent a "face filler" procedure. The victim's name is not currently public, but police said that she is "close in age" to Wang.
"Who knows how many other establishments this ad is placed in?" Toronto police spokesperson Allyson Douglas-Cook told the Toronto Star. "It's quite discreet how it is, so there's a possibility that there may be others and a very high likelihood that there may have been others who would have responded to this ad and sought the services of this person."
Police believe there were other victims.