This segment originally aired Jan. 5, 2016 on VICE News Tonight on HBO.
Public-private partnerships are likely to be a staple of President Trump's plans to overhaul America's infrastructure. These arrangements allow private contractors fund public works, such as roads, and then charge people money to use them, usually through tolls.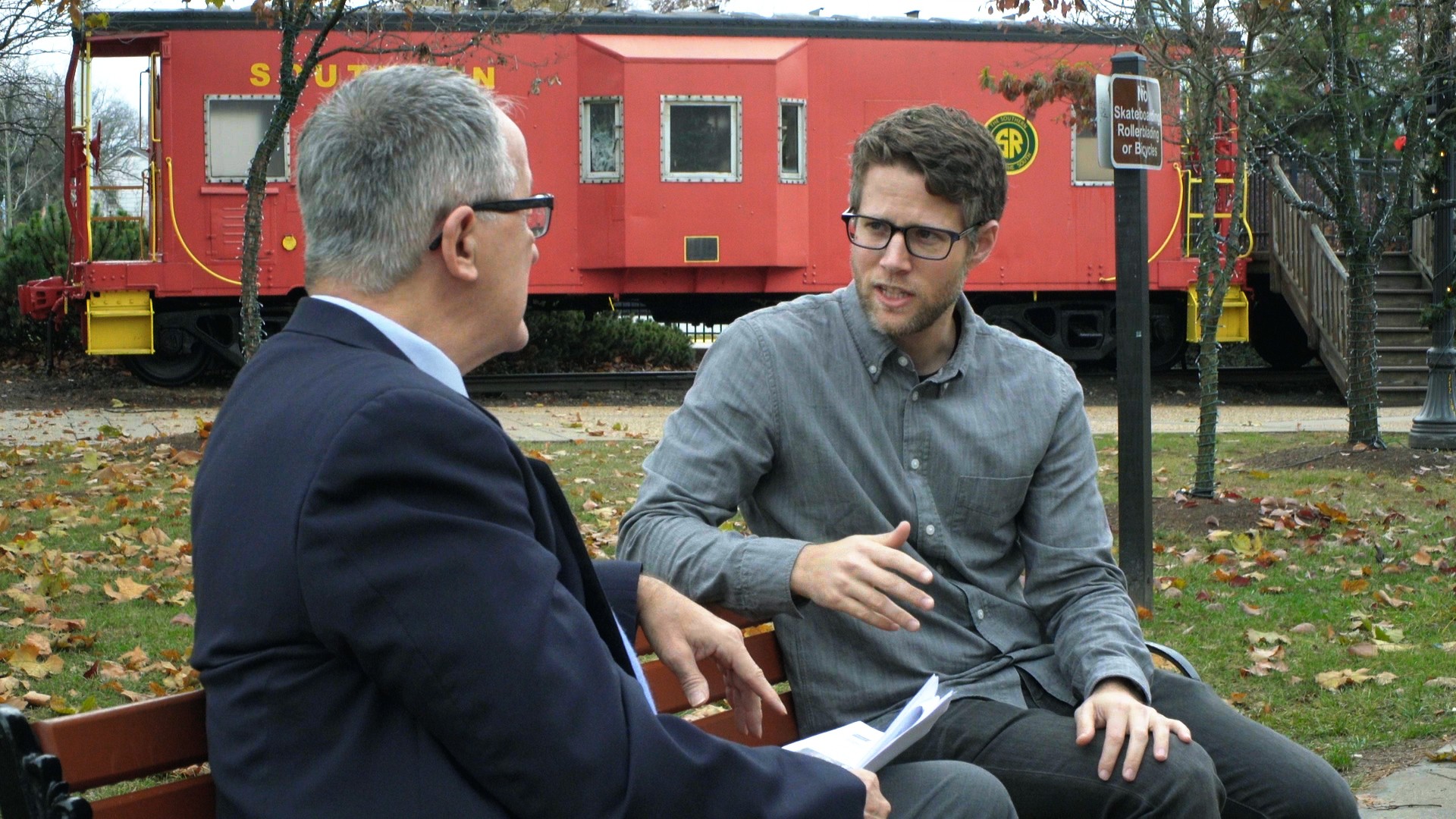 The deals often end badly for the public. In Texas, the company that built a toll road from Dallas to Austin went bankrupt in less than a decade, and before it could repay millions in federal loans. In Chicago, a 75-year Morgan Stanley-led lease on the city's parking meters has cost the city millions.
"Private dollars are not a substitute for public dollars, and we're not going to be able to solve all our issues simply by having public-private partnerships be the only answer," Virginia Secretary of Transportation Aubrey Layne told VICE News Tonight correspondent Josh Hersh.