It's all hands on deck for California's firefighters, who are battling the deadly wildfires raging across the northern part of the state. But critical to their effort to contain the blazes are nearly 4,000 inmates who are working as firefighters around the clock, risking their lives, and getting paid about $2 an hour.
So far, at least 30 people are confirmed dead, hundreds are missing, and thousands of homes have been destroyed in what's believed to be the deadliest wildfires the region has ever seen.
VICE News spoke to some of the inmates from the Santa Rosa "conservation camp" about their work as firefighters.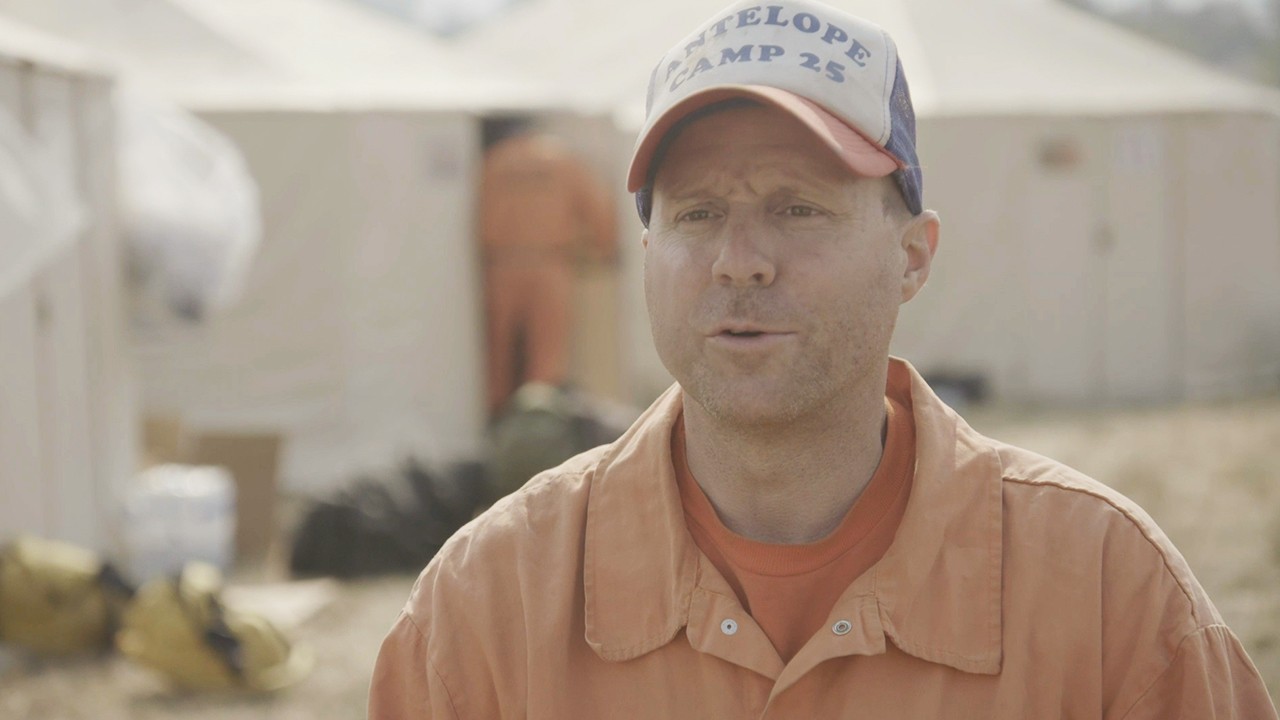 California's Department of Corrections operates 43 conservation camps, which house around 3,800 inmates who volunteer for fire-fighting duty. The number of inmates actively engaged in fire-fighting fluctuates from week to week, according to Bill Sessa, an information officer with California's DOC, depending on how many are paroled and how many new recruits volunteer as replacements.
Like civilian firefighters, inmate firefighters are expected to put in long days during severe wildfires.
"During major fires like those hitting California right now, they work far more than a typical eight-hour day," Sessa said. "In many cases they work 24 hours straight before resting for 24 hours while another crew takes their place… Earlier this week, some of our crews worked 72 straight hours before getting a 24-hour break."
Fire-fighting the best-paying job available to inmates, as it pays $2 a day, plus $1 an hour while they're on the fire line, compared to inmates inside institutions who earn an hourly rate of about $0.25 to $1.25 per hour. According to Sessa, they save the state of California as much as $100 million per year.