The country's largest veterans group is once again pushing for veterans to get access to medical marijuana.
The American Legion, which has 2.3 million veteran members, voted Thursday to urge the Trump administration to allow doctors at Veterans Affairs hospitals to talk to their patients about using medical marijuana — and to even recommend its use in states where medical marijuana is legal.
Currently, VA doctors are prevented from even talking to their patients about medical marijuana. Federal law would not need to be changed in order to lift that ban.
"We are all about going after any evidence-based therapy that makes the lives of our veterans better," Joe Plenzler, the American Legion's director of media relations, told VICE News. "There's pretty significant evidence that it works better than placebo in several diseases." Veterans struggle in large numbers with post-traumatic stress disorder, night terrors, chronic pain and opioid addiction, and some have gotten relief with pot, but from sources outside the VA system.
This isn't the first time the American Legion has advocated for medical marijuana. Last year, the group passed a resolution asking the federal government to both remove marijuana from its list of Schedule I drugs — which carry the harshest law enforcement penalties — and to allow privately-funded medical marijuana production to carry out research on the drug's medicinal properties. In May, the American Legion also sent a letter to President Donald Trump asking him to "clear the way for clinical research in the cutting-edge areas of cannabinoid receptor research."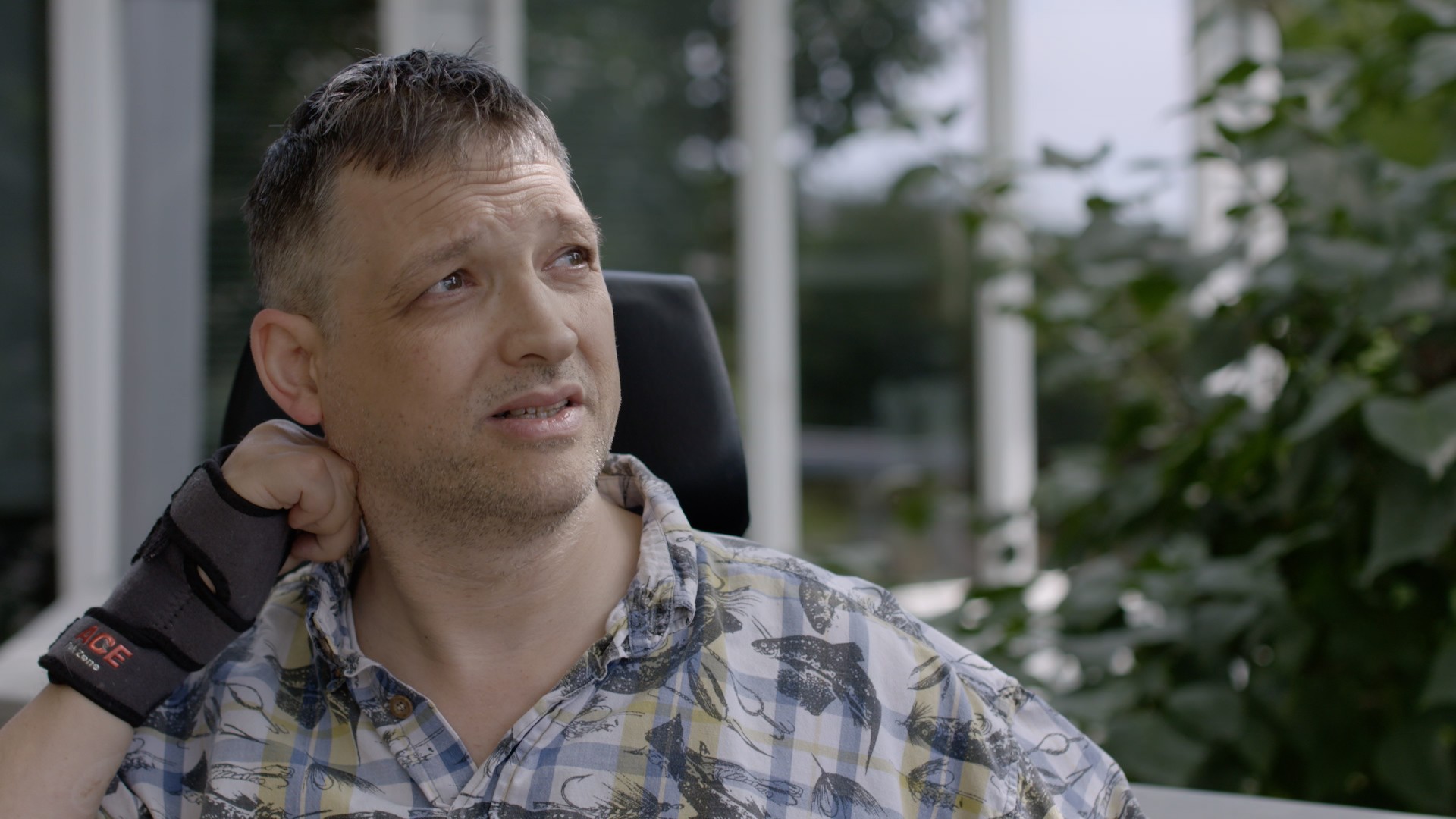 And some lawmakers are getting interested: A key Senate budget committee this month approved a measure allowing VA doctors to give patients the sign-off they need to access medical marijuana in states where it's legal, with nine Republicans voting in favor, according to the LA Times.
But the VA leadership is still in a difficult spot, given the administration's move to pull back on pot legalization in general. When asked for comment on the American Legion's Thursday resolution, the VA directed VICE News to a comment VA Secretary David Shulkin made in May about the possibility of one day allowing veterans to access medical marijuana.
"My opinion is that some of the states that have put in appropriate controls, there may be some evidence that this is beginning to be helpful," Shulkin said in a briefing at the White House at the time. "And we're interested in looking at that and learning from that. But until the time that federal law changes, we are not able to be able to prescribe medical marijuana for conditions that may be helpful."
Steve Acheson, who served in the Army in the Iraq War, told VICE News that he'd come back from Iraq with a severe back injury and PTSD, illnesses veterans often say they need cannabis has helped them treat. The VA put him on about seven different medications — until he discovered medical marijuana.
Without it, Acheson said, he "really would be dead."
"I was on so many different pills and borderline addicted," he added. "To think about doing that for 10 more years, I definitely wouldn't be here. So marijuana definitely has saved my life. From the VA perspective, I think it's a shame that we can go to any one of our neighboring states and access medical marijuana."
Liz Fields and Roberto Ferdman contributed reporting.