You feel like shit. And while doctors, pharmacy counters, and Tylenol PM are all there for you no matter what, what's probably missing is the TLC that only the woman who raised you can provide. The healing capabilities of a mother is a universal phenomenon—no matter where in the world you are, there are moms with tricks up their sleeves to make their babies better. This is International Mom Advice , a hub for natural healers and homesick kids alike.
It's cold season and, let's face it, that Urgent Care around the corner is way too far and your mommy is off saving the world elsewhere, so you're left with the internet to cure your coughing. This DIY cold remedy, brought to you by Indian super-mom Mythili, should offer some comfort. It's known as milagu paal, or pepper milk.
"In olden days, in villages, we didn't have any doctors available immediately," Mythili explains. "So we used whatever we had in the house." Even today, milagu paal is given to young children to help build immunity, she says.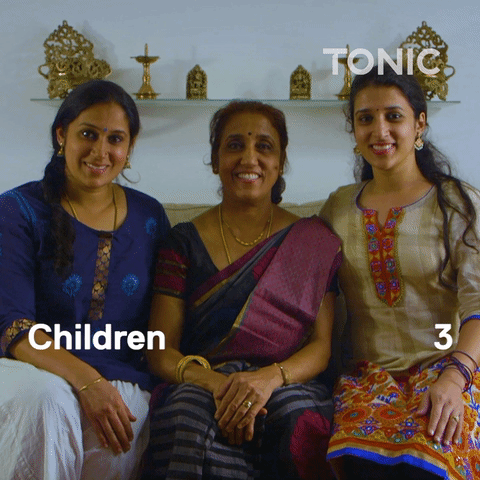 First, bring a cup of milk to a boil. Then add ¼ teaspoon of turmeric a root that's good for more than whatever ridiculous detox you just saw on Instagram.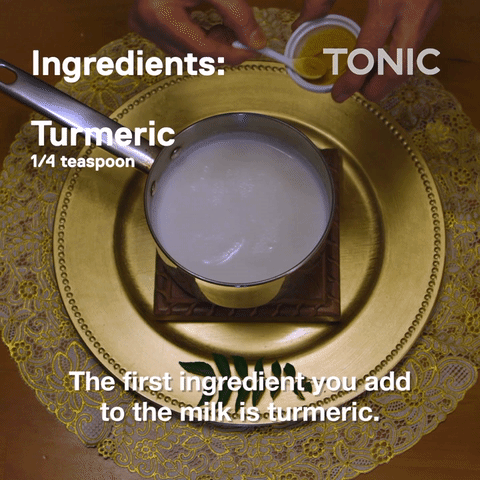 Next is the title ingredient, black pepper, which here (contrary to what Loony Toons will tell you) is meant to stop your sneezing rather than serve as a nostril-tickler. Then add a pinch of saffron and, if you're not feeling the flavor, a bit of sugar.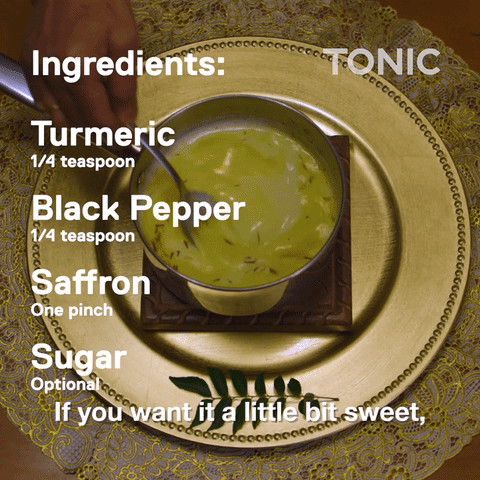 Now sit back, sip your milagu paal, and thank mothers everywhere.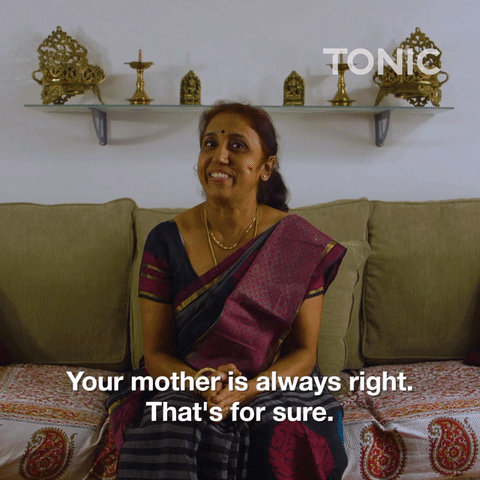 Watch the full video here: