On Tuesday, the House Republican conference unanimously nominated Wisconsin congressman Paul Ryan to serve as Speaker of the House for a second term, USA Todayreports. Although the official vote won't occur until the entire House reconvenes in January, Ryan ran unopposed, and he's basically got it in the bag.
"Welcome to the dawn of a new unified Republican government," Ryan said at a press conference Tuesday. "We're on the same page with our president-elect, I talk with Donald Trump virtually every single day. I spoke with Mike Pence this morning. We're on the same page, we're working hand in glove."
Ryan has had a complicated relationship with Donald Trump over the course of the election. He condemned Trump's racist comments about Judge Gonzalo Curiel, criticized his proposed ban on Muslim immigration, and pretty much gave up defending him after the release of the Access Hollywood tapes, but ultimately endorsed the GOP candidate last June and seems to be keeping on that path.
On Tuesday, Ryan sounded chipper to work with the new administration. "This will be a government focused on turning President-elect Trump's victory into real progress for the American people," he said at the conference. "Our team is very excited, and we cannot wait to get to work."
Watch: VICE News Checks in on America After the 2016 Election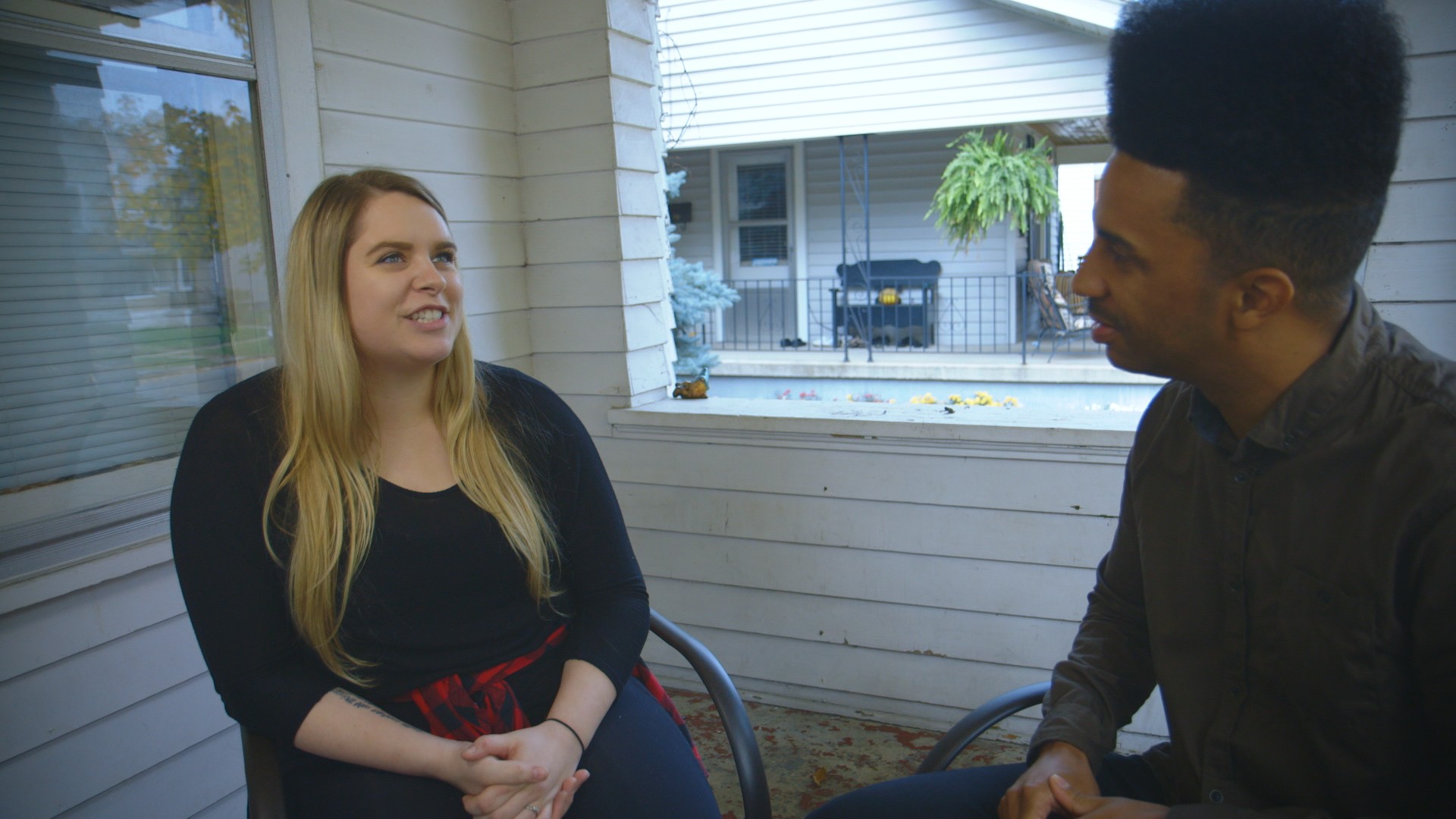 Photo
via
Flickr user Gage Skidmore