You'll know Trey Songz. As a songwriter he has famously "Invented Sex", brought Aubrey Graham one of his first hits in "Successful" and been associated with more R&B acts than you can shake a Kisstory compilation CD at. This year he's released his seventh (!!!) album Tremaine The Album.
In this edition of The Noisey Questionnaire of Life we cornered the man to find out the answers to a wealth of important questions, such as: favourite television show, sex position, and whether Uncle Phil, Will, or Carlton is the GOAT etc. As you can probably tell from those examples it's a varied discussion.
Watch below and then travel to any of these hyperlinks to watch previous episodes with Stormzy and Ed Sheeran, Big Narstie, and Tim Westwood.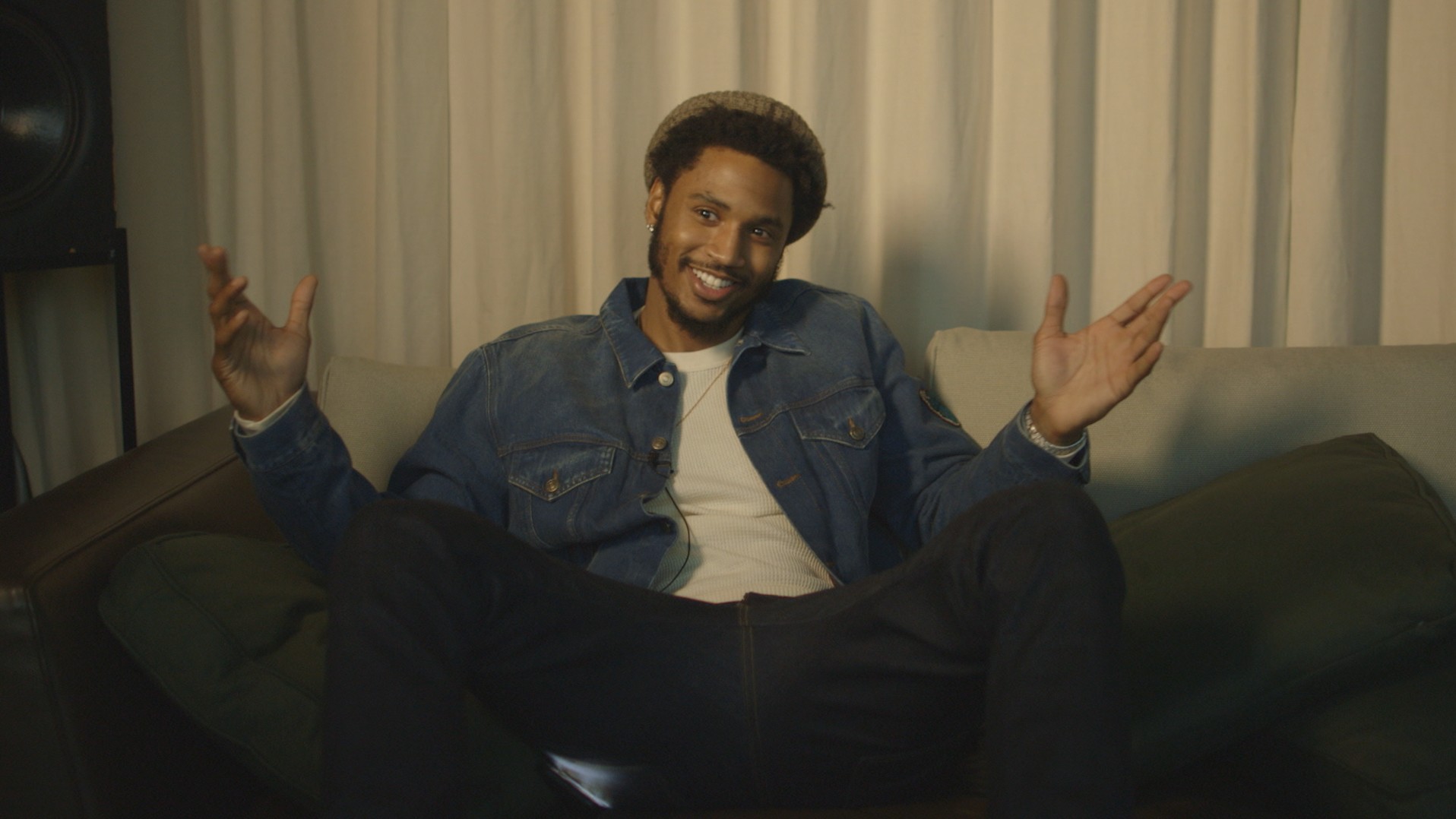 You can find Noisey on Twitter.