On a new episode of VICELAND's SLUTEVER, Karley Sciortino explores camming, an interactive alternative to porn that's growing increasingly popular in the world of adult entertainment. She meets up with a handful of cam girls to hear how they got started, what viewers are into, and what it takes to turn the hobby into a full-time job.
SLUTEVER airs Wednesdays at 10 PM on VICELAND.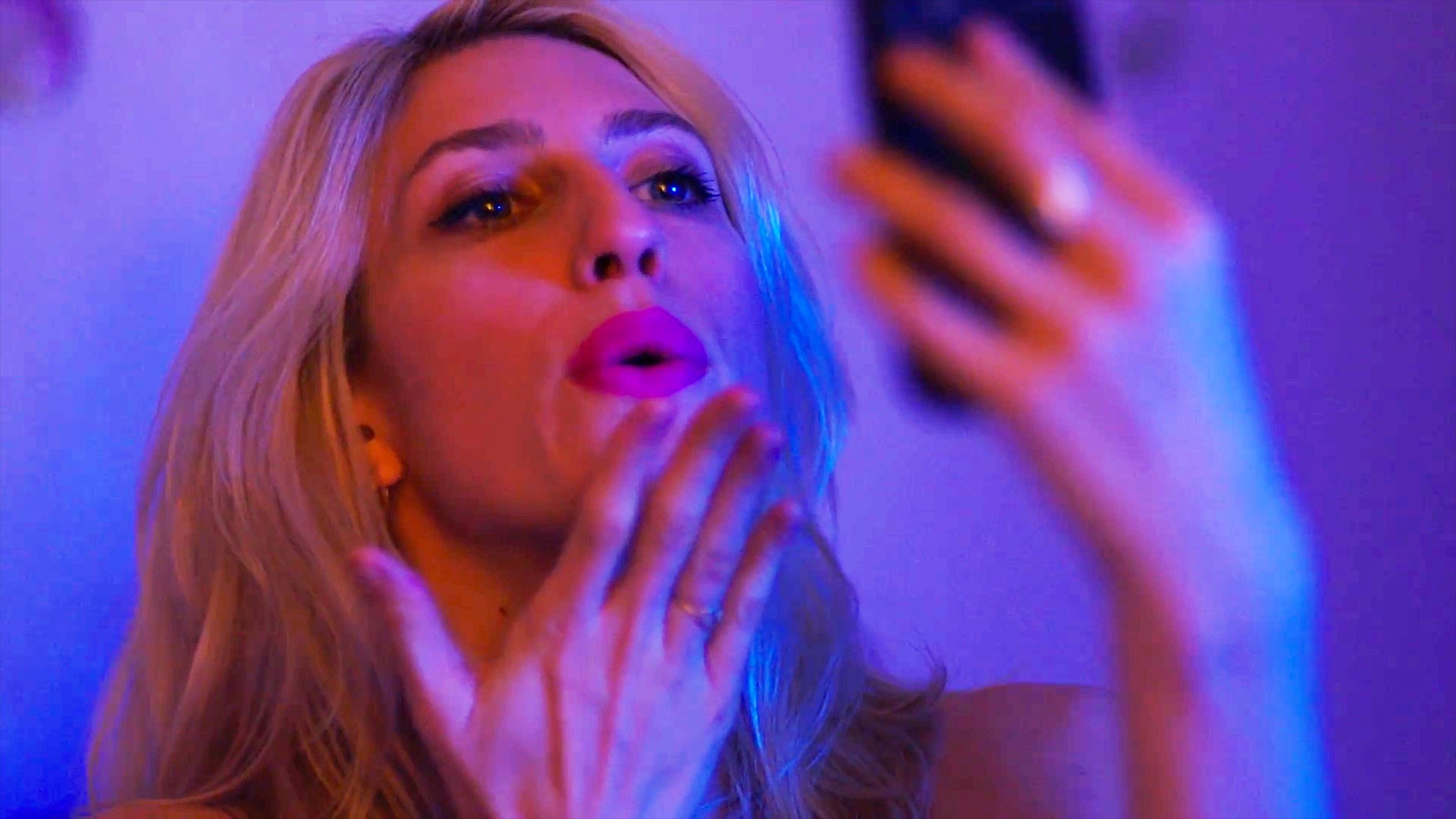 Then it's time for a new episode of THE TRIXIE & KATYA SHOW, featuring two former RuPaul's Drag Race queens digging into life's most pressing issues—from love and sex to fear and death, one topic at a time. Today they're tackling the internet, trying out a handful of viral challenges, reading real-life sexts, and giving a few tips on surfing the web for all the olds out there.
THE TRIXIE & KATYA SHOW airs Wednesdays at 10:30 PM on VICELAND.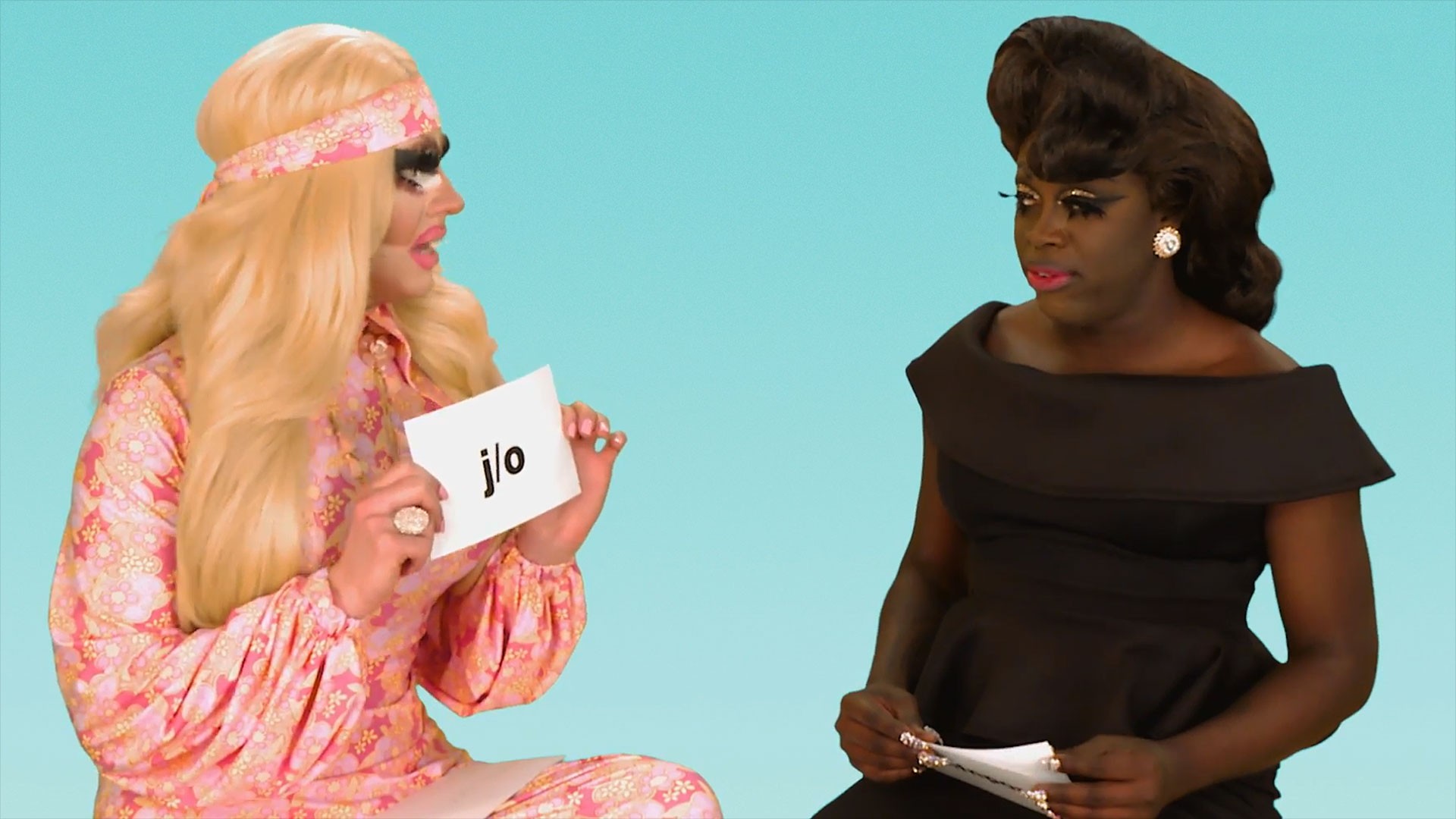 Want to know if you get VICELAND? Find out how to tune in here.
Sign up for our newsletter to get the best of VICE delivered to your inbox daily.