"I was just like anybody else. I got a Super Nintendo, then I had a PS1, then I had a PS2, I skipped PS3 and moved onto Xbox. I'm also into PC gaming," says Jay–Ann Lopez, the founder of Black Girl Gamers (BGG).
Built as a safe space for female gamers of color, BGG has attracted almost 1,000 members from all over the world since its inception in 2016. In that time, Lopez says, it's developed into a community where members look to uplift and support each other—alongside playing games like Overwatch, Until Dawn, Slender, and many more.
Lopez, an author and blogger, said she created Black Girl Gamers "for selfish reasons, to be honest."
"For one," she explains, "I didn't have many women or men or friends who were on my feed that I could play with… The people that I did play with would make jokes that I didn't appreciate as a woman, or I didn't appreciate as a black woman."
The global gaming audience is estimated to be around 2.6 billion—and it's only growing. But its representation of people of color leaves a lot to be desired. Black protagonists are few and far between in games, and those that do exist tend to be based on racial stereotypes, like the muscly sidekick or the drug-pushing hustler.
---
Watch: This Engineer Is Making Your Fantasy Sports Dreams Come True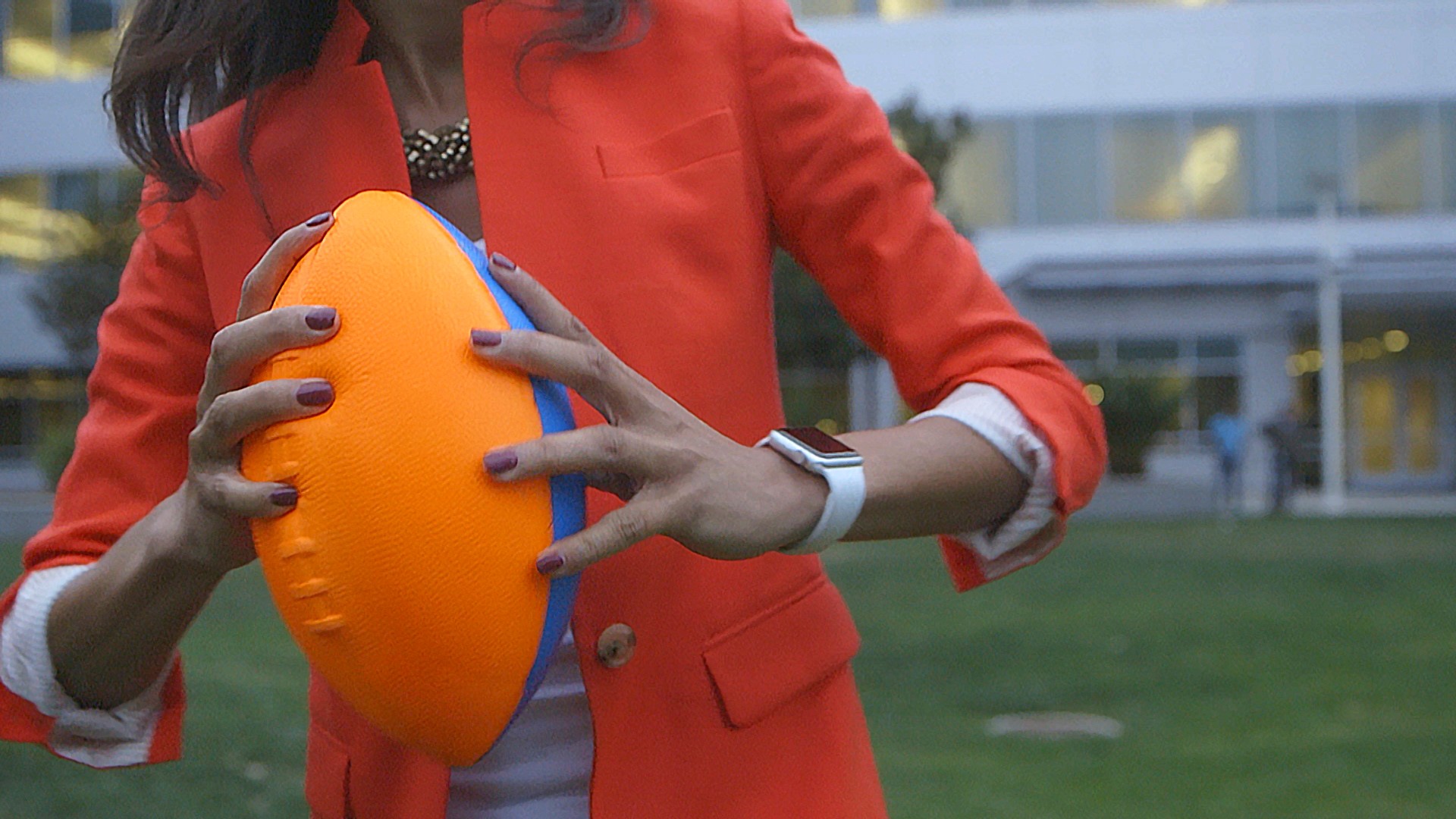 ---
When Lopez first spoke out about the online comments she received as a gamer, she got shut down. "I had experiences where I've had people telling me to go to the kitchen or people questioning whether I'm a real gamer cause I'm a girl," she says. "When I stream, people leave stupid comments about chicken. Since I've become more vocal on Twitter, it has been the 'n' word from anonymous trolls. I actually stopped playing online for a long time."
But Lopez wasn't about to be deterred so easily—and she knew that plenty of other black women also felt the same way. On the BGG Facebook group, fellow gamers post articles, streams and interesting game-related news. Members also regularly broadcast themselves playing the latest games on the live streaming platform Twitch and upload the streams to YouTube.
It's clear that the ethos behind Lopez's group resonates with many women of colour—it's a welcome escape from the racism and sexism of the online trolls who spew hatred on gaming forums and platforms. "[A lot of members] are genuinely really happy to be in the space," Lopez says. "They immediately connect with people and they find people to play with."
Things are now changing, Lopez says, but not necessarily for the better. Businesses now realize that ethnic diversity sells, and are scrambling to capitalize on it by creating more ethnically diverse games.
Read more: The Woman Who Created a Game About Arranged Marriage to Get Out of Hers
"They're just doing it to get the coin. So, it is important to support the games who have been thinking about diversity before this whole 'diversity' buzzword trend," says Lopez.
People of color have been historically under-represented in the gaming industry. A report from the International Game Developers Association (IGDA) discovered that only 3 percent of non-white developers are in senior roles, compared to 23 percent of their white counterparts. Additionally, 26 percent of POC developers reported earning less than $15,000, compared to 17 percent of white workers.
Even with the best of intentions, game developers can create non-white characters that rely on outdated stereotypes and cliches—and the lack of diversity in the industry means it's far less likely there's a person of color in their workplace to call it out.
"There's always that rugged, white, disheveled man as the main character, and quite frankly I'm sick of it," Lopez says. "There has to be diversity: We live on a planet, not [in] one white country."
Giving a voice to underrepresented minorities in gaming would be a crucial step in the right direction. To that end, Lopez is raising money on Patreon to create TheBlackGirlGamers.com, a gaming website she envisions as "the hub, the HQ, the waypoint" of gaming content aimed at black women.
Groups like BGG may serve a much-needed purpose in gaming, but Lopez says that these platforms can only do so much—bigger companies need to start considering the needs of people of color. "A lot of the time," she says, "[black women] are not the main protagonists—they are just options. We need to have our stories from our point of view. I think it's about being more vocal and having opinions. It is important to show that we are out here. We do have a say. We do impact your market."