This segment originally aired Jan. 23, 2016, on VICE News Tonight on HBO.
Peace talks began last week in Kazakhstan aimed at bringing an end to the six-year-long civil war in Syria. But a complete end to the violence is unlikely, and refugees from Syria continue to seek resettlement in the West, a process that can be extremely difficult.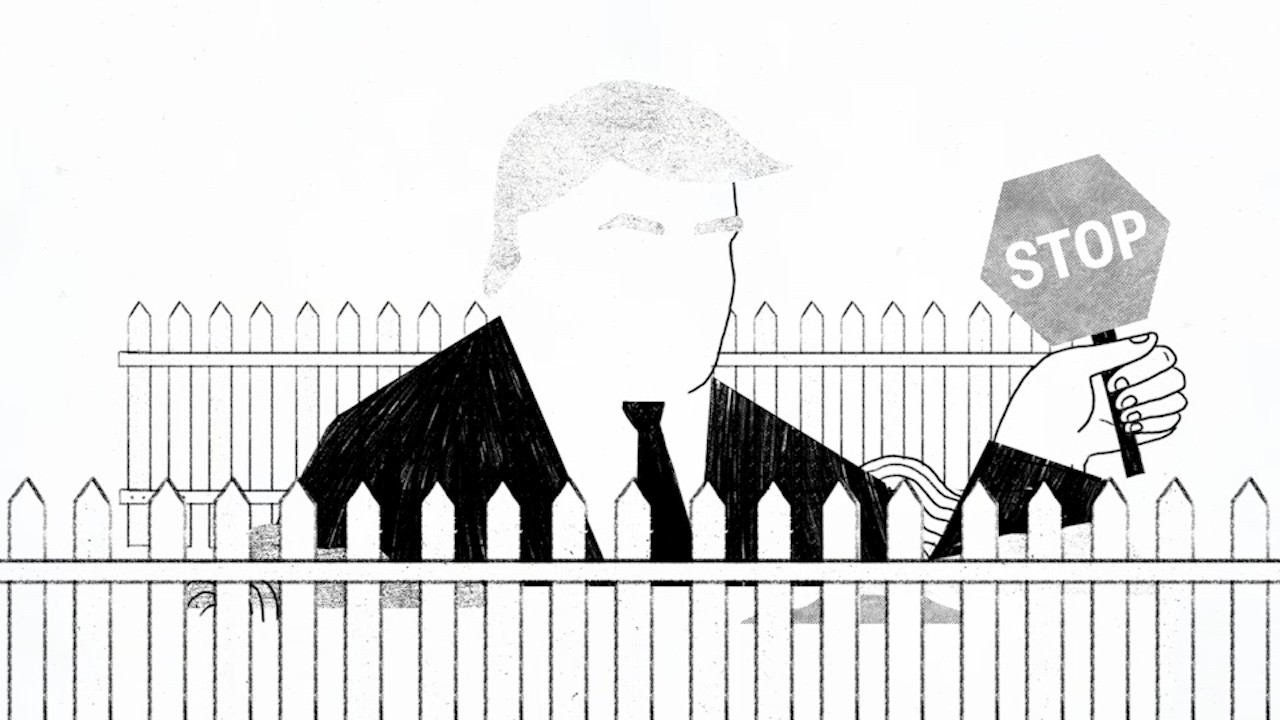 "Our lives were Syria. Syria was everything. I had my job in construction. I had my own house. I had a car. Our lives were good. We were happy," a refugee who made his way to Texas told VICE News through an interpreter about his life before 2011. After the civil war began, everything changed, he said. "There was no work, no safety."
He traveled with his family to the Jordanian border and was received by border forces to apply for refugee status, he said.
"My life in Jordan was like a slow death. I had only one hope, which was to go to America and survive," he said.