Taiwanese e-commerce platform OwlTing wants to change the way consumers think about their food.
This year, it launched the world's first blockchain-based app for tracing food products — including pork. And the process is pretty simple: by scanning a sticker on a slab of pork, OwlTing customers can quickly access information about everything from a piglet's date of birth, to the vaccines it received before its slaughter.
There's a lot more to blockchain technology than learning obscure facts about a pork chop, however. For producers, using blockchain-based technologies to trace food through processing and shipping means that they might be able to avoid widespread food waste should a contamination arise — and even save lives.
VICE News Tonight visited Taiwan to see how blockchain is affecting pork production.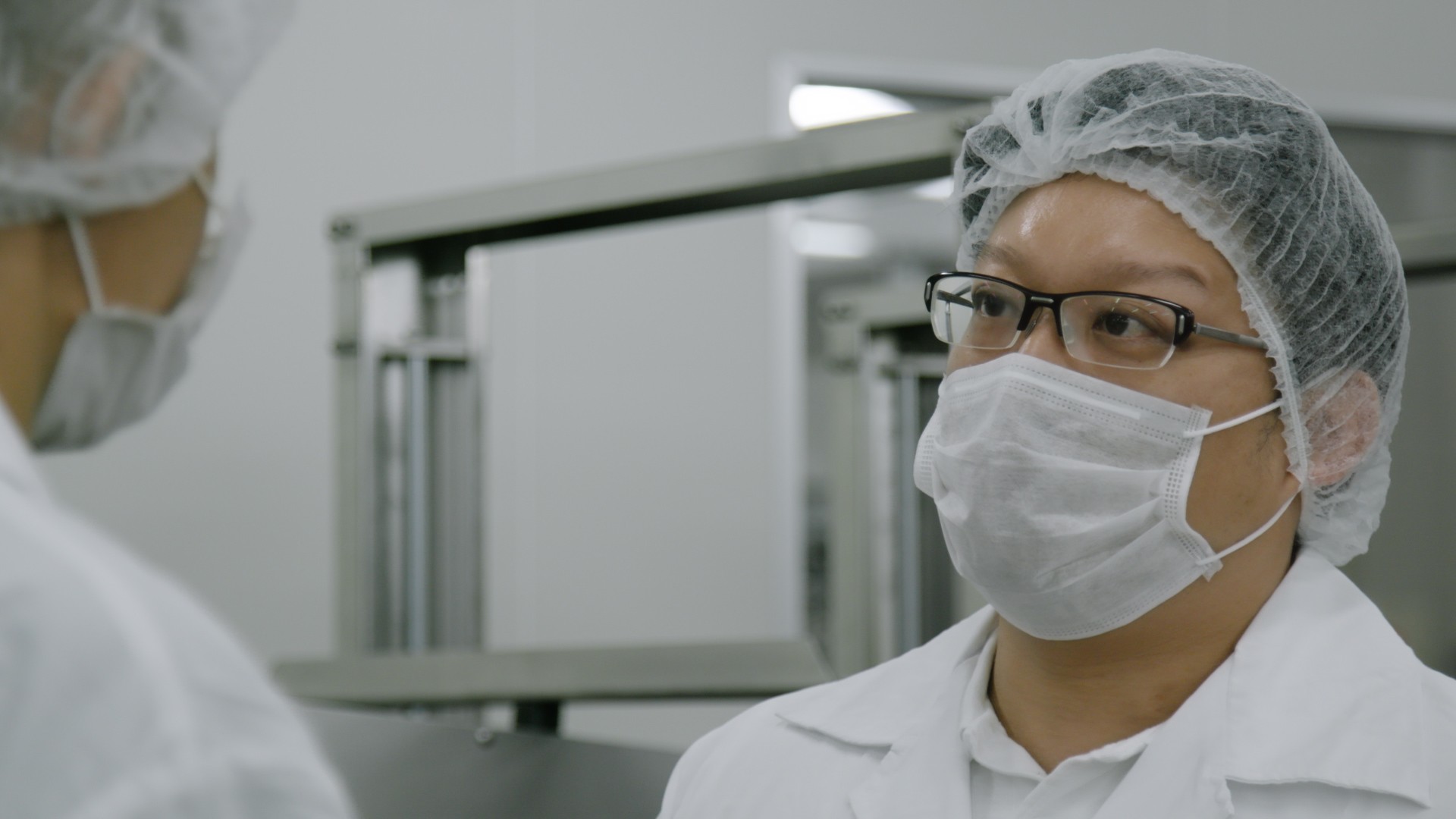 This segment originally aired Oct. 25, 2017, on VICE News Tonight on HBO.