This segment originally aired Dec. 1, 2016, on VICE News Tonight on HBO.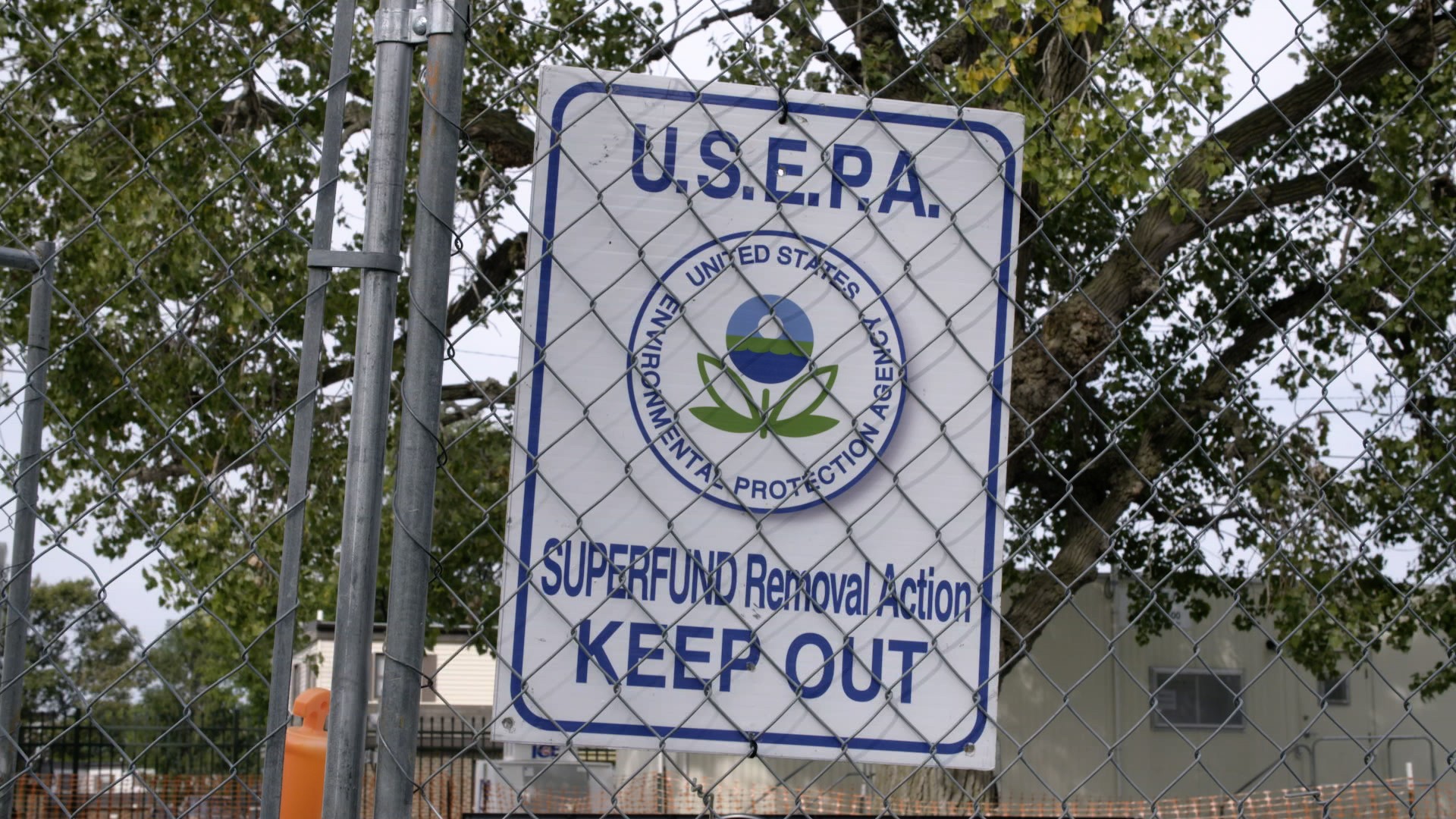 In July, residents of the West Calumet Housing Complex in East Chicago, Indiana, were told they would need to vacate their homes because the EPA reported dangerously high levels of lead in the soil.
"You don't know what to think now, because it's been going on for so long," West Calumet resident Nayesa Walker told VICE News correspondent Arielle Duhaime-Ross. "Ain't no telling how long they've been keeping this secret from everybody."
Construction of the complex was completed in 1972 on land formerly occupied by metal processing and lead factories.
"Once lead is deposited on the landscape, it stays there. It stays there for something like 500 to 1,000 years," said Dr. Gabriel Filippelli, a professor of earth sciences who studies lead contamination in soil. "It might be lurking just underneath the grass or the mulch, which means that kids who play in the dirt, who interact with it quite a bit, continually are exposed by this legacy lead."
Despite the health risks risks, some residents say they don't want to leave their homes.
Read next: Obama administration stops Dakota Access Pipeline in "historic" decision