The bigger Amazon gets, the more worried people get about the so-called "retail apocalypse." But what if the rise of e-commerce actually leaves American workers better off?
Amazon held the largest single-day hiring event in its history last Wednesday, offering some 60,000 jobs. To many, the company, and other e-commerce behemoths, are often thought of as job killers, since they're so closely associated with automation. But a closer look at the data tells a more complicated story.
VICE News explains why companies like Amazon might actually be good for the American retail industry, and American retail workers.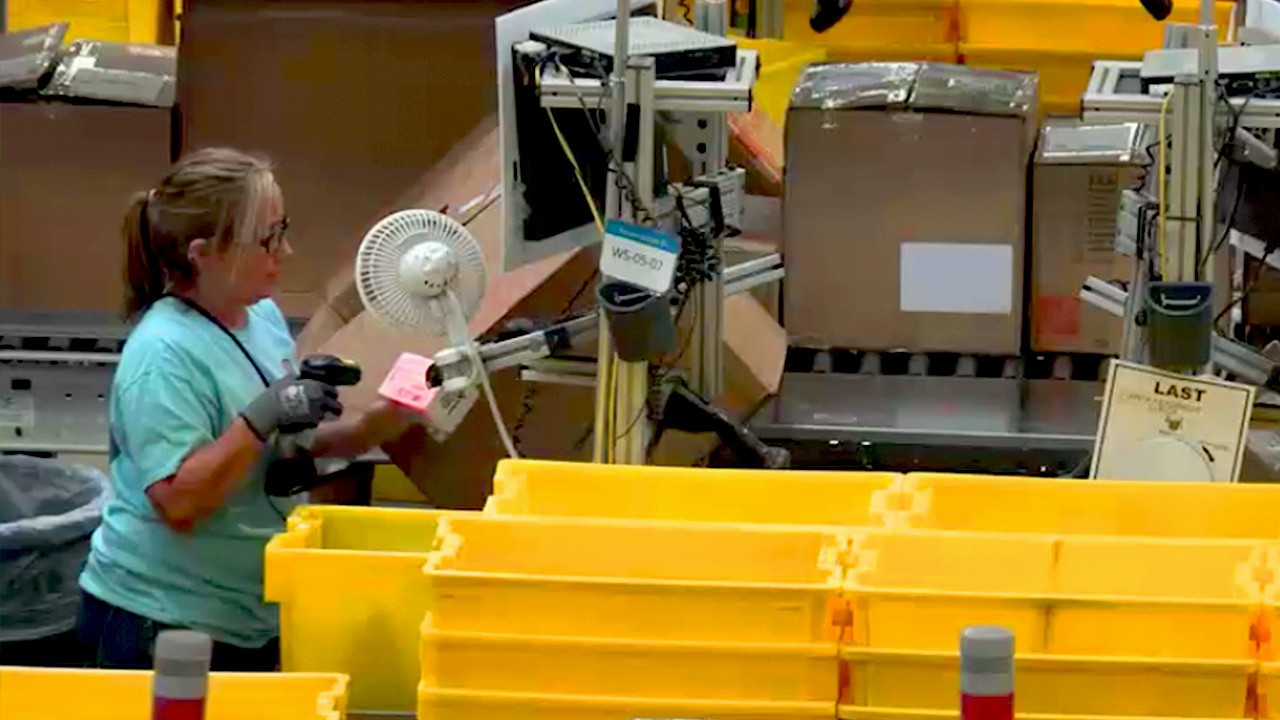 This segment originally aired August 2, 2017, on VICE News Tonight on HBO.