[Ed. Note: Bastille is a brash crew of power-poppers hailing from London currently tearing the charts a new one with soaring choruses and dreamy accents. We're obsessed with their newest anthem "Pompeii," so we hit them up for insight into the finer points of life on the road. They responded with an email full of tips regarding hot sauce and something called Dinocrock vs. Supergator. -E.M.]
Rubbish Films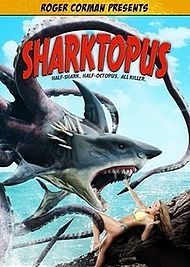 We've found ourselves stuck in a bit of a rut when it comes to the quality of films that we watch in our tour van. It started with Dinoshark, which probably cost more to burn onto a disc than it did to make. That lead on to Dinocrock vs. Supergator, then to Amphibious, Piranha 3DD, and most recently, Ozombie: The Axis of Evil Dead.
Tour-basco

Crap puns aside, and more specifically, ENCONA HOT SAUCE IS AWESOME AND IF THEY WANT TO SEND US A LIFETIME SUPPLY THAT WOULD BE GREAT THANKS, BECAUSE WE PRACTICALLY DRINK IT.
Service Stations
We spend a worrying amount of time hanging out in service stations. In fact, other than truckers and traveling salesmen, people in bands probably have a more intimate and thorough knowledge of them than anyone else (apart from maybe the people who design them and the people who work in them). From the obscenely overpriced crap food, to chewable toothbrushes, they can slightly warp your perception of life.
Deodorant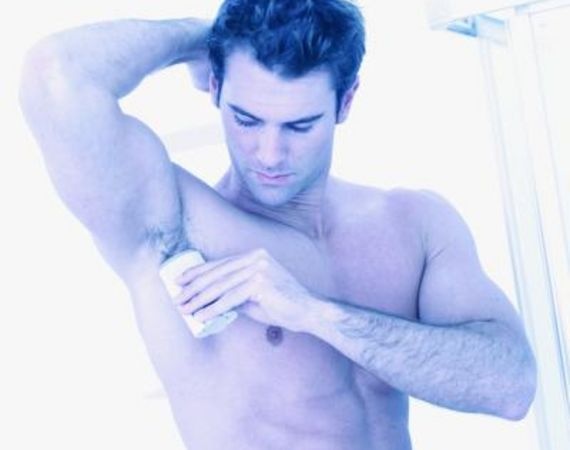 For quick and easy showers on the go.
Primark Laundry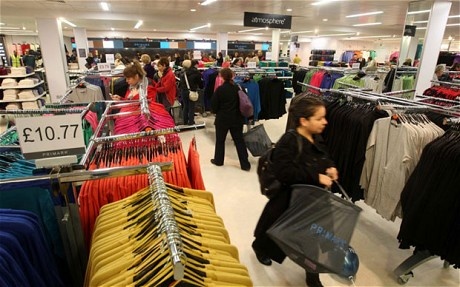 Why wash your clothes when you can buy new, ethically sourced socks and boxers for the price of a chomp?
Bastille's debut LP, Bad Blood, is out now. Get it.