Photo by Daniel Brothers
Surprise! The internet's new favorite teen rapper and self-proclaimed purveyor of bubblegum trap Lil Yachty just dropped his eagerly anticpated first mixtape, Lil Boat. As he warned us, you're going to need oven mitts to handle it.
The project's 14 tracks include features from Young Thug, Quavo, Skippa da Flippa, Burberry Perry, and others, along with its sweet cover art whose pair of geographical coordinates nod to the 18-year-old rapper's Atlanta hometown. The mixtape also apparently includes a new version of "1Night" but Yachty says the stream isn't working.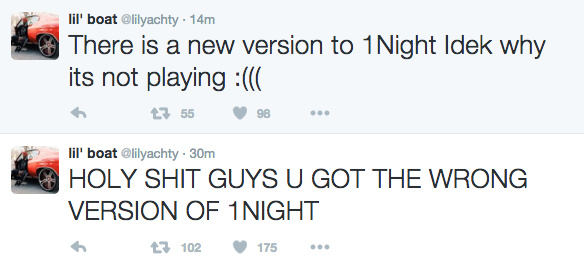 Listen to Lil Boat below and read more about Lil Yachty in our recent profile.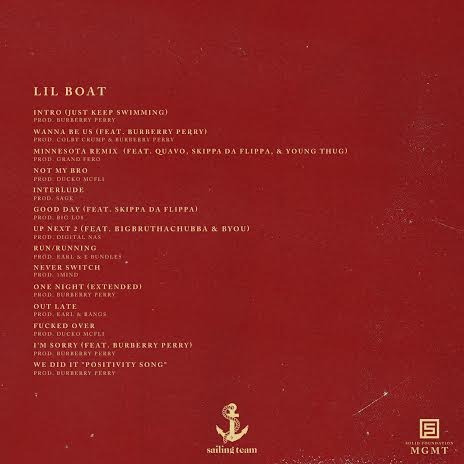 Follow Noisey on Twitter.