Record collectors are an extremely interesting breed of people. What's more interesting are some of the strange records that they gravitate toward. Without any further ado, I give you five records that I guarantee you don't own.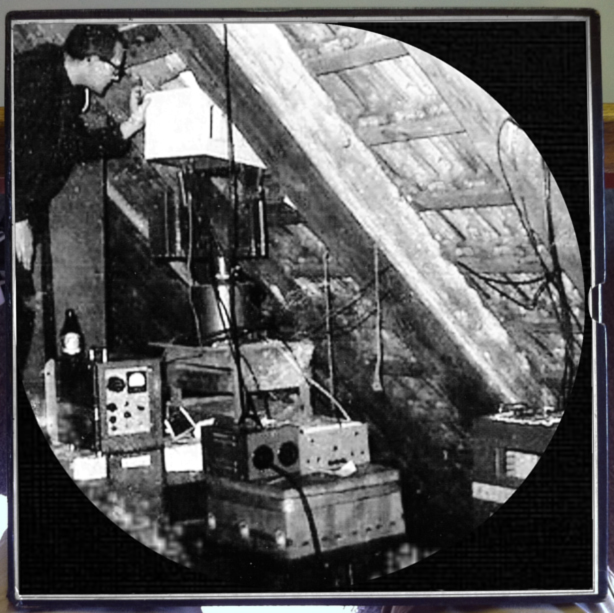 John K Mullady
Current Events
No label [1958]
This extremely scarce late-50s avant garde electronic record has had collectors scouring central New Jersey for decades. Mullady, a former electrical engineering professor at Ivy League Princeton University held private summer courses on then-early experimental electronic music. In the summer of 1959, he allegedly demoed his release, Current Events, and something very unexpected occurred. Six of the 15 students fell victim to epileptic seizures, immediately prompting criminal investigation, cancelation of the course, and destruction of all unsold copies of Current Events.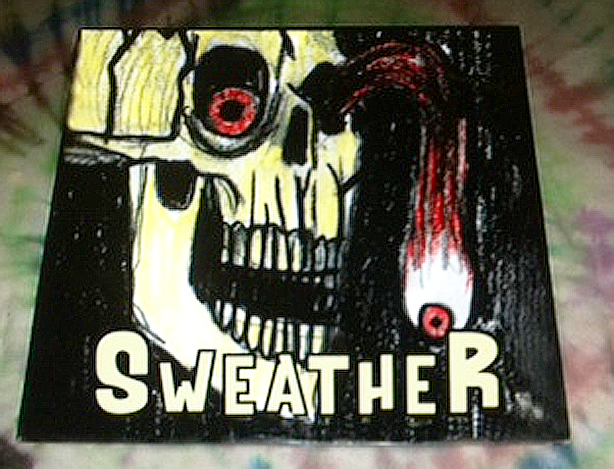 Sweather
S/T
Enjoy The Awesome Records [1994]
This Greensboro, North Carolina trio featured Paul Spencer on vocals and bass, Carrie O'Neil on guitar and vocals, and Ben Smedley on drums. Commonly referred to as the holy grail of neo-psychedelia and shoegaze, this one and only release by Sweather is said to be the perfect mix of My Bloody Valentine, Spacemen Three, and Thirteenth Floor Elevators. Sweathers' career ended almost as quickly as it began, when bassist/vocalist Paul Spencer began a violent campaign against their own fanbase. While setting out on a small tour in the fall of 1994, Spencer, a long haired metalhead who not only detested the band's name, but also their musical direction, began to take out his frustrations on crowd members in small clubs in and around Athens, Georgia. After one fist fight involving Spencer left a fan in the hospital, Spencer was taken into custody and later charged with assault. The band quickly disbanded and drifted into obscurity. In a rare interview by Jeff Cadsley of Richmond Virginia's RollerSkate zine, Spencer answered questions about the attack and about his issues with the band and their following. "I promised (the band) that if I saw one more Converse All Star-wearing pussy attending one of our shows that I was gonna lose it. I guess that's what ended up happening."
Jed Jackson
"I See Things" b/w "American Desert, My Outback"
Valhallway Tunes [1978]
Jed Jackson (born Jedd Martin Williams) was a Australian outlaw country singer who later relocated to Chandler, Arizona. Jackson's one an only two-song 45 is a true introspective look at Jackson's homesickness, alcoholism, and strange behavior—one that comes across as reckless and schizophrenic. "I'm afraid to tell the doctor that I see you nightly, you told me you'd kill me and your voice it's so frightening," a lyric from A-side's "I See Things," comes across almost as concerning as "Maybe no dingos or 'roos to mention, but I'll light a fire and be gone before the smoke even clears" from the B-side's "American Desert, My Outback." Sadly, Jackson's body was found in early 1979 in the Arizona desert. His car had been mostly burned and a box containing the only run of this 45 had melted beyond salvage.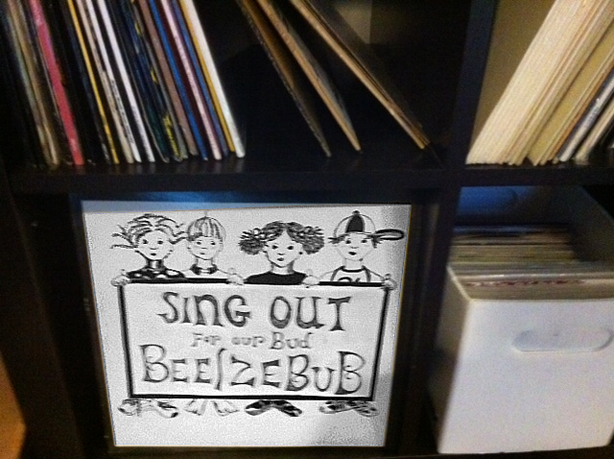 Children's Choir of Yonkers
Sing Out For Our Bud Beelzebub
Make Your Own Albums NY [1980]
The legendary, freakishly innocent album, Sing Out For Our Bud Beelzebub, may have had parents extremely concerned. The record is tracked from an entirely live children's choir session that sounds more or less like kids singing in a miked subway tunnel. Songs such as "He is Pure" and "Let Our Souls Sizzle" are only half as alarming as the backwards renditions of classic children's songs such as "Row Row Row Your Boat" and "Oh Susanna" found intermittently throughout the record. Collectors consider this one of the most demented records ever pressed, and further information on those involved is basically nonexistent.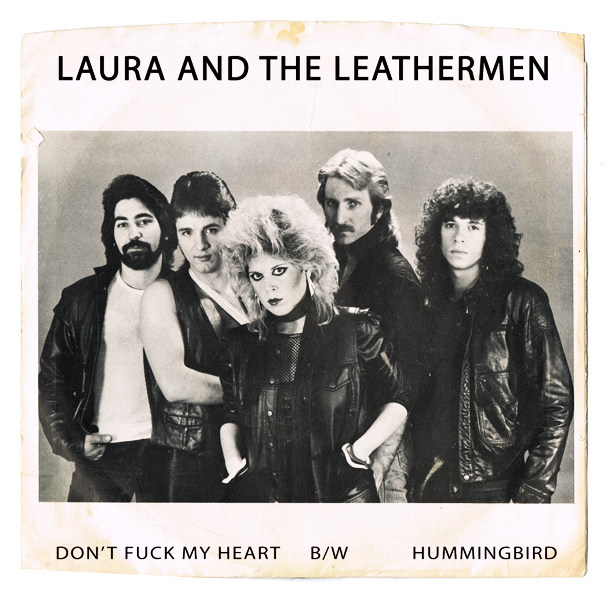 Laura and the Leatherman
"Don't Fuck My Heart" b/w "Hummingbird"
I.E.R. Records Limited [1983]
If there were two things Laura Cavanaugh was known for, it was her foul mouth and her angelic singing voice. After several years of bar brawling at local clubs on Long Island, Cavanaugh met up with the Leathermen of the East Hamptons. Together, they teamed up to form Laura and the Leatherman, an in-your-face 80s rock ensemble dowsed in sass. "Don't Fuck My Heart," a song in the vein of the Runaways, found its place on the A-side of this extremely scarce gem, while "Hummingbird" can be found on the flip. "Hummingbird," a track wherein Cavanaugh demonstrates her superior ability to fill a three-and-half-minute song with complex exotic whistling, has made this record a prized possession for collectors worldwide. Cavanaugh is said to have since taken up instructing Yoga in downtown Brooklyn, New York, while rumors of Leathermen members sightings have spanned construction crews' workers in Connecticut to Lower East Side beauticians.