Getty Images
President Donald Trump is set to become Ted Cruz's biggest ally and his biggest adversary in the November midterms.
Trump said some nasty things about the Texas senator during the 2016 presidential race — from labelling him "Lyin' Ted" to attacking his wife's looks and even suggesting his father was involved in the murder of JFK.
Now Trump needs Cruz to see off Democratic challenger Beto O'Rourke to keep the Senate seat Republican, announcing Friday he will hold "a major rally for Senator Ted Cruz in October."
"I'm picking the biggest stadium in Texas we can find," Trump added.
But the internet has a long memory and Trump's anti-Cruz tweets from 2016 are now being used against him in the Lone Star state.
A GoFundMe campaign launched by a group called USA Latinx raised $10,000 in the space of a few hours to fund a mobile billboard that will journey across Texas "to display the president's own words about Cruz … to remind Texans of the truth."
The idea was first floated on Twitter by Antonio Arellano, a Houston-based activist and Latino community organizer, who was responding to Trump's announcement about the rally for Cruz.
After Arellano's tweet gained traction, he moved to make the billboard a reality by starting a GoFundMe page. David Hogg, the Parkland student-turned-gun control advocate, signed up soon after along with political activist Claude Taylor. Arellano told the Washington Post the billboard should be on the road in the next two weeks.
And they will have plenty of ammunition, with Trump tweeting about "Lyin' Ted" more than 20 times in the space of three months in 2016.
Here are some highlights:
Cruz, who back in 2016 called Trump a "sniveling coward," has yet to respond to the offer of a rally or the proposed billboard.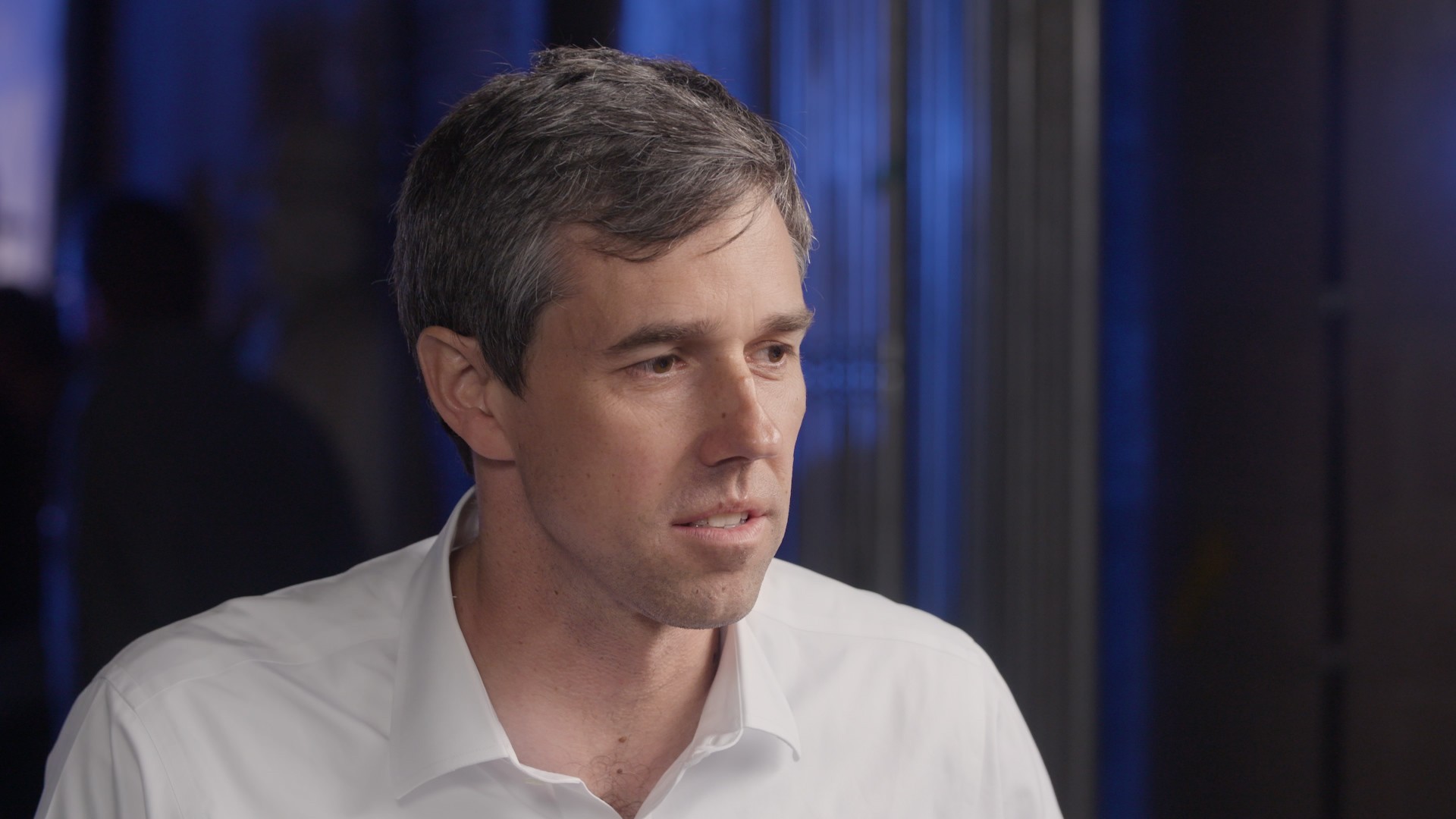 Cover image: Republican presidential candidates Donald Trump and Sen. Ted Cruz listen to the national anthem before the start of the CNN, Salem Media Group, The Washington Times Republican Presidential Primary Debate on the campus of the University of Miami on March 10, 2016 in Coral Gables, Florida. (Joe Raedle/Getty Images)