The man responsible for removing the words "We are a nation of immigrants" from U.S. Citizenship and Immigration Services' mission statement spoke at an event Wednesday hosted by a hard-line anti-immigration think tank.
Lee Francis Cissna, who has served as USCIS director since October, sat down with Jessica Vaughan, director of policy studies at the Center for Immigration Studies, which the Southern Poverty Law Center labels a hate group on account of its record of publishing false or misleading information about immigrants.
It was yet another example of how hard-line groups like Center for Immigration Studies, whose ideas were once considered fringe and anathema to mainstream Republican policy, are enjoying unprecedented coziness with top-level immigration officials.
The appearance came just days after USCIS was sued by the American Civil Liberties Union, who accused the agency of coordinating a plot with Immigration and Customs Enforcement to trap and arrest individuals seeking legal residency. According to the lawsuit, ICE officers arrested undocumented immigrants upon arriving to their visa interviews with USCIS, and in some cases deported them.
"USCIS is, like it or not, part of a cycle," Cissna said, defending cooperation with ICE. "That involves our sister components in immigration, like ICE, CBP, etc. Together we adjudicate and handle the lawful immigration program."
Read: Trump picked an anti-immigrant hardliner to protect refugees
Cissna also took advantage of the appearance at the National Press Club in Washington to defend his decision to alter the agency's mission statement.
"The first thing I did, what I wanted to do, was to redefine, clarify, what the purpose of the agency is"
"The first thing I did, what I wanted to do, was to redefine, clarify, what the purpose of the agency is," Cissna said. "I looked at the old mission statement and I concluded it didn't really do that. So I started from scratch."
The previous statement affirmed a dedication to securing "America's promise as as nation of immigrants by providing accurate and useful information to our customers," as well as granting immigration and citizenship benefits. Now, thanks to Cissna, the mission of USCIS is to administer "the nation's lawful immigration system, safeguarding its integrity and promise by efficiently and fairly adjudicating requests for immigration benefits while protecting Americans, securing the homeland, and honoring our values."
Read: If you think ICE is racist, blame Congress, says agency's director
In short, he has transformed the agency from a service accommodating those hoping to obtain visas or greencards, to an American guard dog . "I think there's been a misunderstanding over the years. It's fallen under the belief that the people we serve are the people we interact with," Cissna said. "We serve the American people."
"We serve the American people"
USCIS, unlike other federal agencies, is funded almost entirely through immigration and naturalization fees charged to applicants and petitioners. A memo from the agency earlier this year stated that it was conducting a review of those fees, which may end up subject to revision.
Cissna also discussed some of the major tectonic shifts he's overseen since taking office, like setting up a "fraud task force" with ICE and CBP to go after people suspected of committing marriage fraud to obtain a green card, and cracking down on foreign students' visas.
Marriage fraud is something that's long been on the Center's radar. "If small-time con artists and Third World gold-diggers can obtain green cards with so little resistance, then surely terrorists can do (and have done) the same," they wrote in a blog post in 2008.
Under Cissna's leadership, the backlog of naturalization applications at USCIS has skyrocketed by 87 percent, which critics suggest is a ploy to delay citizenship for individuals during a critical midterm election year. "The Trump admin has built a second wall that prevents legal immigrants in the U.S. from becoming voting U.S. citizens," Joshua Hoyt, the executive director of an immigrant advocacy group, told NBC News.
"There's no nefarious intent or design behind the things we do"
On Wednesday, Cissna had brought a book of immigration laws with him as a prop, which he referred to as the USCIS bible, and reiterated the Trump administration's line: that they're simply enforcing laws that were already on the books. "Everything we do is guided by the law," Cissna said. "There's no nefarious intent or design behind the things we do."
USCIS is also planning to roll out a new proposal that would make it harder for legal immigrants to become citizens or obtain green cards if they've ever used welfare programs, NBC reported earlier this month.
Cissna, a former staffer for Iowa Sen. Chuck Grassley, U.S. Foreign Officer for the State Department, and private immigration attorney, has appeared at events hosted by the Center for Immigration Studies in the past.
Read: A radical anti-immigration group infiltrated the GOP. Now it's in the White House.
In 2015, for example, while working for Grassley, he attended a panel discussion hosted by the Center.
Outgoing ICE Director Thomas Homan spoke at another event hosted by the Center in June. Meanwhile, Jon Feere, a former legal policy analyst at the Center served as Homan's adviser since January 2017.
The Federation for American Immigration Reform (known as "FAIR"), an affiliate of the Center, also has long-standing ties to some individuals working in key immigration positions. Julie Kirchner, former FAIR executive director, is serving as ombudsman at USCIS. And FAIR's former lobbying director Robert Law recently took a job as senior policy adviser at USCIS.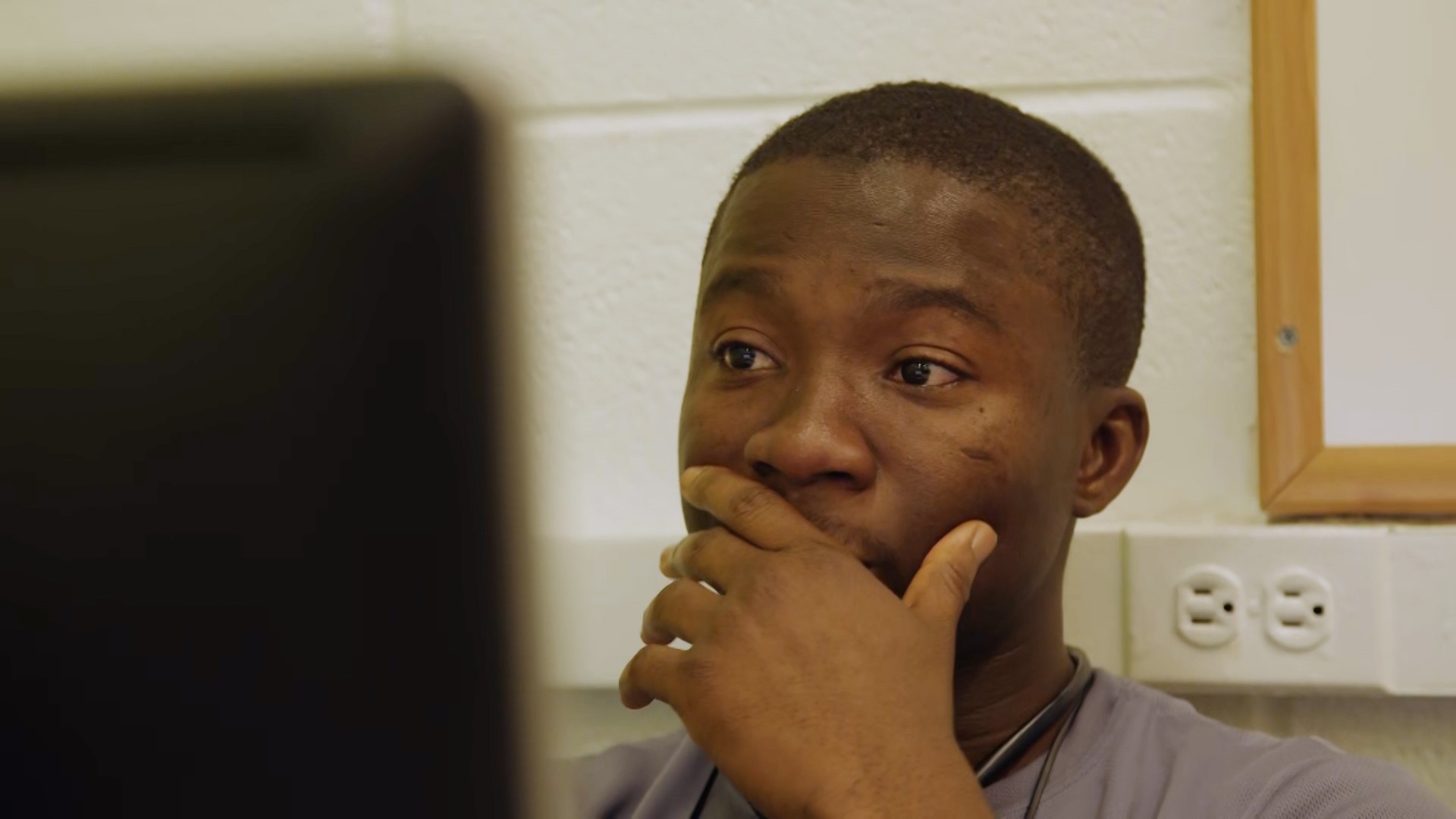 Cover: Lee Francis Cissna, director of U.S. Customs and Immigration Services, testifies before the House Homeland Security Committee's Border and Marine Security subcommittee on Capitol Hill on May 22, 2018 in Washington, DC. (Photo by Aaron P. Bernstein/Getty Images)