Sometimes when you're a white supremacist, and the mainstream media keeps calling, you get confused. That appears to be what happened Thursday to Jordan Jereb, spokesman for Republic of Florida, a paramilitary group that claim to be "soldiers of the white race."
Jereb spent a large part of Thursday talking to the mainstream media and confirming an Anti-Defamation League report that Parkland school shooter Nikolas Cruz was a member of ROF, had participated in training events, and had even carpooled with other members at some point.
Cruz's alleged ties to ROF began when three photos from the groups training events started circulating on far-right forums like 4chan. In two of them, "Cruz" was decked in camouflage and had his face covered. The third was so blurry that it was impossible to tell whether Cruz was in the photo.
On Thursday, ABC News published a breaking news alert saying that the ADL had "information they believe to be credibly linking Nikolas Cruz, the Florida school shooting suspect, to a white supremacist group called Republic of Florida."
Read more: The FBI knew Cruz wanted to be a school shooter since a 2017 YouTube comment was flagged
The ADL followed with a blogpost, saying Jereb had "confirmed" that Cruz had participated in their activities. Shortly before 1 p.m. the Associated Press sent out its own alert: "Breaking: Leader of white nationalist group has confirmed suspect in Florida school shooting was member of his organization."
It wasn't hard to get ahold of Jereb; he's directly reachable via the hotline on ROF's website. "The individual you're calling about — and I know why you're calling — was affiliated with the Clearwater of ROF militia," Jereb told VICE News.
But by the end of day Thursday, Jereb was walking it back. "There was a legit misunderstanding because we have MULTIPLE people named Nicholas in ROF," Jereb wrote on Gab, a social media platform that people use when they're too racist for Twitter. "I got a bunch of conflicting information and I have not slept for like 2 days"
Jereb went on insist that the media had misrepresented what he said. "Are you really going to blame ME for the lying jew media? We know they are liars. Fuck em."
Read more: Everything we know about Florida shooting suspect Nikolas Cruz
The Southern Poverty Law Center put out a statement on Thursday afternoon saying that they'd been unable to identify any links between ROF and Cruz. "It may seem odd that Jereb would bring attention to his group by claiming a connection to Cruz, but Jereb has always been somewhat of a publicity seeker," wrote SPLC. "In 2014, in fact, he wrote to us to complaint that we had not already listed ROF as a hate group."
Authorities are yet to reveal Cruz' motive for carrying out the deadly assault on his former high school, which left at least 17 dead and 14 injured. During a press conference on Thursday afternoon, Broward County Sheriff Scott Israel said that they were aware of reports that Cruz was affiliated with ROF and they were investigating.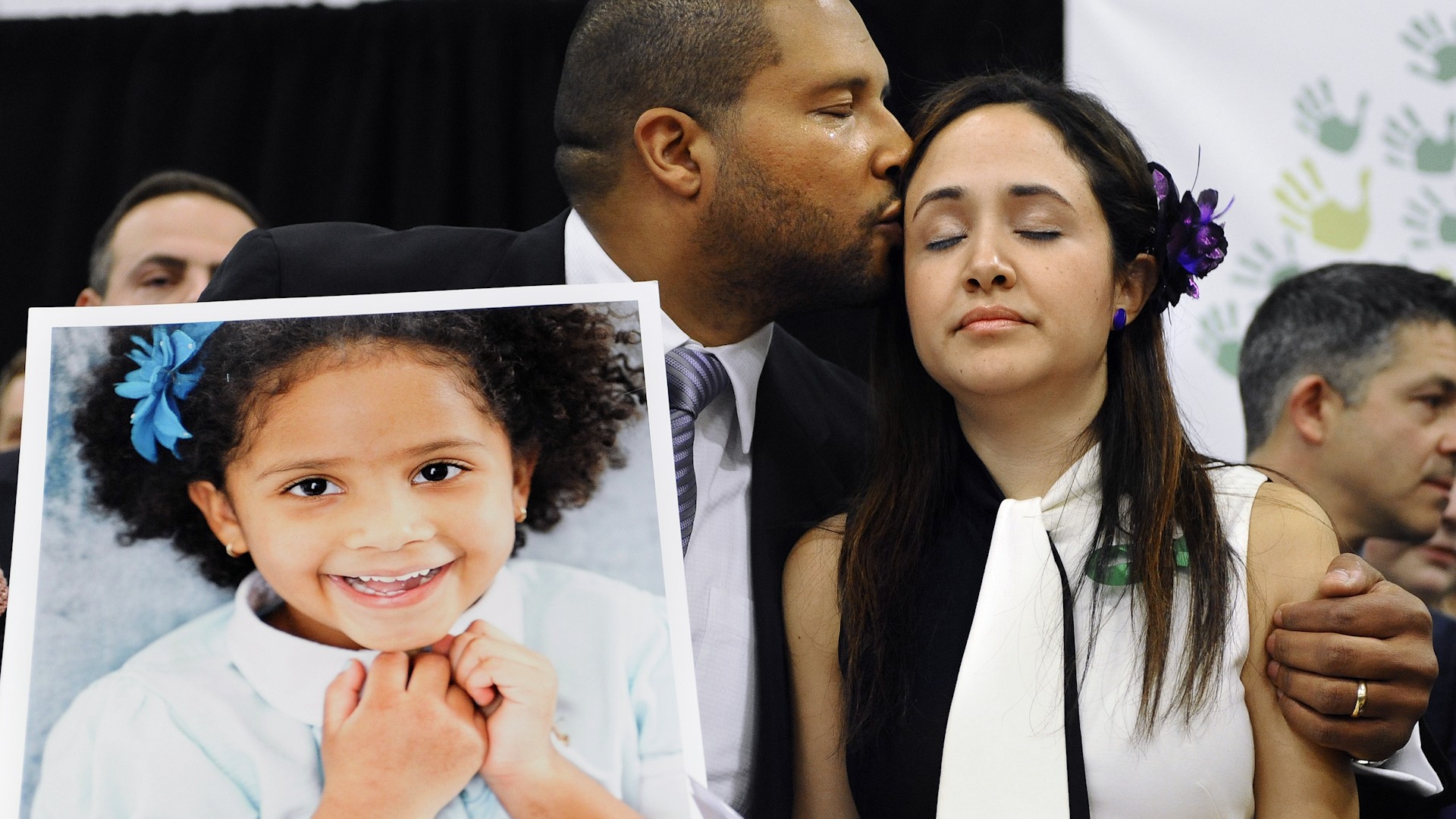 Cover image: Jordan Jereb, spokesman for Republic of Florida, via Facebook.