Marjory Stoneman Douglas High School students are busing by the dozens to Tallahassee this week to lobby their lawmakers to pass gun control legislation, in the wake of the shooting that left 17 of their classmates and teachers dead last week. But they face long odds in trying to get anything done in Florida, where gun rights proponents have a strong grip on the Republican-controlled state Legislature.
One of those gun-rights defenders, GOP state Sen. Dennis Baxley, told VICE News that he opposes any restrictions on assault weapons — the kind of gun used by the Stoneman Douglas shooter, a 19-year-old former student at the school. "You can't just make policy that doesn't work," he told VICE News. "It's the mindset that's the issue," not the weapon.
When asked why Floridians should have the right to buy AR-15s, Baxley said he wanted to focus on cultural issues. "Spoons are used to eat stuff to kill yourself with obesity, but we're not picking up spoons to get rid of obesity," Baxley added.
When a VICE News correspondent noted that spoons aren't used to commit mass murder, Baxley said, "I understand where you're coming from, and I wish that would solve your problem. It won't."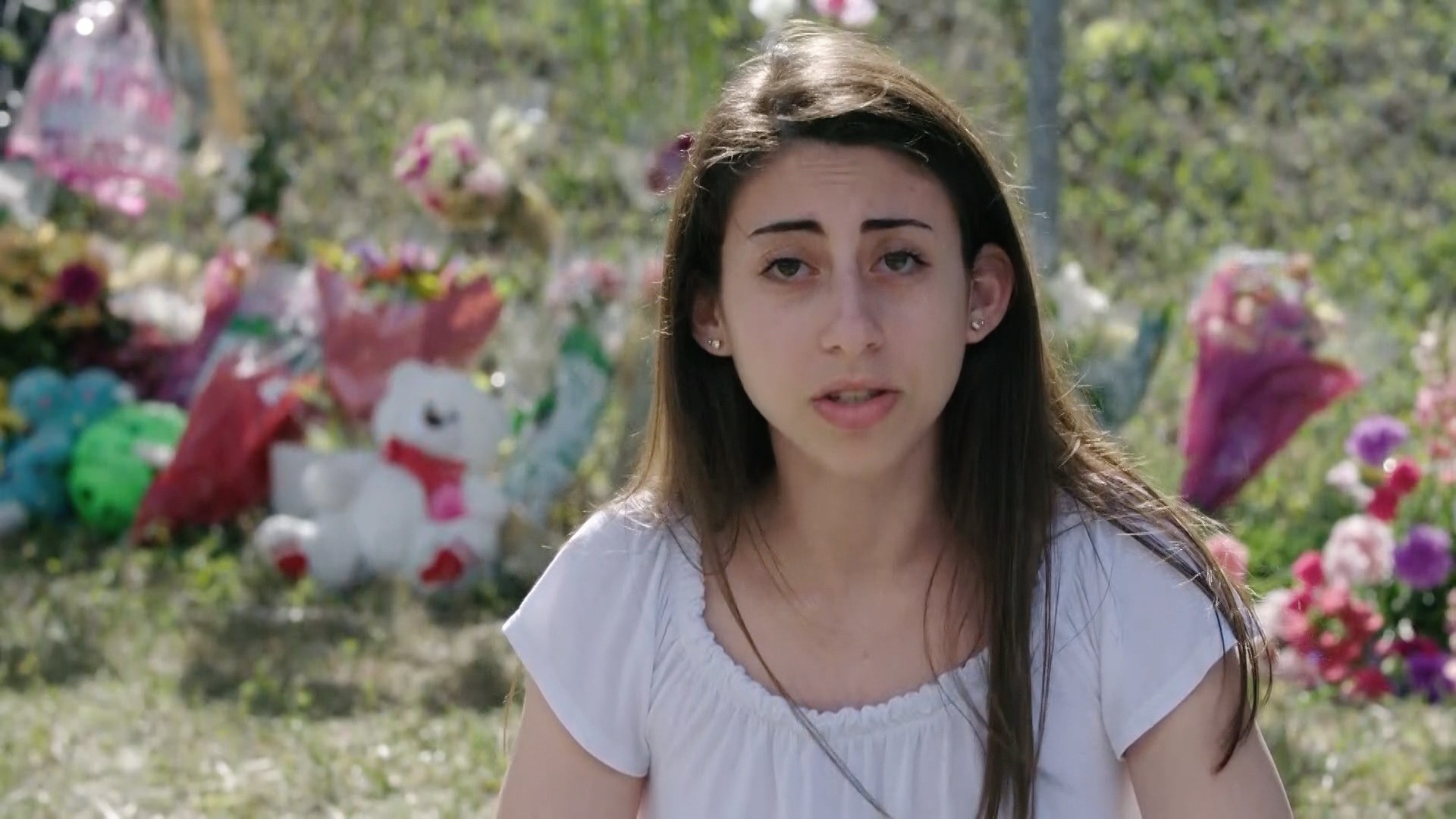 But Democrats believe now the time is ripe for reform. State Rep. Jared Moskowitz, who represents the district where the shooting occurred, said the efforts by the Stoneman Douglas students were helping to encourage moderate Republicans to take a look at gun control for the first time in a decade.
He noted, however, that Democrats need to be ready to compromise.
"If Republicans are willing to give an inch, I'm taking it, and then I'll go get another inch and another and another. I am not willing to squander the opportunity to do something," he said.
This segment originally aired February 20, 2018, on VICE News Tonight on HBO.