Statistics Canada
With legalization now only months away from becoming the law of the land, Statistics Canada is starting to get a better idea of just how much weed Canadians are smoking.
According to numbers released on Wednesday, 14 percent of Canadians (or around 4.2 million people) reported using cannabis in the past three months, with 56 percent of them being "daily" or "weekly" users. (That's around 2.4 million people.)
That figure is higher than the government's previous best guesses when it came to cannabis use. A study released in February 2018 estimated that 12.3 per cent of Canadians had reported using cannabis over the course of 2015.
Wednesday's Statistics Canada report indicates that Canadians have in fact been smoking more weed than the government has been able to track. Wednesday's numbers are the first being released from the new National Cannabis Survey, an attempt to provide more timely and accurate data on Canadians' cannabis use.
Rates of use varied across the provinces. At the low end of the spectrum was Quebec, where only 10 percent of people used cannabis; topping the list was Nova Scotia, where that number was 20 percent.
The report also asked people what form of cannabis they used. On this question, it appears that Canadians still respect the classics: 76 percent of users said they used plain old dried weed, while 28 percent said they used edibles. Newfangled products like oil cartridges, vape pens, and liquids were only used by around 10 percent of cannabis consumers.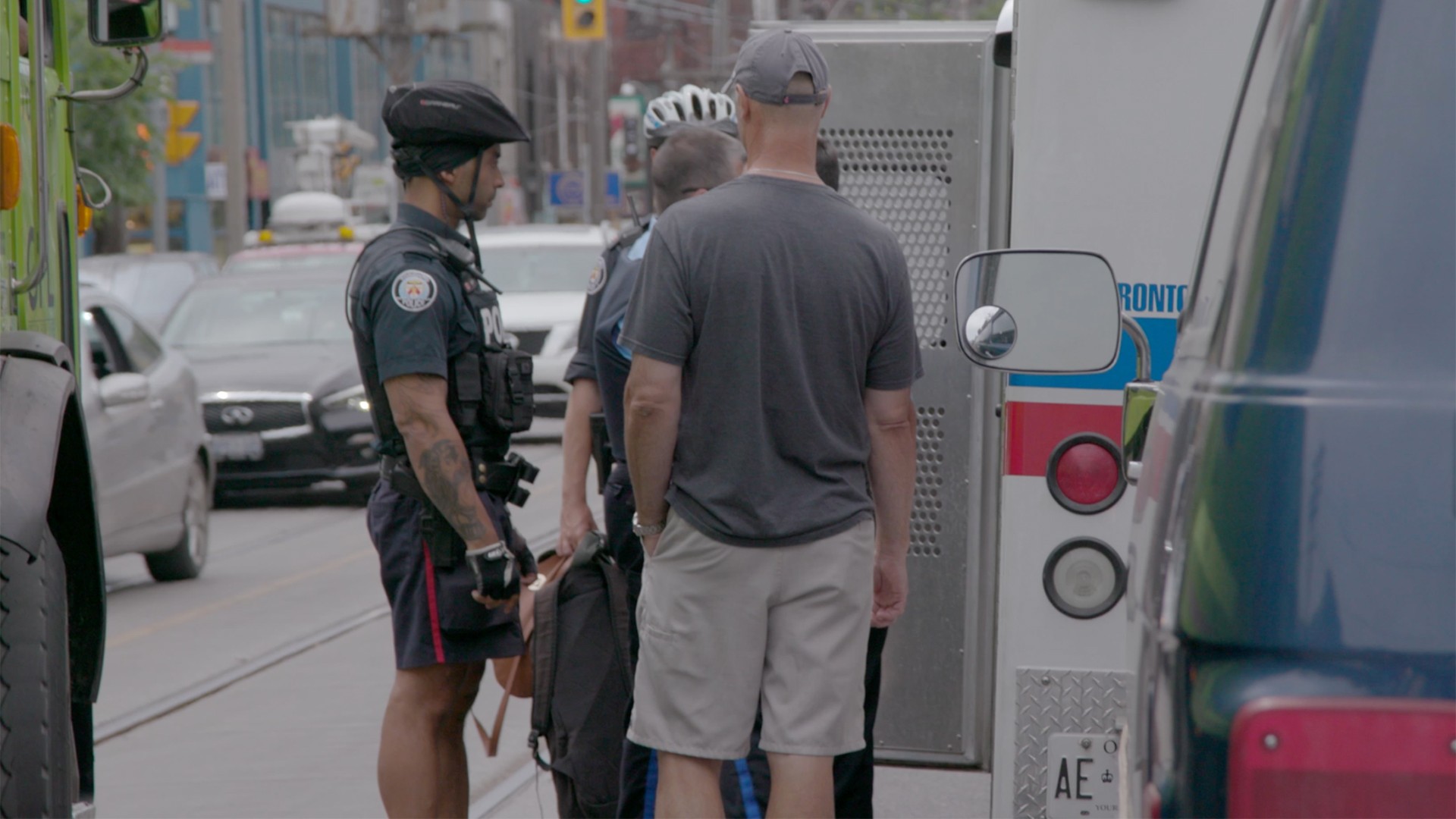 Perhaps concerningly for a government that is about to get into the business of selling pot, only half of the people who used cannabis said they plan on changing their source of supply once legal sales begin. Only 19 percent of people reported going to an illegal storefront dispensary; most people, it turns out, still buy their weed from dealers, their friends, or casual acquaintances.
'THE NUMBER IS ACTUALLY MUCH HIGHER'
Michelle Rotermann, a researcher with Statistics Canada, said the results don't indicate any changes in how much cannabis Canadians are consuming. Instead the data offers a more accurate picture of cannabis use than previous studies. "Today's release, it's establishing a baseline," said Rotermann. "We will be able to build a series of data, and we're going to be asking the same (or very similar) set of questions every three months."
When you drill it down, the task of estimating how many people in the country smoke pot remains a tricky, and inexact, science. "I always question how accurate the numbers actually are when you're asking people to admit to an activity that's illegal," Trina Fraser, an Ottawa-based lawyer who works closely with the cannabis industry, told VICE News. "I kind of take all those reported numbers with a grain of salt, especially for use by minors. In Quebec, especially: only ten percent of teenagers have used cannabis in the past three months? I don't believe that, I think the number is actually much higher."
Among other things, legalization will be a gift to statisticians and social scientists like Rotermann. "We didn't have the normal tools we would have if we were trying to estimate the use of something like alcohol, or even soybeans," she said. "We didn't have the typical economic resource data. We didn't really have retail stores, we didn't have tax receipts, yet we still needed to try to value this product."
The study also found that most Canadians who don't currently smoke weed don't plan on starting just because it is legal. Only six per cent of people who hadn't consumed cannabis in the past three months said they planned on increasing their use or trying it for the first time.
That could be an important signal to licensed producers and others hoping to cash in on legal weed. "It sends a message as to who your customers are going to be," said Fraser. "As an LP, that tells me I should put an increased focus on acquiring existing cannabis brands, for example. To the customer base that it looks like I'm going to have, those brands may have significant value. That would be something I would be focusing on."
It might also become important information for the provinces, who will have to figure out how to meet demand, Fraser said. "Many people suspect we're going to have a significant supply shortfall in the short- to medium-term," she continued. "It's going to be really important that these processors and provincial buyers are making the right choices of what to put on the shelves, and what types of products are going to actually be the ones that consumers are buying."