Photo via Getty Images
Forrest Andrews discovered his professional calling in his butt.
"I had prostatitis starting back in my late 20s," he said. The condition—more commonly known as an inflamed prostate—can cause pain, difficulty urinating, and flu-like symptoms.
"I had been through every antibiotic known to man, and hadn't had much luck," he said. That's when he stumbled across a stick-shift-shaped device made by a company called High Island Health. Reviews online said it could relieve prostatitis symptoms when inserted anally. He gave it a shot.
"I had an orgasm the first time I used it," he said. "But I also got relief for my symptoms."
Andrews was stunned by the pleasure he experienced from what was only supposed to be a medical device. "It was completely beyond my frame of reference," he said. "A hands-free whole-body experience."
He wasn't the only one. High Island Health had a guest book on its site at the time, Andrews said, and the company heard from other customers reporting intense orgasms.
Sensing an opportunity, High Island established a sex-toy division called Aneros. Andrews was among those men who reached out to the company to share their experiences. He was brought on as a consultant at first, and today he's Anaeros's product and business development manager.
"I just wanted to give you some background," he explained, "in terms of where we sit on it."
Long thought of as taboo or a purely queer sexual act, more guys of all sexualities are coming to figure out just how awesome prostate stimulation can feel. And from toning muscles to improving circulation to combating erectile dysfunction, many are realizing that anal massage is more than just a fun time. Clinical research on the topic is fairly sparse, but there are promising signs that better sexual, urological, and mental health may be just a sex toy away. As a result, medical professionals and sex-toy companies now find themselves drawn curiously close in a relationship that neither is quite sure how to navigate.
"Sexual health goes with sexual pleasure. The two go hand in hand," said Samantha Evans, a nurse who founded the sex toy company Jo Divine in 2007. Evans worked with physiotherapists, gynecologists, and urologists to develop educational materials regarding the medical use of sex toys, which are distributed by doctors when recommending sex toys to patients. Evans also brings adult items from her store to medical conferences and classes, demonstrating their therapeutic applications to healthcare workers.
"Two industries coming together," she said with a smile.
Prostate massage as a medical intervention is still a relatively unplumbed field in Western medicine. In 1999, a 26-patient study in the Philippines indicated some improvement in symptoms following regular massage, as did a 73-man study in California the same year. A smaller study in Manila in 2006 showed improvement for men with urinary problems, but an 81-person study that year showed no improvement for patients with prostatitis.
Research has also linked the circulation of fluid through the prostate to improved health, such as studies in 2003 and 2004, one at Harvard that included nearly 30,000 men and another in Australia with more than 2,000. Those both indicated that frequent ejaculation can reduce the risk of prostate cancer.
"What you're doing is decongesting the pelvis," said Susie Gronski, a doctor of physical therapy and board-certified pelvic rehabilitation practitioner. "It's kind of like a sump pump down there."
Gronski described prostate massage as a means to engage muscles and improve circulation around the prostate. "In addition to local benefits, you're getting neurochemical and nervous system benefits," she said. "You're releasing oxytocin—they call it the 'cuddle hormone' that helps decrease anxiety depression and so on."
"An orgasm is a brain activity," she added.
---
Watch Slutever dive into the world of medically assisted sex: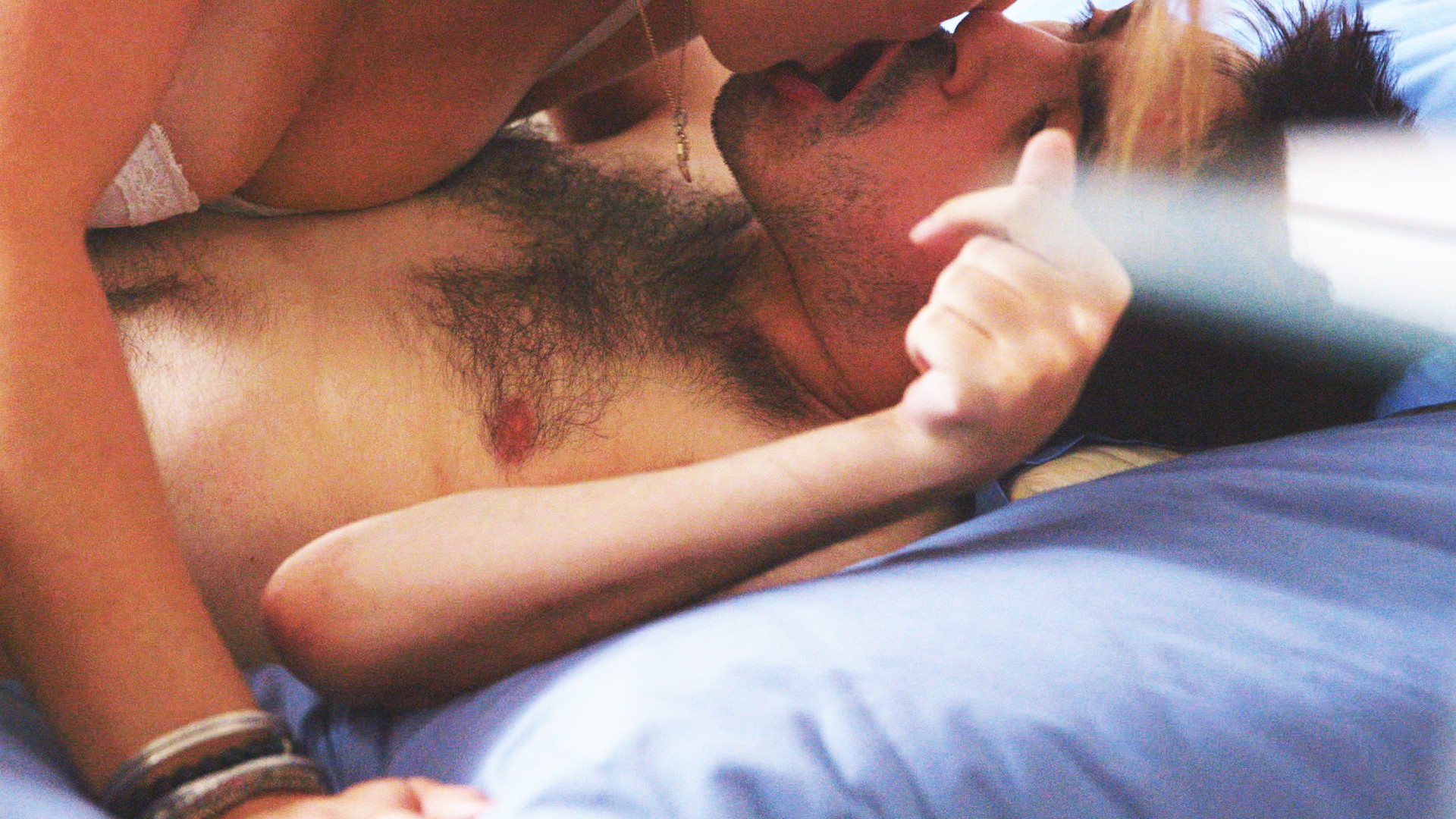 ---
While some sex-toy companies have embraced the medical aspects of prostate massage, others are holding back. Stuart Nugent, brand communications manager of the sex toy company LELO, cited a lack of established research to explain why the company wasn't explicitly promoting medical benefits in its marketing.
"[It's] frustrating as hell," Nugent wrote, "because there's a metric shit-ton of anecdotal evidence to suggest that it can help relieve abdominal pain, or relieve symptoms of prostatitis, or contribute to the alleviation of erectile dysfunction, you name it. It seems like common sense, the only thing that's missing is the academic research to prove it."
But before the invention of antibiotics, Andrews pointed out, "prostate massage was the gold standard for prostatitis and enlarged prostate."
The advent of antibiotics changed that practice, despite the side effects of medication. It's only in recent decades that medical professionals, encouraged by preliminary research, have attempted to probe more deeply for the benefits of prostate massage.
That's led to some unorthodox recommendations.
"I had a [doctor] come up to me in San Diego, and was telling me that he was sending his patients to an adult toy store, brick and mortar, with prescriptions for our product," Andrews said. "We're one of the few companies that have a health aspect underlying what we do. There are some products out there that don't even fit in the rectum in an effective way. They're what I'd call coffee table pieces."
"We make a point of steering clear of making claims about the health benefits of prostate massage," said Nugent, "and focus on the pleasure instead. Until the research is in and conclusively proves that there are direct health benefits of prostate massage, we're focused on one thing and one thing only: how fucking good it feels."
But Lelo isn't ignoring the medical applications of their toys. On the contrary, Nugent is eager to make a contribution to sexual health, albeit in its own way. "By normalizing sexual behavior, we help to change attitudes about it," Nugent said. "We can erode away the taboos by making personal pleasure more socially acceptable, so a space can exist in which this kind of medical research can be done without judgment."
If there's one area in which the adult industry and medical industry are in agreement, it's that everyone would benefit from more research—and that the lack of data is an obstacle to what appears to be an opportunity to improve people's lives.
"I'd like to see more studies," said Dr. Gronski, whose professional toolset includes sex toys from wands to dildos to dilators. "Just like pharmaceuticals, they're trying to sell you a better quality of life."
Of the adult and medical industries, she said, "I'm not opposed to combining the two. Both communities need to be educating what is the prostate, what does it do."
For his part, Andrews intends to continue evangelizing for prostate massage far and wide. For him, the benefits extended far beyond the relief that he found for his medical condition.
"It changed my life, pal," he said. "Discovering that you can have an orgasm that lasts for minutes and you can repeat over and over again is like discovering you have another sense."
He concluded, "I'm all in."
Follow Matt Baume on Twitter.