While the rest of the world watches North Korea's nuclear program with an increasing sense of alarm, Japan is actively preparing.
In July, the town of Takaoka held the country's first emergency drill and evacuated residents to an underground mall. Just two weeks later, North Korea conducted another in a series of recent nuclear tests, which resulted in a missile landing within 230 miles of Japan's exclusive economic zone. This year alone, about a dozen of North Korea's test missiles have landed in the Sea of Japan.
Anxiety is so high that some private citizens are taking preparedness to the next level and buying bunkers from companies like Oribe Seiki Seisakusho, whose sales have tripled since March. The company, which has been selling disaster-readiness supplies for more than 30 years, can't even keep its most popular product, air filters, in stock.
VICE News went to Japan to see how citizens are preparing for a possible North Korean attack.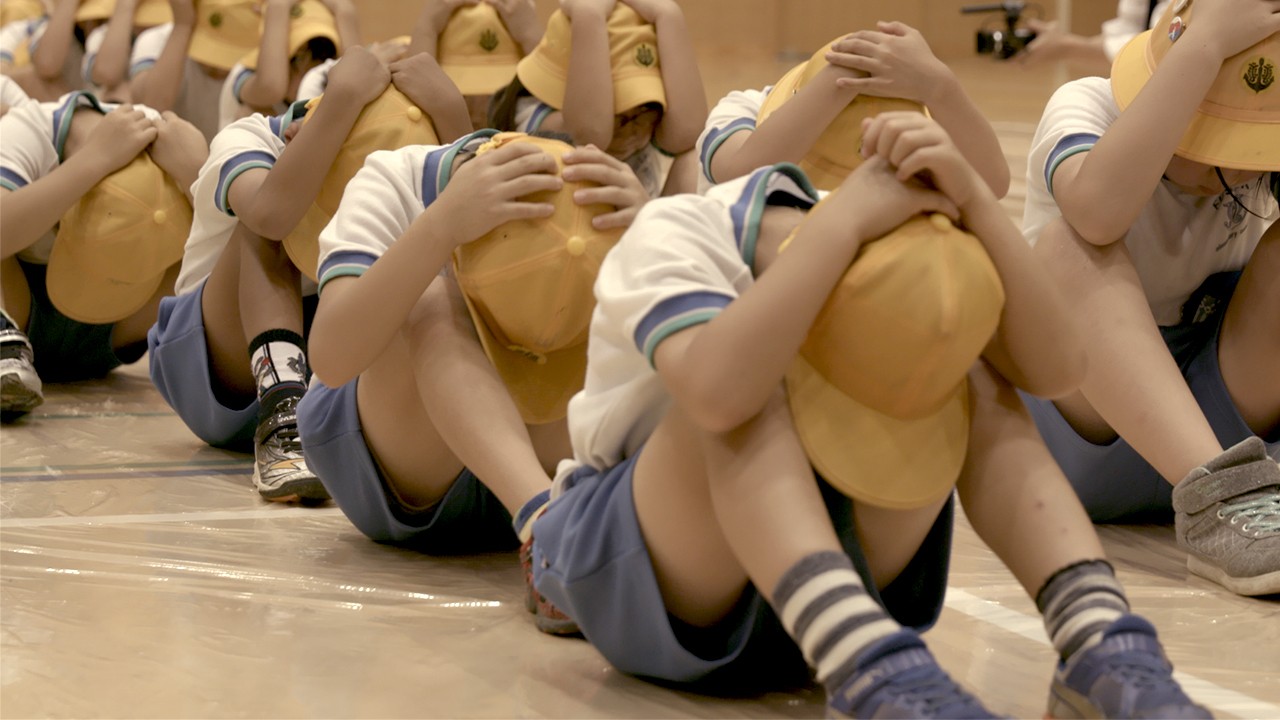 This segment originally aired August 7, 2017, on VICE News Tonight on HBO.