All photos by Charlie Lindsay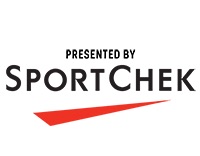 When Charlie Lindsay thinks about what basketball meant to him growing up, he remembers playing as a young kid at the neighbourhood courts in Cabbagetown, Toronto, but he also gets particularly nostalgic about Vince Carter as a Raptor.
Today, Lindsay is one of the most renowned photographers in the city, where he's a regular at the Air Canada Centre, shooting the Raptors up close. He's also shot Drake's annual OVO Fest concert the past four years, and traveled to many arenas around the NBA to shoot games.
"Basketball has been such a huge part of my life," Lindsay says. "I think that helps me see certain sides to the game that people might miss, because I'm so emotionally attached to it."
But all Lindsay cared about growing up was the Raptors, basketball and Vince Carter. Like many young hoopers in Toronto, Lindsay wanted to be the next Vince Carter, whose legend culminated with the 2000 Slam Dunk Contest, when he put the Raptors on the map with a once-in-a-lifetime performance. One particular dunk stood out to Lindsay and millions watching from around the world. During the contest, Carter took a bounce pass from his teammate and cousin Tracy McGrady and put the ball between the legs in mid-air, completing a dunk that led many to declare the contest over.
That dunk would make such an impression on Lindsay that he would try obsessively to recreate it with a plastic basketball in his bedroom. He would eventually go on to be captain of his high school basketball team. But in university, his interest turned to photography—attracted to the idea of capturing the kind of excitement that Carter generated with his gravity defying dunk. After he graduated, Lindsay decided to build his personal portfolio with a do-it-yourself approach to shooting his friends playing basketball. "I wanted to find something that I loved to do," Lindsay said. "This was the perfect mix."
He would invite friends who were good at dribbling and dunking to come out to the courts, where he would experiment with different angles. One time, in the winter, Lindsay invited two of his friends for a shoot that ran way too long in the freezing weather.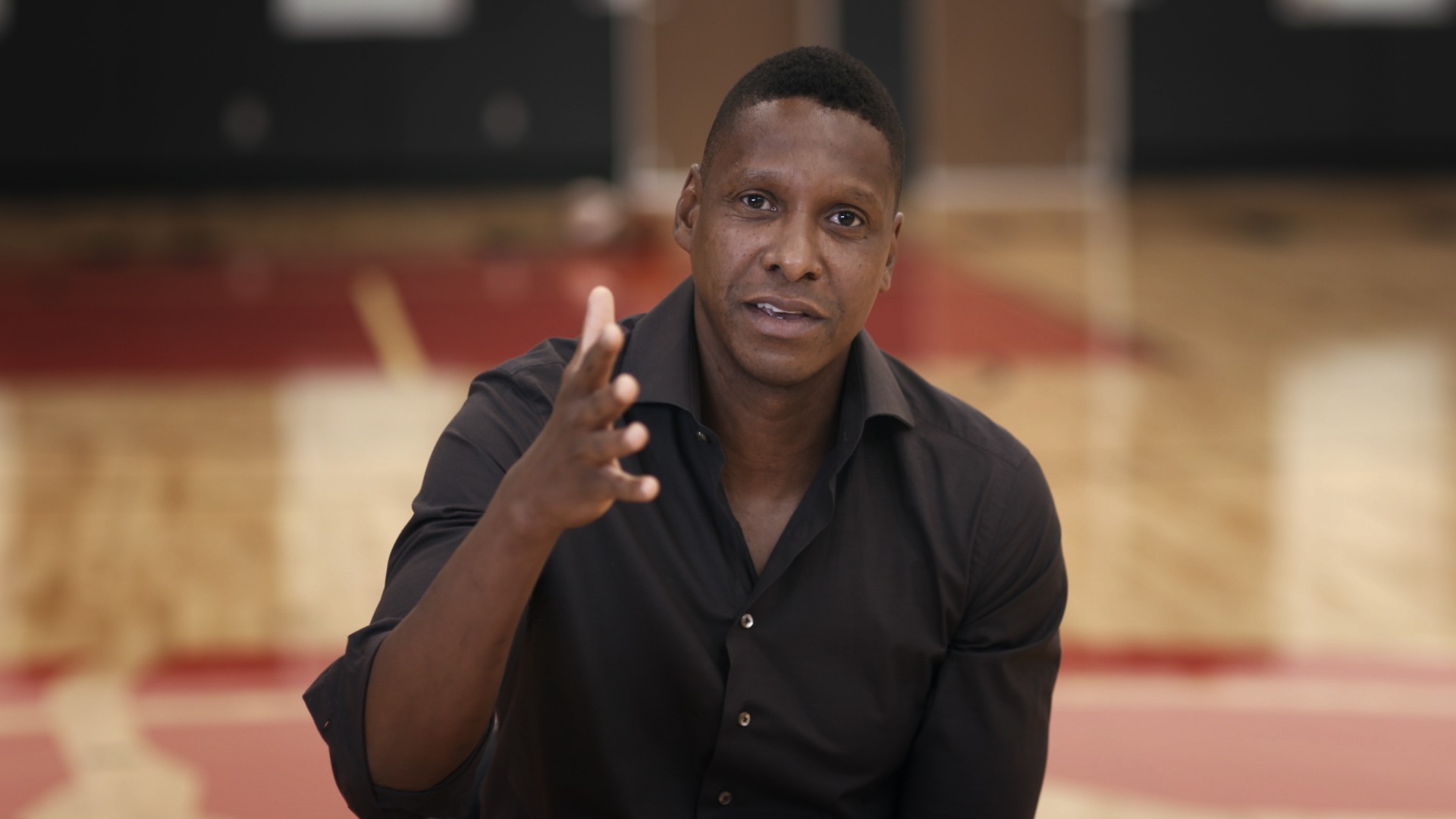 Lindsay had climbed up to the top of the backboard to find a new bird's eye view angle and spent hours shooting his friends playing one-on-one. "They were constantly falling because it was so slippery," Lindsay said. "But I wanted to replicate what it was like when I used to play basketball in the snow as a kid."
Lindsay's DIY basketball shoots took him everywhere in the city, from his neighbourhood court in St. James Town to other places like the outdoor court at Harbourfront Centre. The hours of shooting his friends at the courts paid off. Lindsay's portfolio didn't go unnoticed and he soon started finding regular work at NBA arenas.
Today, Lindsay's resume is the envy of many in his profession. He's had the opportunity to shoot many of the game's biggest stars, from LeBron James to Kobe Bryant. But there is still one person that is on his NBA bucket list: Vince Carter. Lindsay hopes to catch the now 41-year-old before he retires.
"That would mean everything," Lindsay says. "I'm not even sure how to describe it. It would mean a lot, especially because he was so instrumental in me loving this game so much, it would be pretty crazy."