YouTube star Adam Saleh recently posted a video of both he and his vlogger friend Slim Albaher being kicked off a Delta flight after he was heard speaking Arabic with his mom on the phone. Because the two are known for their prank videos—they've even pulled a prank on a plane before—many are trying to write off this incident as another one of their antics.
However, seeing that they were actually removed from the flight, would it even matter if it was indeed a prank? VICELAND's Desus and Mero don't seem to think so.
On the latest episode of their late night talk show, the hosts gave their take on the controversial video, along with French Montana's own heated reaction.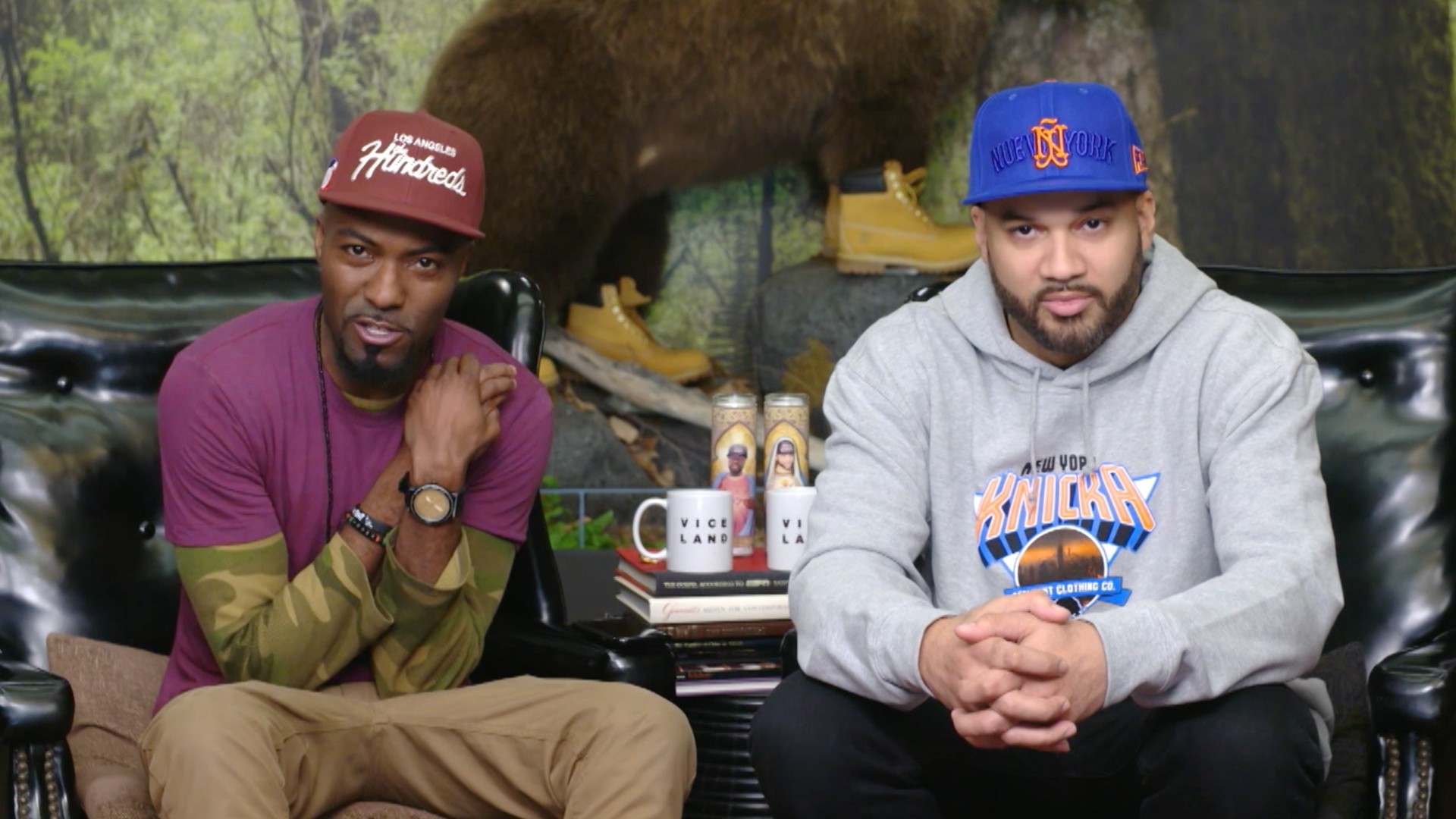 You can watch all of this week's Desus & Mero for free online now, and be sure to catch new episodes weeknights at 11 PM on VICELAND.