Photo by the author
Meet Mason Jay: A trans multidisciplinary artist, poet, and lifelong San Franciscan, Jay was raised by women of color and drag queens at the tail end of the AIDS crisis. Now a literary mentee of renowned queer author Michelle Tea and an alumni of the prestigious Voices of Our Nation literary workshop, some might say Jay—and his prolific body of poetry, which grapples with intersectionality and identity—personifies the social justice ethos that once characterized San Francisco's arts community.
But San Francisco's housing crisis has pushed artists (alongside marginalized groups) out of the city; Jay was no exception. Earlier this year, his landlord tripled his rent, and he was forced to relocate from his childhood home in the Fillmore district—a home he and his foster family have lived in for more than 40 years.
San Francisco boasts one of the largest artist workforces in the US, with 4.3 percent of city residents making their living solely from their art practice. Last year, the San Francisco Arts Commission surveyed nearly 600 artists who had either been currently living or recently lived in the city; they found that over 70 percent of respondents either had been or were in the process of being displaced from their homes, workplaces, or both due to rent increases.
Their struggle reflects a larger existential crisis within the world's most expensive cities, from New York to London, over the fate of its artist workforces. And as housing increasingly transforms from a public right into an investment good, and the artist populations who gave such cities their cultural cachet in the first place find themselves priced out of them altogether, those cities are faced with a choice: Support their artists, or watch them leave.
Today, San Franciscans will decide whether their city will opt for the former or the latter as it votes on Proposition S, a citywide proposition that aims to reallocate 16 percent of the city's existing Hotel Tax Fund for arts organizations and homeless families in 2017, a figure set to increase to 21 percent over the next four to five years.
If two-thirds of Prop S voters vote "yes," the city will be mandated to give a set percentage of hotel tax revenue to homeless families and arts organizations of all sizes. In addition to these set-asides, the measure seeks to establish two new funds: the Neighborhood Arts Fund, for artist residency programs, and the Ending Family Homelessness Fund, to subsidize case management services for homeless families.
"More funding means a bigger budget for culturally specific communities, like the LGBTQ community, women, and communities of color," said Prop S campaign coordinator Jasmine Conrad. "So instead of just funding a string quartet, you could also get a drag show. All without raising taxes."
Prop S represents merely the most recent move in a decades-long fight for equitable funding for San Francisco's arts organizations. San Francisco's Hotel Tax Fund was originally established in 1961 to support arts-granting agencies through collecting a 14 percent tax on all San Francisco hotels. It was believed that funding the arts would stimulate San Francisco's tourist economy. This model was the first of its kind, and replicated across the country. As of 2014, San Francisco's arts tourism draws more than $1 billion annually. Low-income housing was added to the funding stream in 1971, and for more than 30 years, both the arts and low-income families were served by this tax.
Then the 2008 recession reared its ugly head, and this funding was gradually reduced until 2013, when it was removed in its entirety and reallocated to general city activities. Funding for the arts and homeless families was never restored despite increasing hotel tax revenues and growth in other municipal departments.
Arts organizations of all sizes have joined with homelessness advocates to create Prop S. "We've had extremely difficult conversations, acknowledging the city's painful history of inequitable funding between large and small arts organizations, and still working together toward a solution," said Shwetika Baijal, the Prop S campaign manager. "San Francisco's arts community has never come together like this before. And homelessness services providers are incredible, equal in our work. It's powerful."
---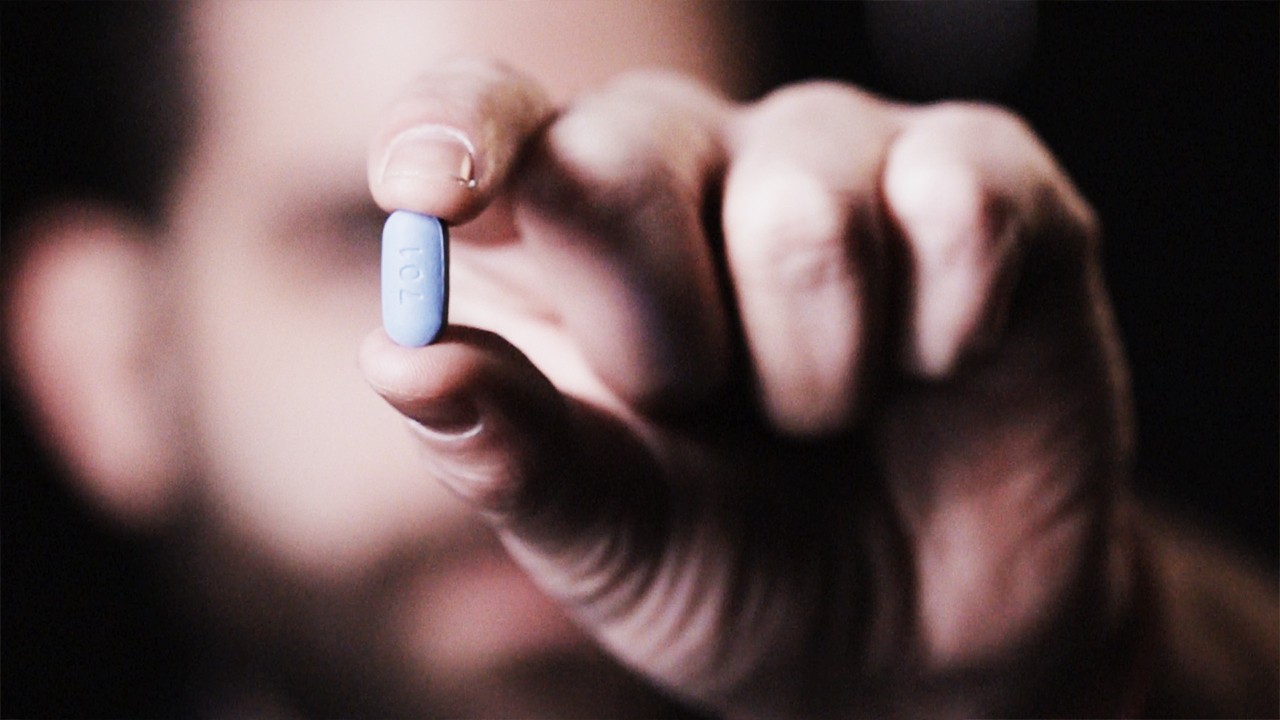 ---
Critics of the proposition see it as a mere stopgap in addressing San Francisco's housing crisis. "Yes, displacement is a crisis. And the first to lose are artists and low-income people," said Laura Clark, the executive director of GrowSF, a housing-focused nonprofit. "It's great to reallocate funding to homelessness and the arts, but the major crisis is housing. We need more subsidized affordable housing."
Others have voiced stronger dissent. The San Francisco controller's office, which ensures the city government's financial integrity through regular audits and reports, has publicly denounced the measure as detracting from other city services. The San Francisco Chronicle echoed this sentiment in an editorial recommending a "no" vote on the measure, citing that it limits the city's spending flexibility.
In a more dramatic tone, the Alice B. Toklas Democratic Club, an LGBTQ-focused Democratic group, has declared Prop S a "poorly written" measure that "cuts valued city services."
The San Francisco Republican Party (SFRP) only disagrees with subsidizing homeless services. "If you look at the money we're spending on homelessness, we're going way overboard," said Howard Epstein of SFRP.
Whether Prop S passes or not, advocates predict the measure will become a promising new funding model for urban arts programs. "The result of Prop S here in San Francisco will be a strong indication that this kind of effort can prevail in other metro areas," said Brad Erickson, arts advocate and executive director of Theater Bay Area, who is confident the measure will pass.
For a city with a history of setting national examples on the social policy stage, it's just another effort to maintain its civic soul; for other world-class cities across the world with endangered artist populations, it may be the precedent they need.
Kyle Casey Chu is a drag queen and multidisciplinary artist in San Francisco.