Ryan Seacrest's former personal stylist said Seacrest repeatedly sexually assaulted her, Variety reported Monday, in the first full public account of the sexual misconduct allegations against Seacrest. Seacrest is set to host the red carpet for E! News at the Oscars ceremony this weekend.
Suzie Hardy, who worked as Seacrest's personal stylist on E! from 2007 and 2013, first privately accused Seacrest of sexual misconduct last November, when her attorney sent Seacrest, E! News, and its parent company NBCUniversal a letter demanding that they "come up with a plan to address the treatment of all women at the networks and to take responsibility for the wrongful treatment" of Hardy.
A week later, Seacrest publicly announced he was under investigation by E! News. He's since repeatedly denied all allegations.
In February, E! said they'd concluded an investigation into Hardy's complaint and found "insufficient evidence to support the claims against Seacrest." But Hardy, who had not spoken publicly about her allegations until Monday, said she felt "total exasperation" when she heard the outcome of the investigation.
"I felt like by the third interview, it was obvious the investigator was whitewashing it for Seacrest's side," Hardy said. E! told Variety its investigation, which was conducted by an outside investigator, was "extremely comprehensive and thorough."
Read more: Harvey Weinstein allegedly had his employees inject him with erectile dysfunction shots Hardy was first hired to serve as Seacrest's personal stylist on E! News in 2007. As a single mom, she told Variety she was overjoyed to work flexible hours that would let her pick up her daughter from school.
"I couldn't believe it was happening," Hardy told Variety. "I didn't have to worry anymore. I was going to get a regular paycheck every week."
But Hardy said Seacrest soon became sexually aggressive with her, and physically assaulted Hardy on multiple occasions. He hugged Hardy in his underwear more than 10 times, according to the November letter, and in one instance refused to let Hardy go until another person walked into the room. Seacrest also grabbed Hardy's crotch and vagina on multiple occasions, Hardy said, including once after he asked her if she'd had sex yet with her then-boyfriend. Several former coworkers and a friend of Hardy told Variety that Hardy had told them about the incidents at the time.
Seacrest also allegedly once slapped Hardy's buttock so hard it left a welt that was still visible hours later. Hardy took a photo of the welt, photographed it, and provided it to E! investigators and to Variety. An analysis of the photo's metadata by Hardy's attorney confirmed that the photo was taken the same day that Hardy said Seacrest hit her.
"I didn't know how to deal with it," Hardy said. "I really didn't. I was battling finally being in a decent financial position to breathe and be a mom, that I didn't have to be freaking out all the time, and then dealing with this infantile celebrity person who was testing me on every level and manipulating me and knew that I was in a vulnerable position."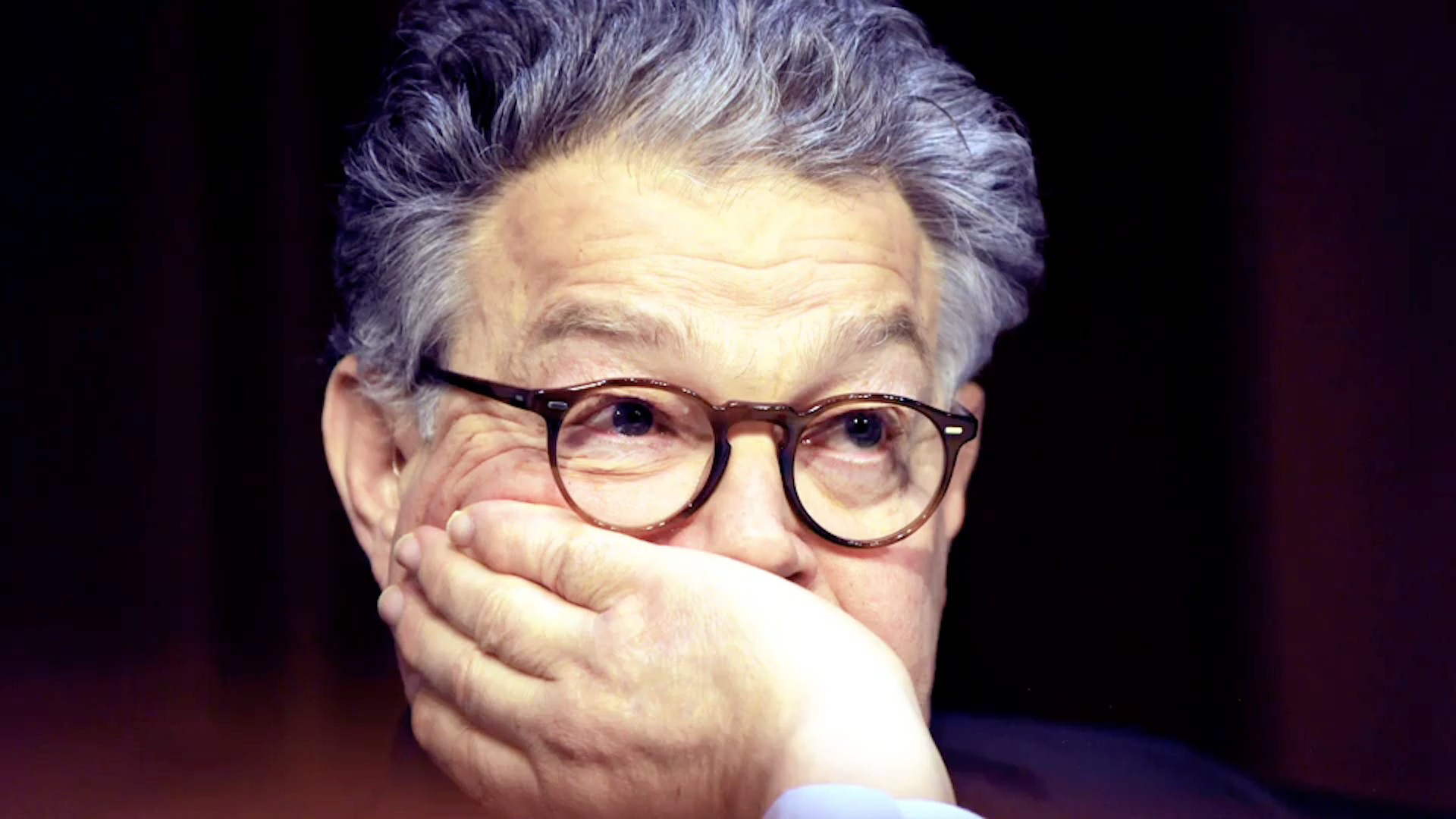 A former E! co-worker said that Seacrest pushed Hardy's head into his crotch while Hardy tied Seacrest's shoes on multiple occasions, and that Seacrest also repeatedly tried to trip Hardy. On one occasion, Hardy said Seacrest tearfully told her, "I just don't think you're attracted to me."
"I'm attracted to my paycheck," Hardy said she replied.
In 2013, HR sought out Hardy to talk about her relationship with Seacrest, according to the November letter. Hardy said she told them everything.
Two weeks later, Hardy was told she would no longer be working at E! News.
Hardy now works at a San Francisco tech company, having left the entertainment industry. Seacrest has started co-hosting "Live With Kelly & Ryan" with Kelly Ripa. Seacrest avoided talking about Hardy's allegations on the Tuesday episode of the morning show, instead choosing to discuss topics like teeth whitening and the weather.
Cover image: TV personality Ryan Seacrest attends the 60th Annual GRAMMY Awards at Madison Square Garden on January 28, 2018 in New York City. (Photo by Axelle/Bauer-Griffin/FilmMagic)