Photo by D. Myles Cullen via Smith Collection/Gado/Getty Images
On Friday, the White House announced in a memorandum that transgender people are disqualified from military service, except under certain limited circumstances. This new policy serves to rollback and replace President Trump's original blanket ban on trans servicemembers, which multiple courts found to be unconstitutional.
"This policy is not based on an evaluation of new evidence," the ACLU stated in a press release. "It is reverse-engineered for the sole purpose of carrying out President Trump's reckless and unconstitutional ban, undermining the ability of transgender service members to serve openly and military readiness as a whole."
The original, August 25 memo, which initiated the trans military ban, set a deadline of March 23, allowing six months for Secretary of Defense General Mattis to make a formal recommendation to the White House.
Chase Strangio is a lawyer with the ACLU who has fought for the civil liberties of transgender Americans in court. In a statement given to Broadly, Strangio explained how this ban acts as an attack on the rights of transgender Americans. "This is clear pandering to an extremist contingent of government leaders who believe that transgender people don't or at least shouldn't exist," Strangio said.
---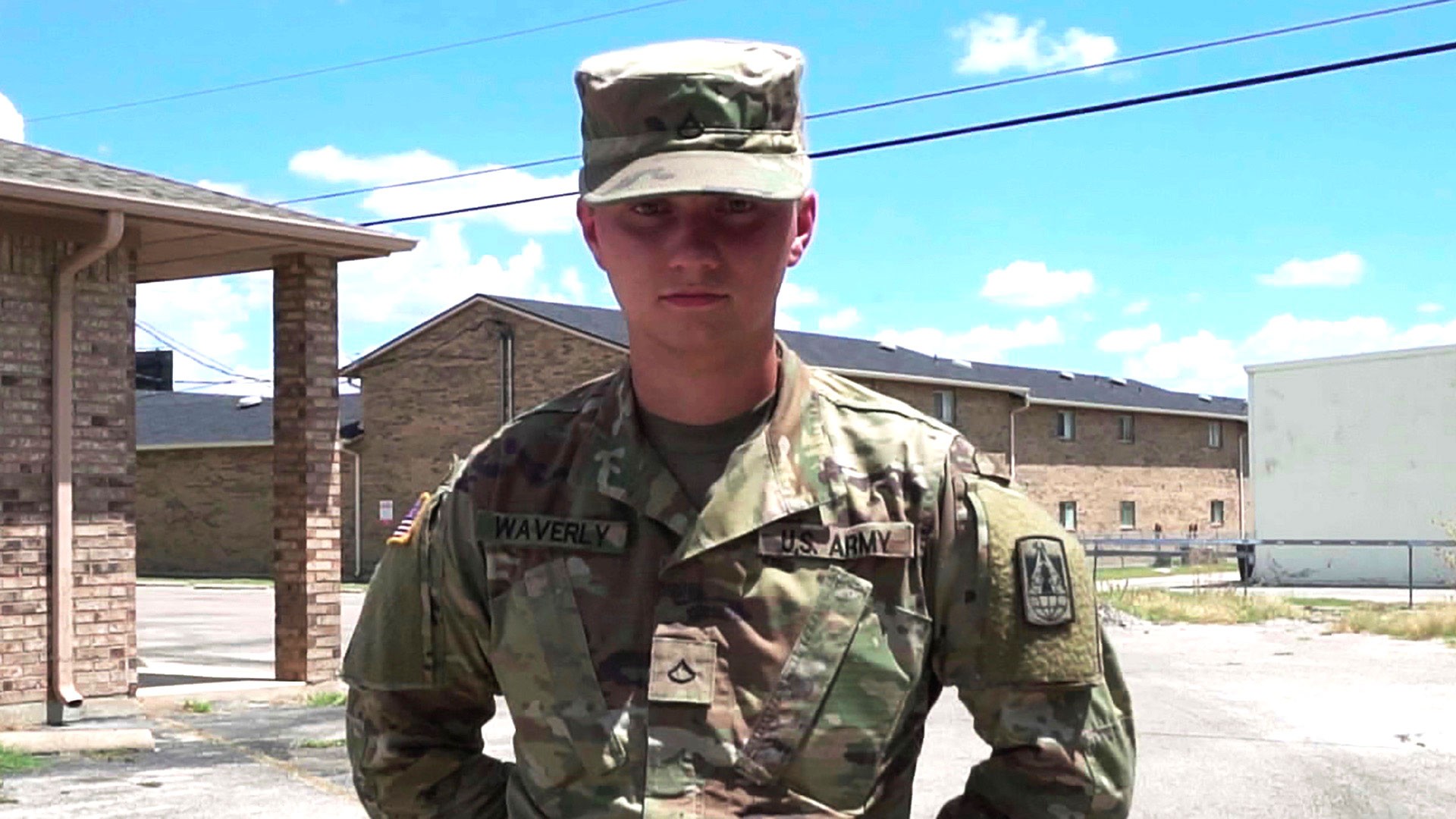 ---
"This so-called policy is contradicted by a consensus among leaders of science and medicine, is unconstitutional and will compromise military readiness," he added. Transgender people have been serving in the US military since its inception, albeit not openly until June 2016, when President Barack Obama's administration lifted the longstanding ban on transgender service members.
A Pentagon spokesperson told CNN that the Pentagon "will still comply with federal court rulings and continue to assess and retain transgender service members."
"It is a painful attack on the many transgender people who have and wish to serve our country," Strangio said. "No one deserves this type of arbitrary assault on their core humanity."