The Department of Homeland Security says it has a plan to reunite the more than 2,000 immigrant children taken from their families since April — but it's just not sharing it.
"We have a plan to do that — as you know, we do it on the back end," DHS Secretary Kirstjen Nielsen told CNN Thursday. "So a combination of DHS, DOJ, HHS reuniting as quickly as we can."
The Trump administration's "zero tolerance" policy has meant parents crossing the border illegally are criminally prosecuted, and their children are sent to care facilities and foster homes scattered across the country. While President Trump signed an executive order Wednesday ending his policy of separating families, the administration has yet to say how it plans to reunite families.
"It is still very early and we are awaiting further guidance on the matter," a spokesperson from Health and Human Services, charged with caring for kids who've been separated, in a statement Wednesday.
In the meantime, NGOs are working overtime to try to help families reunite. Organizations like Kids in Need of Defense, which provides legal services to immigrant children, is communicating with kids and parents — now held in two different systems — to try to match them.
Read: The man Trump put in charge of separated children has almost no experience with them
"We would prefer the government to not separate families," Megan McKenna from KIND told The Guardian. "But if that has to be the policy, then they need to ensure there is a clear protocol that ensures the constant communication between the child and the parent. It's the only humane thing to do. It's incredible it's not happening already."
Separated immigrant kids are being held in more than 100 facilities in 17 states, sometimes very far away from their parents who are in federal detention centers and prisons awaiting trial. It is difficult for children and parents to locate each other because there is no centralized database of information about families.
Kids can search for their parents on DHS's website using their alien ID number, and parents can call a hotline to try to search for their kids, but they face long wait times. When kids are moved from one facility to another, the government does not notify their parents of their whereabouts.
Trump's executive order keeps the "zero tolerance policy" in place, meaning people who cross the border illegally will still be criminally prosecuted. But it urges DHS to keep families detained together if there is available space to hold them together as families — a big if.
There is currently a legal limit of 20 days on how long families can be detained, although Trump instructed the Justice Department to challenge that rule. The executive order does not provide any direction as to what to do with the thousands of kids who have already been separated.
Read: Trump just signed an executive order to end his own policy on family separation
Sen. Michael Bennet, Democrat of Colorado, sent a letter to DHS Secretary Kirstjen Nielsen and HHS Secretary Alex Azar Wednesday night asking for details about what the administration plans to do with separated kids.
"A mobilization of real resources and a comprehensive plan to reunite all of these children is the only solution that meets the standard of American values," Bennet said.
Administration officials have not responded to Bennet or VICE News about if and how they will reunify separated kids with their parents.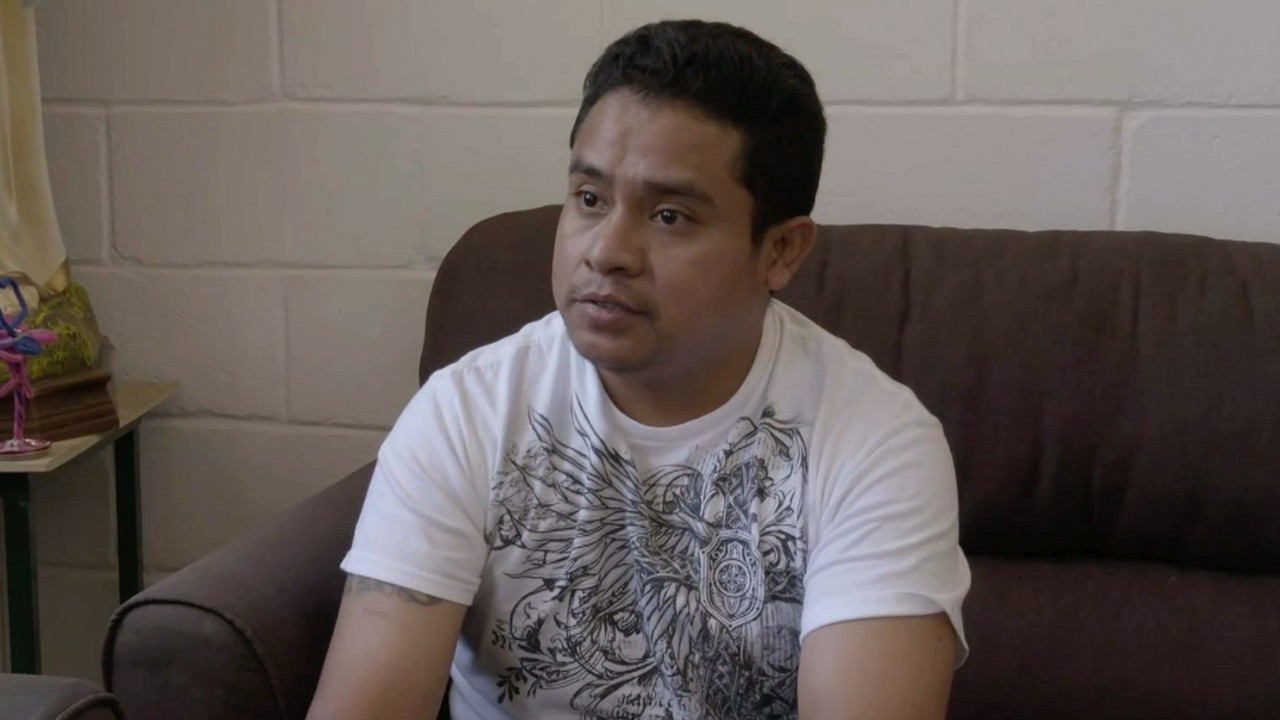 Cover image: Immigrant children play at the Catholic Charities Respite Center on January 6, 2017 at the Sacred Heart Catholic Church in McAllen, Texas. (Photo by John Moore/Getty Images)