BBC
A Trump supporter launched an "incredibly violent attack" on a BBC cameraman during a raucous Trump campaign-style rally in Texas Monday night, the broadcaster reported.
Shouting "Fuck the media," the attacker launched into action moments after Donald Trump trashed the media from the podium in El Paso.
Wearing a red "Make America Great Again" baseball cap, the assailant jumped onto the reporters' platform and gave a "very hard shove" into the face of Ron Skeans, who said he was blindsided by the attack.
"I didn't know what was going on," Skeans told the BBC.
The attacker shouted "Fuck the media" twice before being led away by security.
Skeans was at the rally with BBC Washington producer Eleanor Montague and Washington correspondent Gary O'Donoghue, both of whom were sitting in front of the camera when the attack happened.
"The crowd had been whipped up into a frenzy against the media by Trump and other speakers all night," Montague said on Twitter, posting footage from Skeans' camera at the moment of the attack.
"It was an incredibly violent attack. Fortunately, our cameraman is fine. He is made of stern stuff," O'Donoghue said.
Trump saw the incident and gave Skeans a thumbs-up from the stage after he got back on his feet.
Speaking to thousands of screaming supporters and surrounded by billboards saying "Finish the Wall," Trump repeatedly attacked the "fake news" media over its perceived bias against him and his administration.
READ: Trump will have to accept $1.3 billion for border fencing to avoid another shutdown
He claimed the media had "gone down a long way" as a result of its coverage of his presidency, saying it "refuses to acknowledge" his achievements.
Trump also claimed that the media is "in collusion" with the Democratic Party, an allegation that triggered jeers from the crowd and chants of "CNN sucks."
During the speech, Trump claimed there was so much demand for tickets for the rally that the fire department had eased restrictions on the number of people allowed into the venue, from 8,000 up to 10,000.
However, a spokesperson for the fire department said only 6,500 people had been allowed into the El Paso County Coliseum, the venue's official capacity.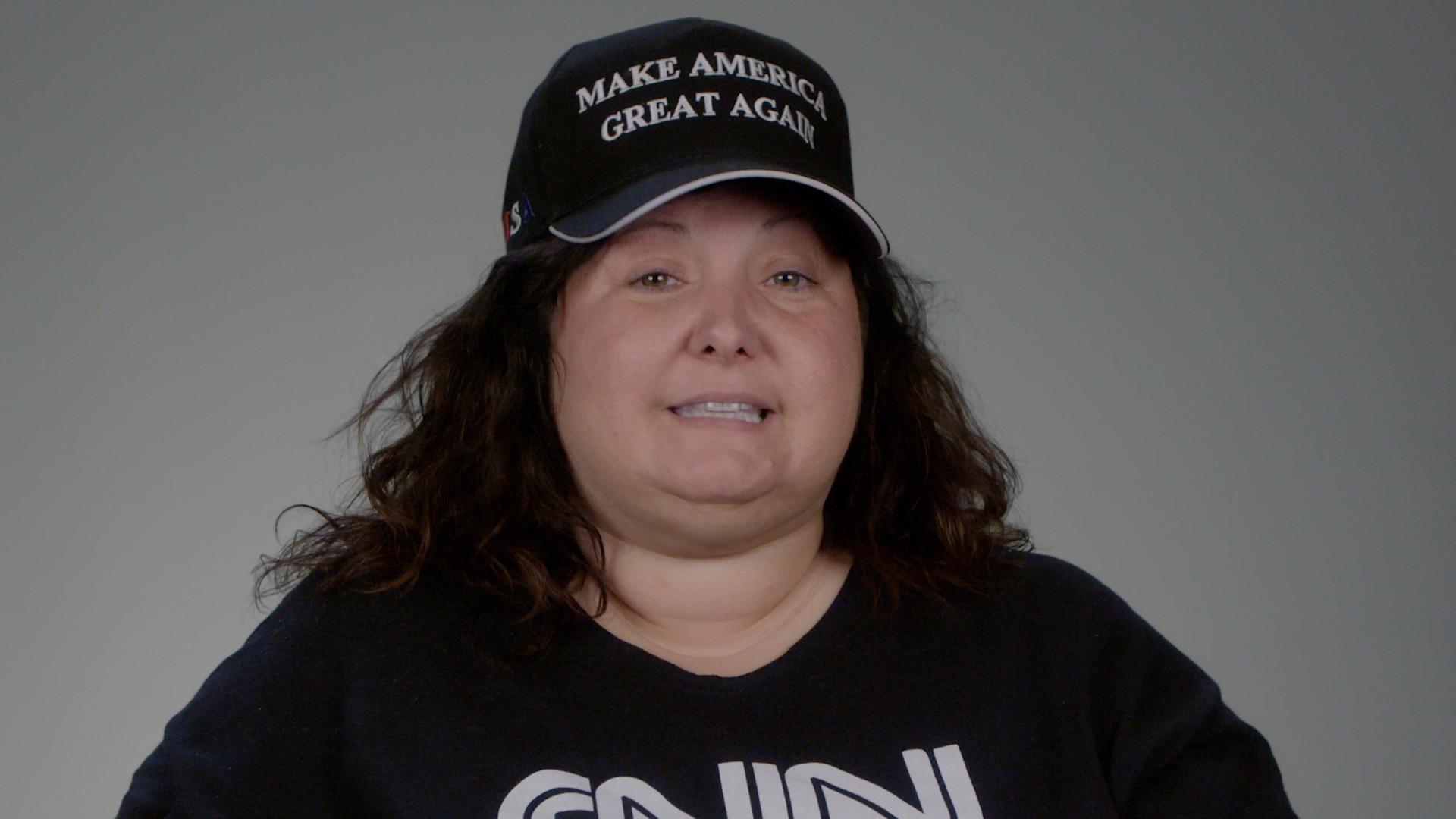 Cover image: A screen grab from a tweet posted by the BBC correspondent of the aftermath of the attack.