Computers see a surreal version of the world based on what their programmers feed them. And for Berlin-based artist Trevor Paglen, computer imaging makes for great art.
Paglen's work has already made headlines for exploring CIA black sites and drone warfare. And now, he wants to understand how computers see the world. In his latest work, "The Atlas of Invisible Images," Paglen a deep dive into how artificial neural networks learn and perceive images.
"They're images that are not for us. They're images for computers, and we don't see them, and in many cases, we don't have access to them," Paglen said.
He even built his own deep learning AI and trained it himself.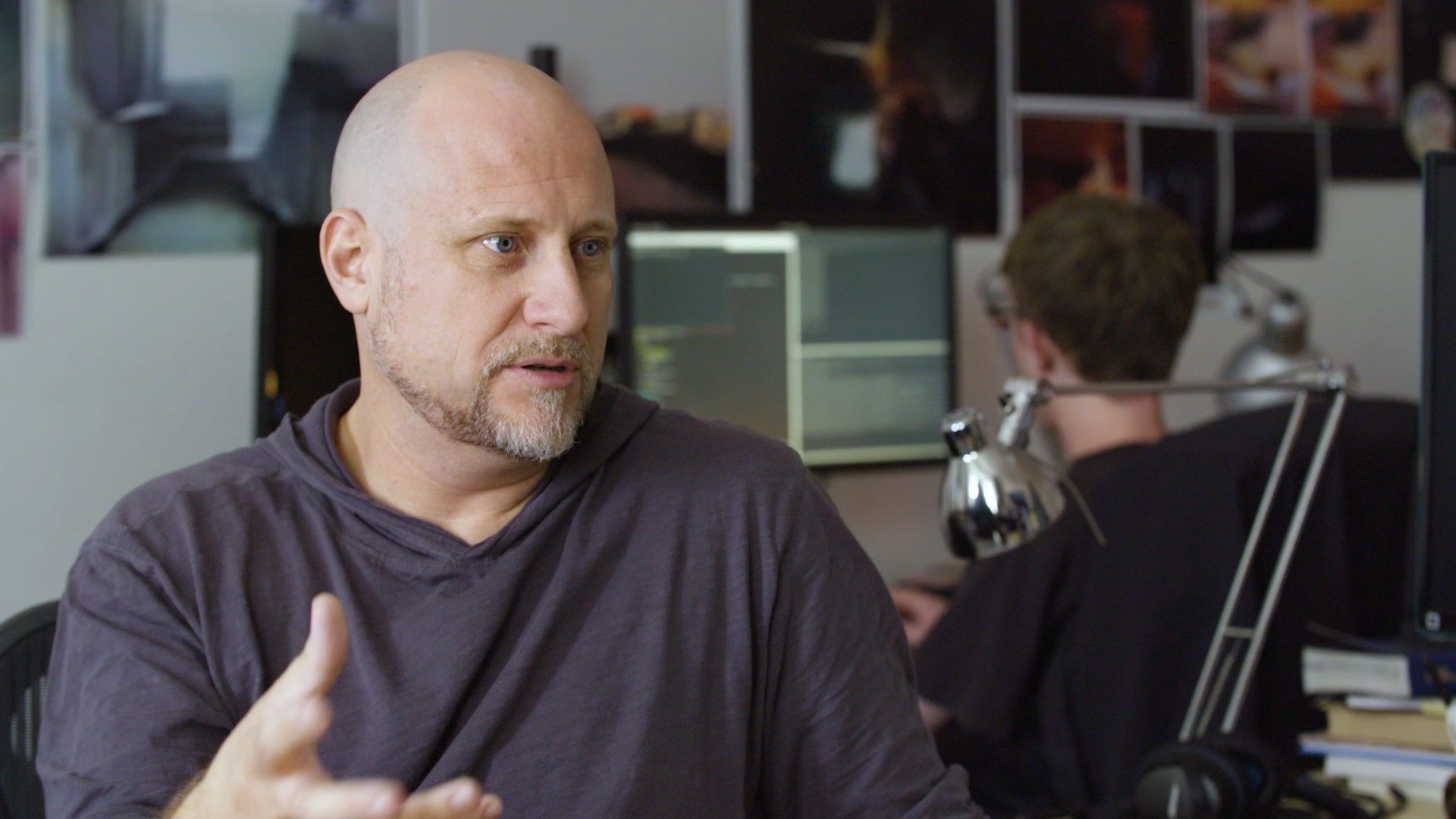 This segment originally aired July 24, 2017, on VICE News Tonight on HBO.