This segment originally aired Jan. 17, 2016, on VICE News Tonight on HBO.
After suffering a lead contamination crisis, Flint, Michigan now has one of the most closely monitored water systems in the country. But despite reassurances from state and federal agencies that filtered water in Flint is now safe to drink, most residents still rely on bottled water provided by the state.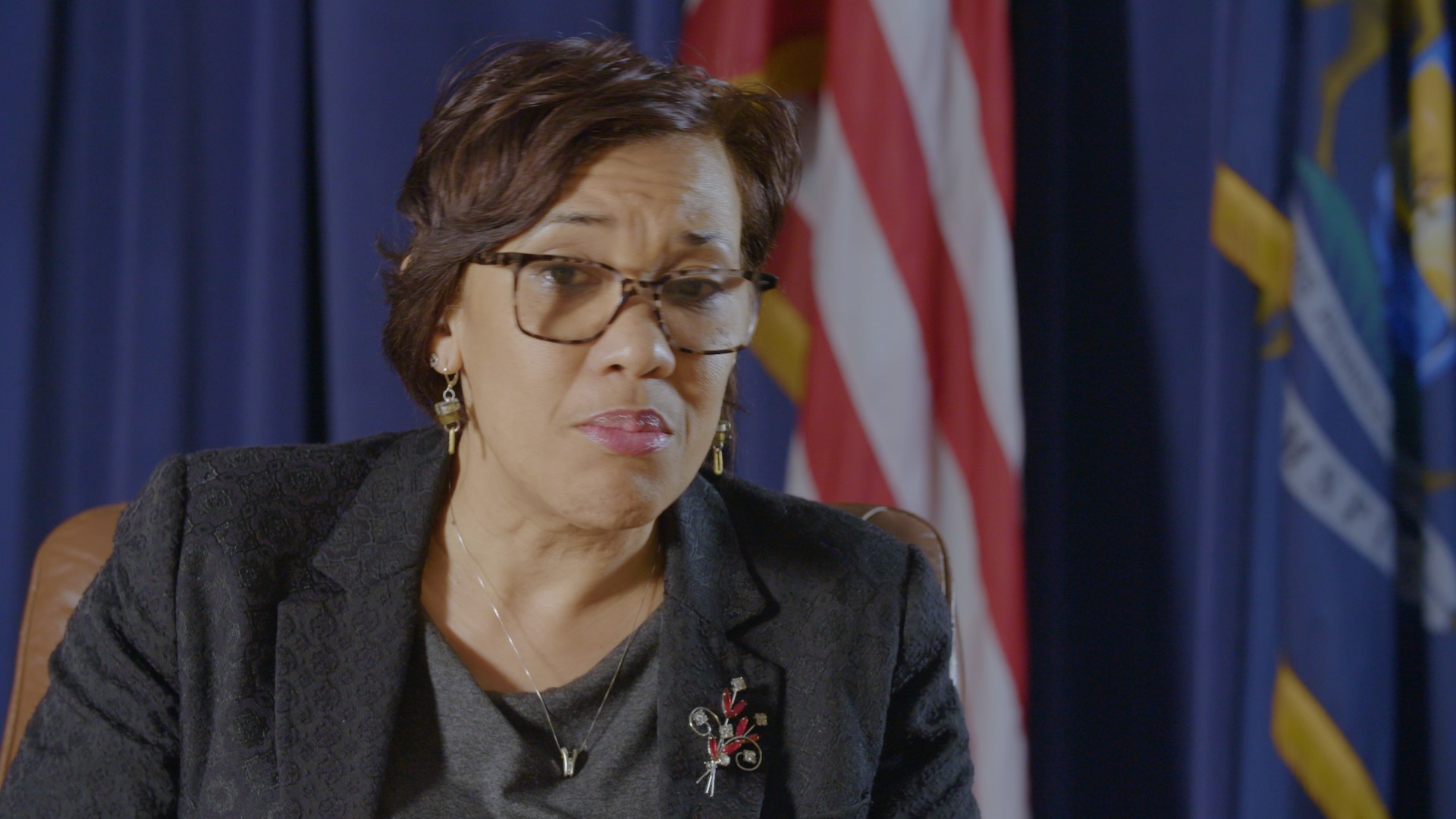 It's a temporary solution. Flint's more pressing problem is the estimated 20,000 outstanding lead and galvanized service lines that need to be replaced. In December, Congress allocated $170 million in federal aid for the city, and Flint Mayor Karen Weaver must balance addressing the immediate fears of the community while investing in long term infrastructure improvements.
"It's our opportunity to establish the new norm for what will be set not only in Flint but across the country," Weaver said. "When you look at water quality standards, what should people expect and demand?"