House Republicans voted on Tuesday to allow internet service providers like Comcast, Verizon and AT&T to sell your private data to the highest bidder for tracking and marketing purposes.
The House action follows a similar vote in the Senate last week. President Trump is expected to sign the measure, which will kill FCC rules requiring ISPs to obtain "opt-in" consent from consumers before using or selling sensitive user data, including online browsing activity, mobile app data, and the contents of emails and online chats.
NOTE: 15 House Republicans voted against the FCC privacy rollback, presumably because they want to stay in elected office.
Amash (R-MI)
Brooks (R-AL)
Coffman (R-CO)
Davidson (R-OH)
Duncan (R-TN)
Faso (R-NY)
Graves (R-LA)
Herrera Beutler (R-WA)
Jones (R-NC)
McClintock (R-CA)
Reichert (R-WA)
Sanford (R-SC)
Stefanik (R-NY)
Yoder (R-KS)
Zeldin (R-NY)
---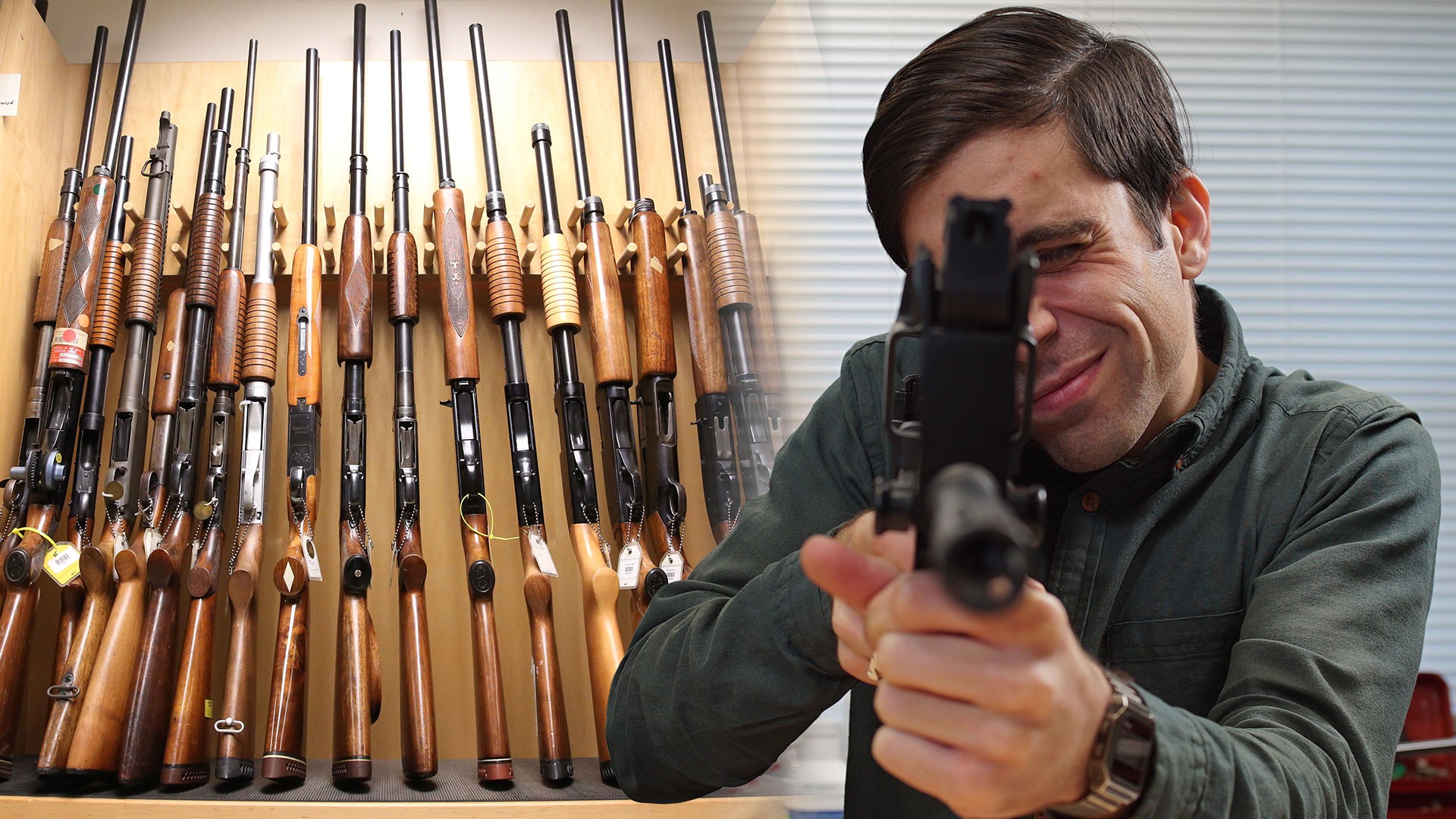 ---
Subscribe to pluspluspodcast , Motherboard's new show about the people and machines that are building our future.