Getty Images
As the world focused on Donald Trump's withdrawal from the Iran nuclear deal Tuesday, Stormy Daniels' lawyer dropped a bombshell dossier that could have huge implications for the president's future in the job.
Michael Avenatti published a file on Twitter that detailed a payment of $500,000 from a company tied to Russian oligarch and Putin ally Viktor Vekselberg to a shell company called Essential Consultants, set up in late October 2016 by Trump's personal lawyer Michael Cohen — a payment made after the election.
READ: Stormy Daniels' lawyer claims Michael Cohen got $500K from a Russian oligarch
In a single tweet, Avenatti crossed the streams, colliding the two biggest scandals of the Trump presidency: the hush money paid to a porn star in the days before the 2016 election, and his alleged collusion with Moscow during the campaign.
It's unclear where Avenatti got the information, but some of the claims in the seven-page "Executive Summary" dossier have already been independently verified by the Daily Beast, the Washington Post, and the New York Times.
Along with the payment linked to Putin's ally, the dossier details other disbursements from major U.S. and global companies to Cohen's company.
Here's what you need to know:
Essential Consultants LLC
Essential Consultants was established on Oct. 17, 2016, by Cohen. Ten days later it was used to transfer $130,000 in hush money to the account of Stormy Daniels, real name Stephanie Clifford.
Cohen told officials from First Republic Bank that Essential Consultants was "a real estate consulting company that collects fees for investment consulting work" with a client list of "U.S.-based high-net-worth individuals."
According to records seen by the New York Times, transactions adding up to at least $4.4 million flowed through Essential Consultants starting shortly before Trump was elected president and continuing to January 2018.
Vekselberg, a Russian oligarch with close ties to the Kremlin, and Vekselberg's cousin, Andrew Intrater, allegedly sent eight payments to Cohen's account via a company called Columbus Nova LLC between January 2017 and August 2017, according to Avenatti.
Columbus Nova, the New York investment firm whose biggest client is Renova Group, of which Vekselberg is owner and president, released a statement Tuesday saying the money was a consulting fee and had nothing to do with with the Russian businessman at Renova.
Robert Mueller already knew about the payments linking Vekselberg to Cohen, according to the New York Times, which reported Tuesday that the oligarch was stopped and questioned at a U.S. airport earlier this year by special counsel investigators as part of the probe into Russian election interference.
"It appears that these funds may have replenished the account following the payment to Ms. Clifford," Avenatti claims.
According to the dossier, Essential Consultants received $200,000 in four separate payments of $50,000 in late 2017 and early 2018 from U.S. wireless carrier AT&T.
At the time, AT&T had a number of issues before Congress, including approval for its acquisition of Time Warner, valuable government contracts, and changes to net neutrality regulations.
Asked about the payments, AT&T said Tuesday that Cohen's company "was one of several firms we engaged in early 2017 to provide insights into understanding the new administration," adding: "They did no legal or lobbying work for us, and the contract ended in December 2017."
Speaking to CNN Tuesday, Avenatti suggested the money was an attempt to buy influence with the White House. "You shouldn't have to pay $200,000 to get 'insights' into the administration. We all know what that really means," he said.
The dossier also details payments of almost $400,000 from Novartis Investments S.A.R.L., a subsidiary of the multinational pharmaceutical giant based in Switzerland. Novartis confirmed the payments were made but said that "any agreements with Essential Consultants were entered before our current CEO taking office in February of this year and have expired."
Four payments of around $100,000 were made in late 2017 and early 2018. Novartis' CEO Vas Narasimhan was among a select group of business leaders who dined with Trump before his speech at the World Economic Forum in Davos, Switzerland, in late January 2018.
Korea Aerospace Consultants
Essential Consultants also received a $150,000 payment in November 2017 from Korea Aerospace Industries Ltd., just weeks after Trump visited South Korea.
Although it is unclear what the payment was for, Korean Aerospace Industries is currently part of a joint bid with U.S. defense contractor Lockheed Martin competing for a $13 billion contract to provide trainer jets for the U.S. Air Force, which is expected to be awarded later this year.
It was reported in March that Korea Aerospace is "well-placed" to win that contract.
Broidy is a venture capitalist and the former deputy national finance chairman for the Republican National Committee.
The dossier claims that Cohen received at least $187,500 from an account held in Broidy's name at Bank of America. "The business purpose of these payments is unclear," Avenatti said.
However, it was reported last month that payments were made to Cohen so he could facilitate hush money to a former Playboy model whom Broidy allegedly impregnated.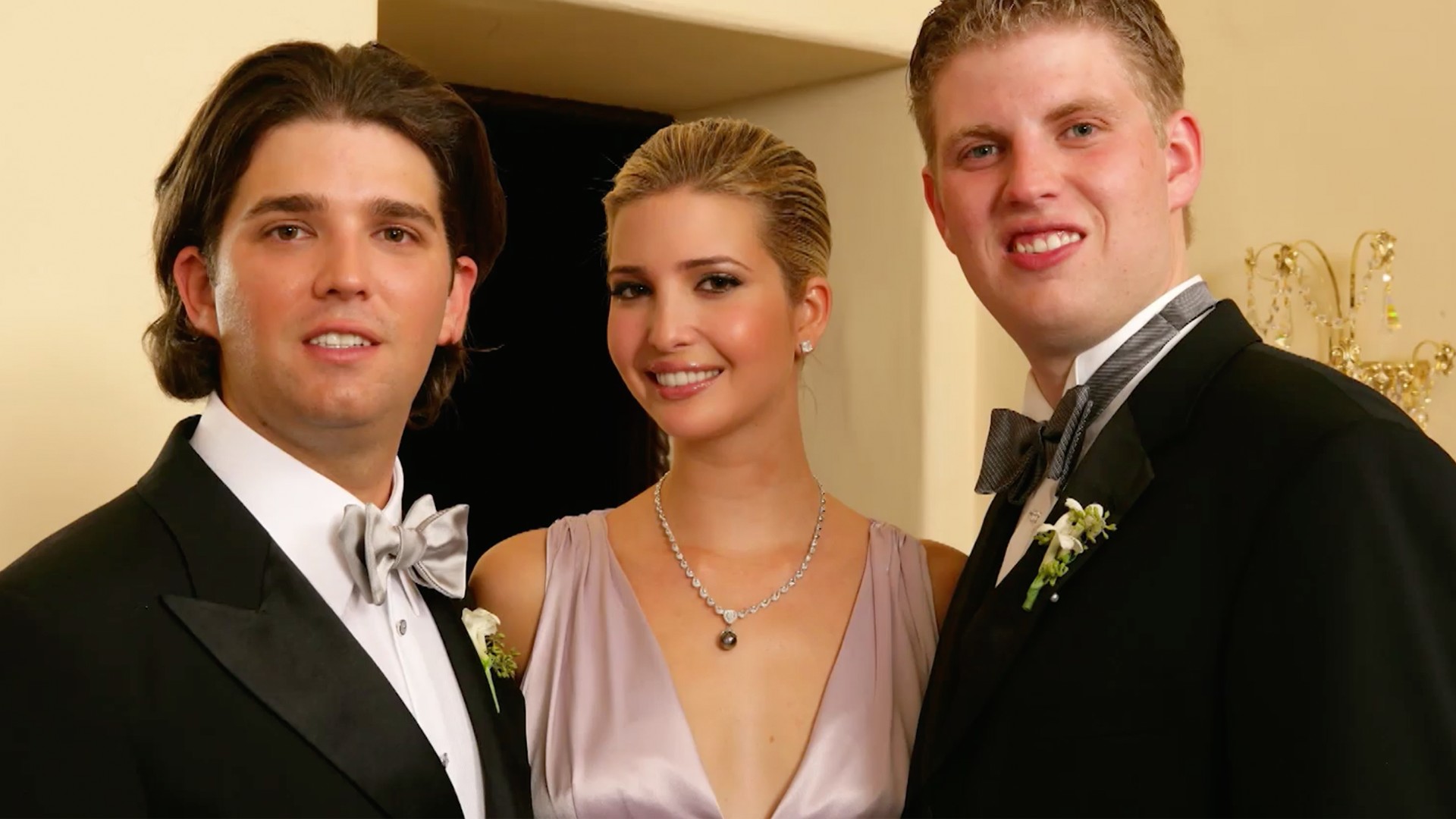 Cover image: Michael Cohen, longtime personal lawyer and confidante for President Donald Trump, leaves Federal Court after his hearing at the United States District Court Southern District of New York April 16, 2018 in New York City. (Yana Paskova/Getty Images)