It looks like Kid Mero's hatred toward Ray Romano wasn't just a fleeting emotion. Just a few days ago on Desus & Mero, the host revealed his unbridled anger toward the sitcom star. While it seemed like just another joke, apparently Mero was dead serious. So serious, in fact, that he brought on UFC Bantamweight champ Amanda Nunes—who famously took down Ronda Rousey—to show him how to bring Romano to his knees like a pro.
Will Ray accept Mero's challenge to duke it out? Will this be the next Chris Brown and Soulja Boy brawl? If this fight were to happen, who will be the Amanda Nunes and who will be Ronda Rousey? All these questions and more might (but probably won't) be answered on next week's Desus & Mero.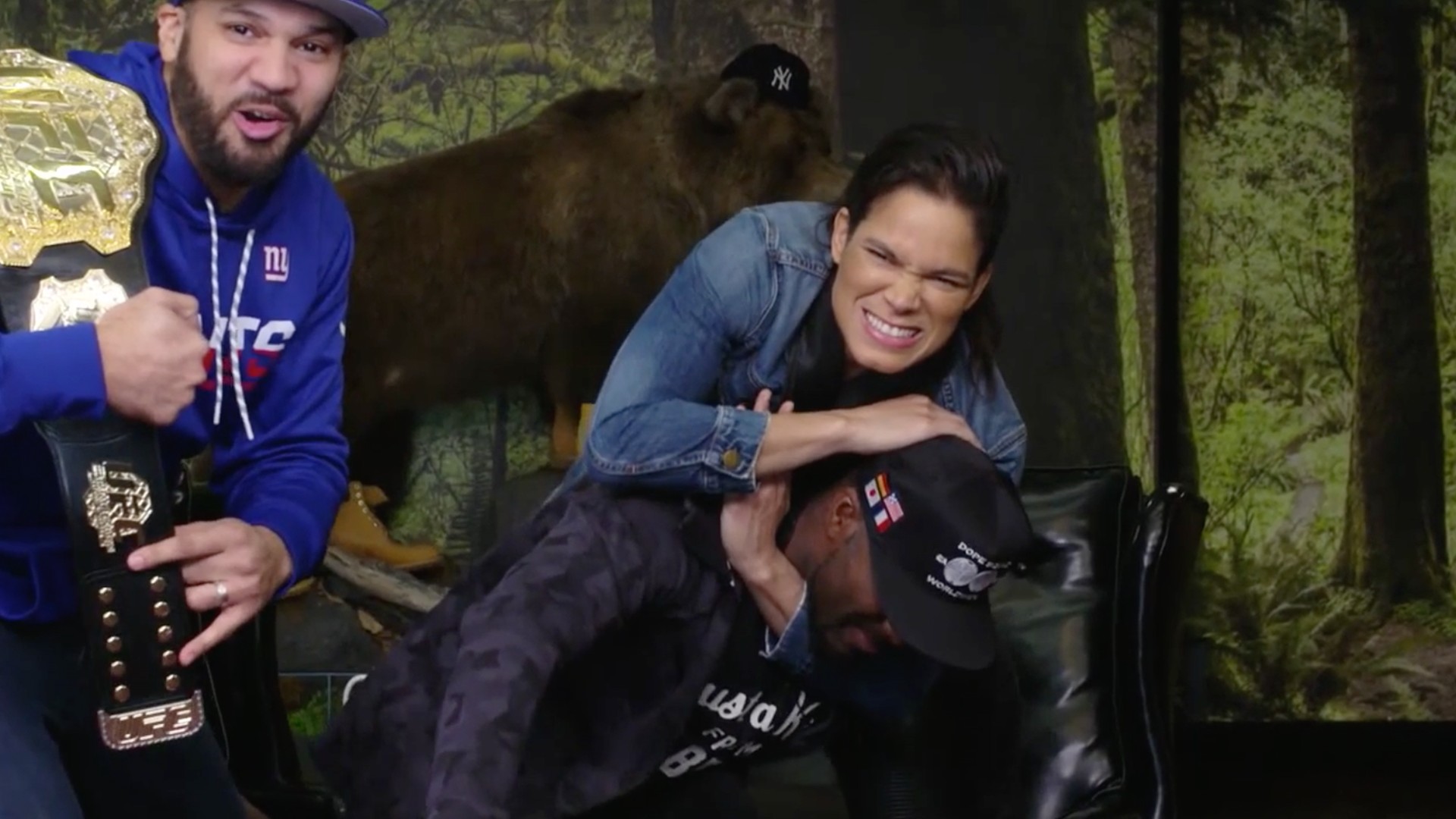 You can watch all of this week's episodes of Desus & Mero for free online now, and be sure to catch new episodes weeknights at 11 PM on VICELAND.