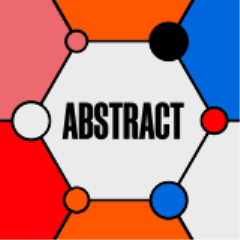 ABSTRACT breaks down mind-bending scientific research, future tech, new discoveries, and major breakthroughs.
For more than half a century, the Arecibo Observatory in Puerto Rico was the largest single-dish telescope on Earth, a source of countless astronomical breakthroughs, and a beloved pop culture icon. So when Arecibo dramatically collapsed in 2020, it was mourned around the world. But despite this tragedy, Arecibo's legacy lives on, inspiring new generations of scientists.
In addition to its immense impact on the scientific community, Arecibo enjoyed a star-studded career as a background setting in movies and games, while also serving as a tourist attraction and landmark in Puerto Rico.
To honor the enormous impact that Arecibo left on the scientific community, Motherboard's "Space Show," spoke with Abel Méndez, director of the Planetary Habitability Laboratory at the University of Puerto Rico at Arecibo, along with one of his students, Génesis Ferrer, an up-and-coming Puerto Rican space scientist.
"It was a great loss for everybody personally and professionally. But now we are thinking of the future and trying to get the best instrument we can for the observatory," said Mendez in the episode, which was posted on Wednesday.