If the state of Virginia gets its way at the Supreme Court, police across the country would have the authority to search someone's car, even if it's parked inside a private property, without a warrant.
Traditionally, cops haven't been allowed to search inside a house or its "curtilage" — the legal name for the structures that surround a house, such as a porch — without a warrant. But in 2013, Virginia cops did just that to a man named Ryan Collins. Now, the Supreme Court will decide whether the police violated Collins' Fourth Amendment rights by searching his motorcycle without a warrant.
"Officers could creep into garages and carports at night, removing tarps, rummaging for contraband in glove boxes."
Collins v. Virginia, which the court will hear on Tuesday, could redefine just how far police can intrude on private property.
In 2013, two Virginia cops were on the hunt for a motorcyclist who'd outrun them in two high-speed pursuits. They suspected Collins. After the officers searched his social media profiles and discovered a photo of a covered motorcycle parked at his girlfriend's house, one of the officers headed to her house. He found the motorcycle parked in the back of the driveway beneath an enclosure, which Collins' lawyers argue falls under the definition of curtilage.
"The curtilage is treated as part of the home, and the home is given the most scrupulous protection under the Fourth Amendment," explained Tracey Maclin, a professor at Boston University Law. "That's where you barbecue, that's where you have a pool, that's where you might sit out sunbathing."
But the officer lifted the cover on the motorcycle anyway and discovered it was stolen. Collins was soon convicted of possessing stolen property.
In his appeal, Collins' lawyers argued the police had no right to search Collins' enclosure in the first place under the Fourth Amendment. Allowing police to search vehicles located inside the curtilage, they said, could dramatically curtail the protections of the Fourth Amendment.
"Any vehicle with probable cause could be searched anywhere, any time. Officers
could creep into garages and carports at night, removing tarps, rummaging for contraband in glove boxes," Collins' lawyers wrote in their petition to the Supreme Court. "If officers can intrude upon curtilage to search a vehicle, there is no reason why they could not walk through a house to reach a car in the backyard."
The state of Virginia, however, argues that the officers didn't need a warrant at all. Although cops need a warrant to search houses, they don't typically need one to search vehicles, as long as they have probable cause. That's largely because vehicles can so easily escape with possible evidence. Two state appellate courts backed up Virginia's reasoning.
But experts worry that argument would create a slippery slope and open the door to cases that could weaken the security and privacy of the curtilage, a legal concept older than the founding of the United States.
"If Virginia wins, where does this stop?" Maclin said. "I don't think most people want the cops on their porch, I don't think they want them in their backyards, and I don't think they want them in their garages or snooping around inside their vegetable gardens."
READ: How cops hack into your phone without a warrant
In another brief, Collins' lawyers lay out a hypothetical scenario where a cop could use Virginia's logic as permission to enter somebody's garage to find out if a car was used in a reckless-driving case. That officer could happen to check out the personal items he finds inside the garage or discover that the car's registration is expired.
It's possible the Supreme Court could decide that Collins' motorcycle wasn't inside the curtilage at all (because it didn't have a roof) and didn't require a warrant. A number of organizations, however, have also filed briefs in support of Collins, where they publicly worry that a win for Virginia would permanently damage several other constitutional rights.
The National Rifle Association Freedom Action Foundation, for example, wrote in its filing that a ruling in favor of Virginia would undermine the Second Amendment, since the right to protect your home enjoys a "fundamental role in shaping Anglo-American understandings of self-defense."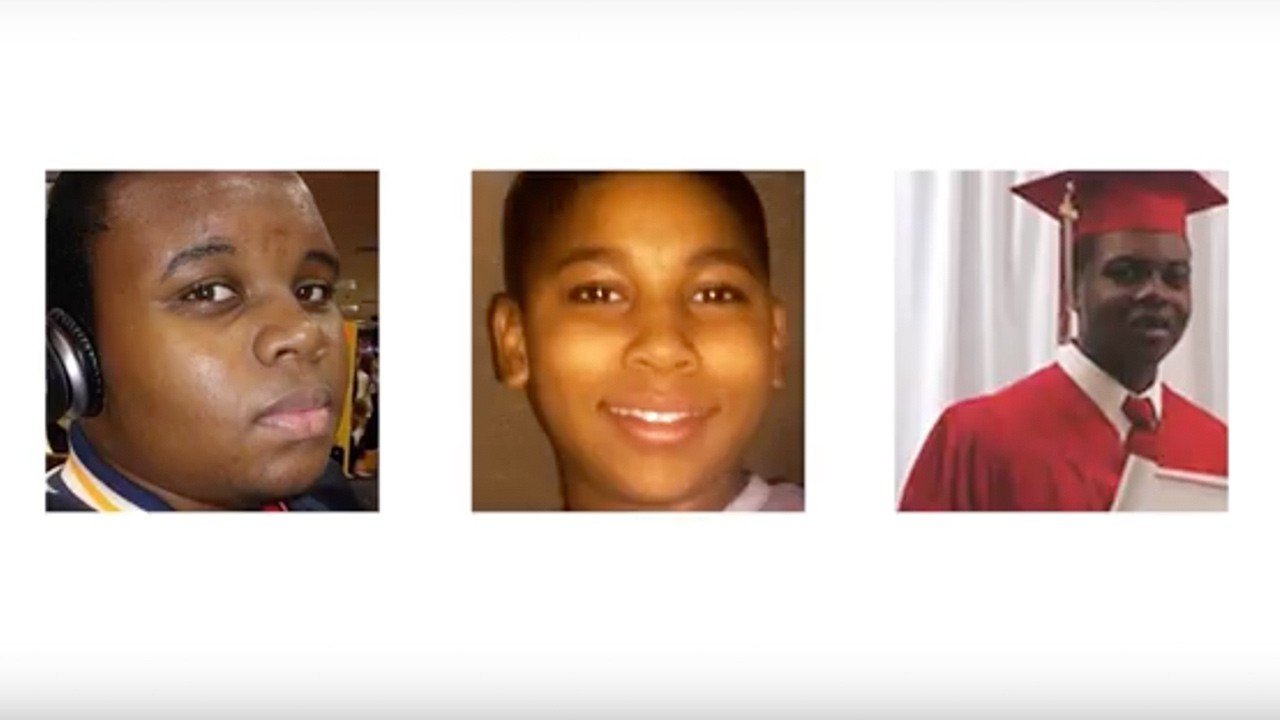 A win for Virginia could also disproportionately affect the poor, the National Association of Criminal Defense Lawyers suggests in its filing to the court supporting Collins. People who are rich enough to park their vehicles in Fourth Amendment-protected garages — as opposed to enclosures like Collins' — may enjoy greater rights, which would be unconstitutional.
No "friend of the court" briefs were filed in support of Virginia. Even the Trump administration, which has filed briefs in a number of other controversial cases this term, decided to stay out of the case.
"The federal government files in Fourth Amendment cases in 99.9 [percent of] cases," Maclin said. "Believe me, the federal government is always seeking to expand its investigatory authority, unless it bumps up against plain constitutional principles. And I think this is one of those."