Danica Roem made history on November 7, becoming the first openly transgender person to be elected to state legislature in the United States. The 33-year-old stepmom now represents District 13 in northern Virginia, an area that was controlled for over two decades by Republican Bob Marshall, one of the state's most virulently anti-LGBT lawmakers. Broadly was with Roem in the final days leading up to her election. We followed her as she took to the streets of her hometown, knocking on doors to urge people to vote.
Hundreds of volunteers poured into Roem's campaign headquarters, knocking on tens of thousands of doors over the past 10 months. One year after Donald Trump's victory in the 2016 presidential election, Roem's success in local politics has made national impact, setting the stage for other first-time candidates and transgender people to run for—and win—elections across the country.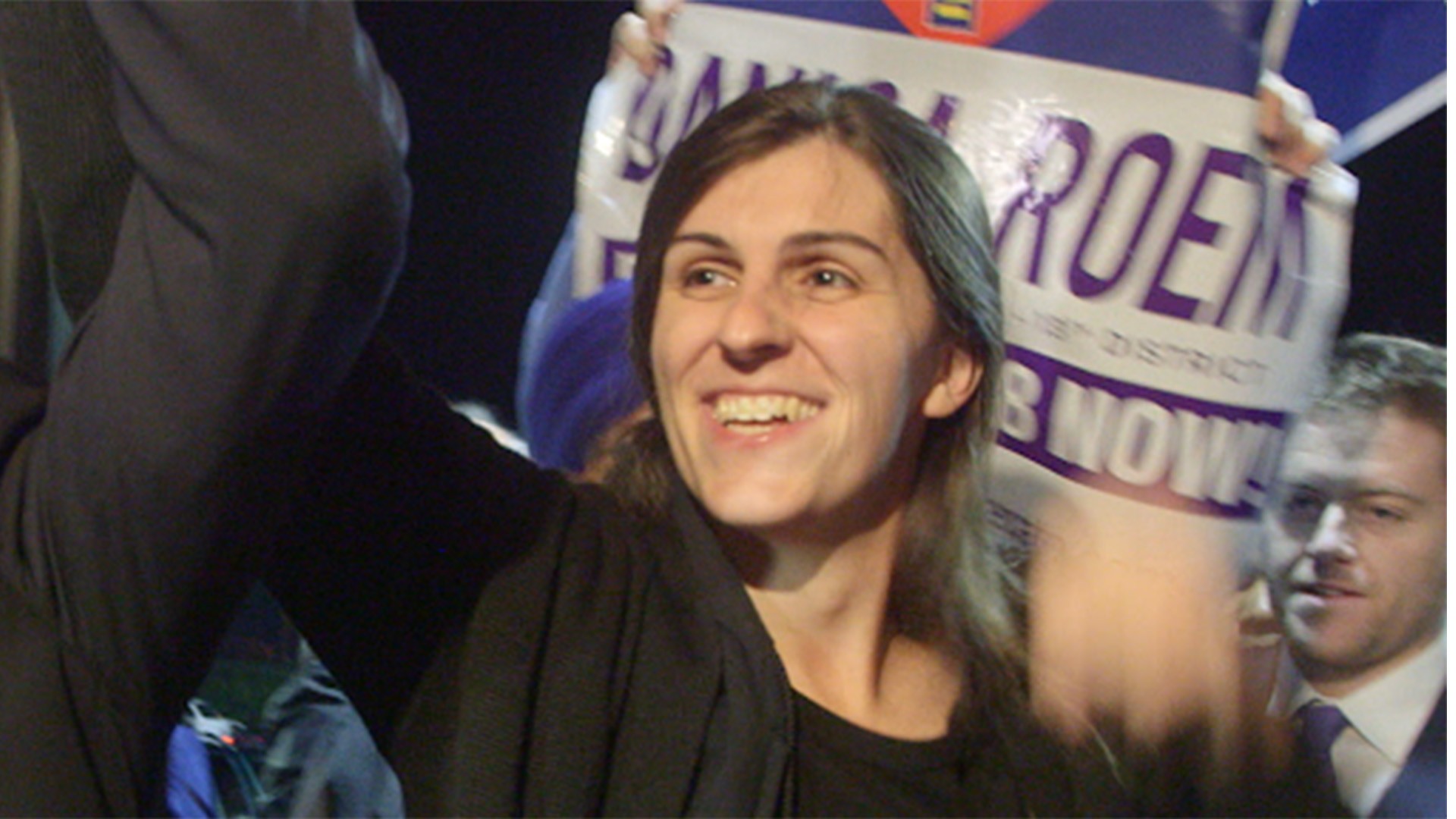 This article originally appeared on Broadly.