Getty Images
Facebook's terrible year isn't getting any better. Amid the ongoing fallout from Russia's interference campaign, the Cambridge Analytica scandal, and getting slapped down by its rivals, the world's biggest social network is now less popular than Reddit, according to Alexa.
Figures from the Amazon-owned web traffic analyzing platform reveal Reddit is now the third most popular website in the U.S. behind Google and YouTube.
Facebook has been relegated to fourth place, just ahead of Amazon.
Alexa compiles its figures from a sample of internet users who use desktop browsers like Firefox and Chrome — though it doesn't track traffic from smartphones or tablets.
Reddit — which provides a platform for everyone from racists to people who really like the letter 'g' — has also come in for criticism following a controversial redesign.
Yet despite a user backlash, the website remains the most addictive of the top 50 sites listed by Alexa, with users spending on average over 15 minutes on Reddit each day, compared to 10 minutes and 49 seconds for Facebook, 7 minutes and 16 seconds for Google and 8 minutes and 31 seconds for YouTube.
Reddit has often been rebuked for its lax policy in regards to racism and hate speech. Speaking recently at the RightsCon conference in Toronto, co-founder and CEO Steve Huffman argued that "when you present a sanitized view of humanity you are undermining the authenticity of what you are doing."
Asked specifically about banning racism outright, Huffman said: "The idea of a private company being the thought police is very dangerous."
READ: Snapchat's CEO just got real bitchy about Facebook's data leak
Globally Facebook is still much bigger than Reddit, and remains in third position, while Reddit drops to sixth.
However, as Facebook's growth slows as it reaches saturation point in many markets, there are indications that in some countries the platform is losing users.
According to Pew Research, 68 percent of the U.S. population has a Facebook account. But that is the same market share it had two years ago.
Facebook also has an aging population in the U.S., with data from eMarketer showing that Facebook lost about 2.8 million users under the age of 25 in the U.S. in 2017, with predictions for similar losses this year.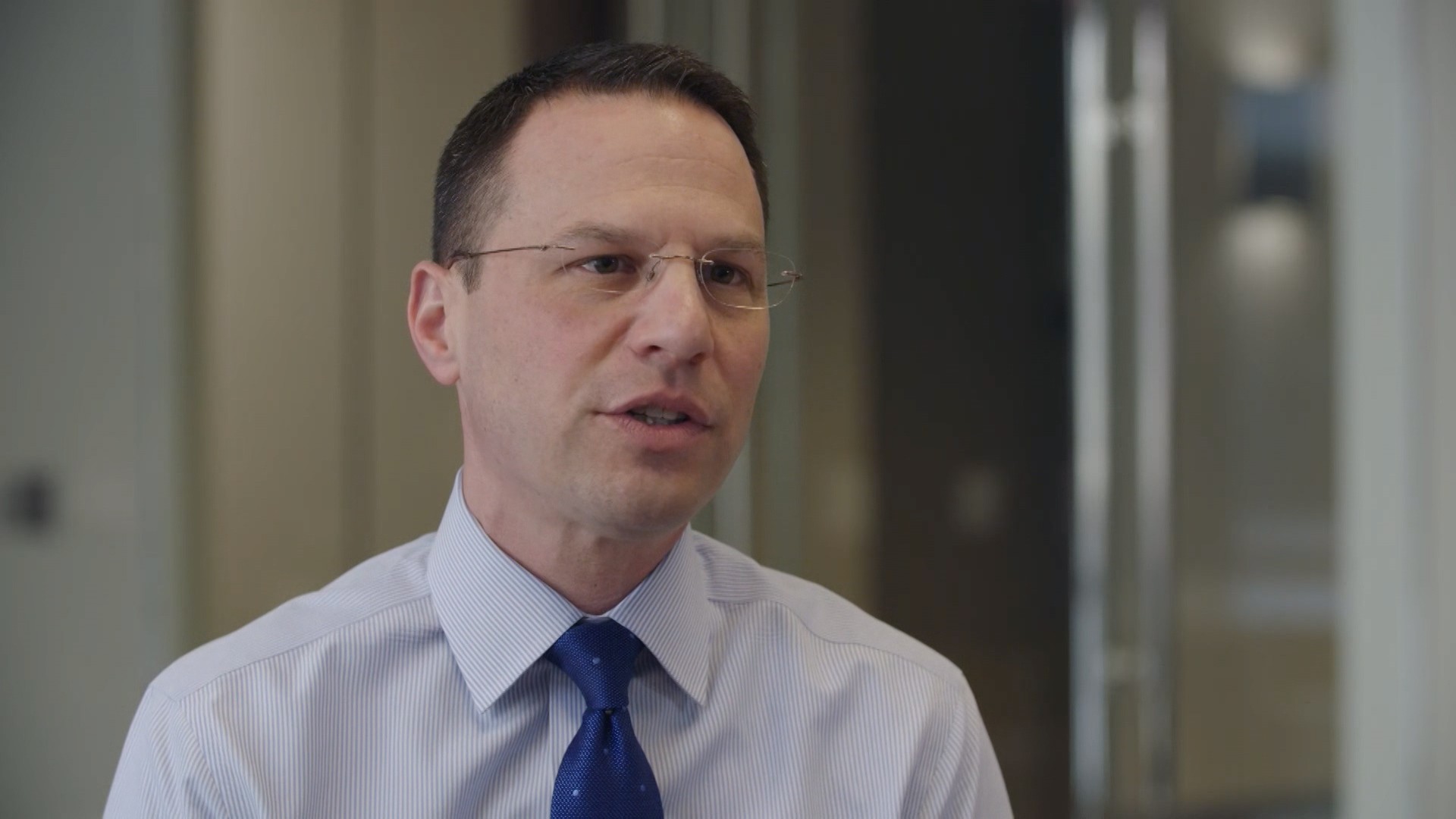 Cover image: The Facebook log in screen is seen is seen on an iPhone 8 plus in this photo illustration on May 25, 2018. (Jaap Arriens/NurPhoto via Getty Images)