One of the Trump administration's main projects has been to keep as many non-white people out of the country as possible. It has banned travel from several African and Middle Eastern countries, drastically reduced the number of Muslim and Syrian refugees being let into the country, emboldened ICE to go after all undocumented immigrants rather than just those accused of committing serious crimes, pushed for cuts to legal immigration, and is considering making it impossible for any immigrants who received public benefits—including Affordable Care Act subsidies—to become citizens. Under Donald Trump, the US has separated migrant children from their parents and is now denying passports to some Americans who were born near the border with Mexico.
In all these cases, the administration has pointed to a national security or economic justification: Trump says the travel ban targeted countries the Obama administration deemed security risks, that instead of helping refugees the US should help native-born Americans, and that immigrants bring crime. If you buy into this view, the fact that all these moves have led to the prosecuting, deporting, and banning of non-white people is just a side effect of putting America first. But it's increasingly obvious that for some in charge of making and selling these policies, those justifications are just a fig leaf for an aggressive attempt to make America white again.
This week, The Atlantic uncovered emails from Department of Homeland official Ian M. Smith showing that he was friendly with white nationalists in DC. Smith subsequently resigned, but the Washington Post reported that as an immigration policy analyst he had worked on some of the administration's most high-profile and controversial initiatives, including refugees and penalizing immigrants who used public assistance. This follows the resignation of a Trump speechwriter who attended a conference with white nationalist and news that Trump's top economic adviser, Larry Kudlow, had the publisher of a white nationalist website as a guest at his birthday party. Last month, the chairperson of the Republican Party of Spokane, Washington, resigned after inviting a white nationalist to speak at a gathering. Pro-Confederacy candidate Corey Stewart won a GOP Senate primary in Virginia.
The right's rhetoric on race has moved far beyond dog whistles. Trump himself has called African countries "shitholes" and asked why the US couldn't bring in more immigrants from countries like Norway. He defended the racists who marched in Charlottesville. More recently, he tweeted about white South African farmers' land being seized, an obscure issue that the alt-right has rallied around and that was highlighted by Fox News host Tucker Carlson. Fellow Fox News host Laura Ingraham went on a rant earlier this month about how "demographic change" is "destroying the America we know and love."
---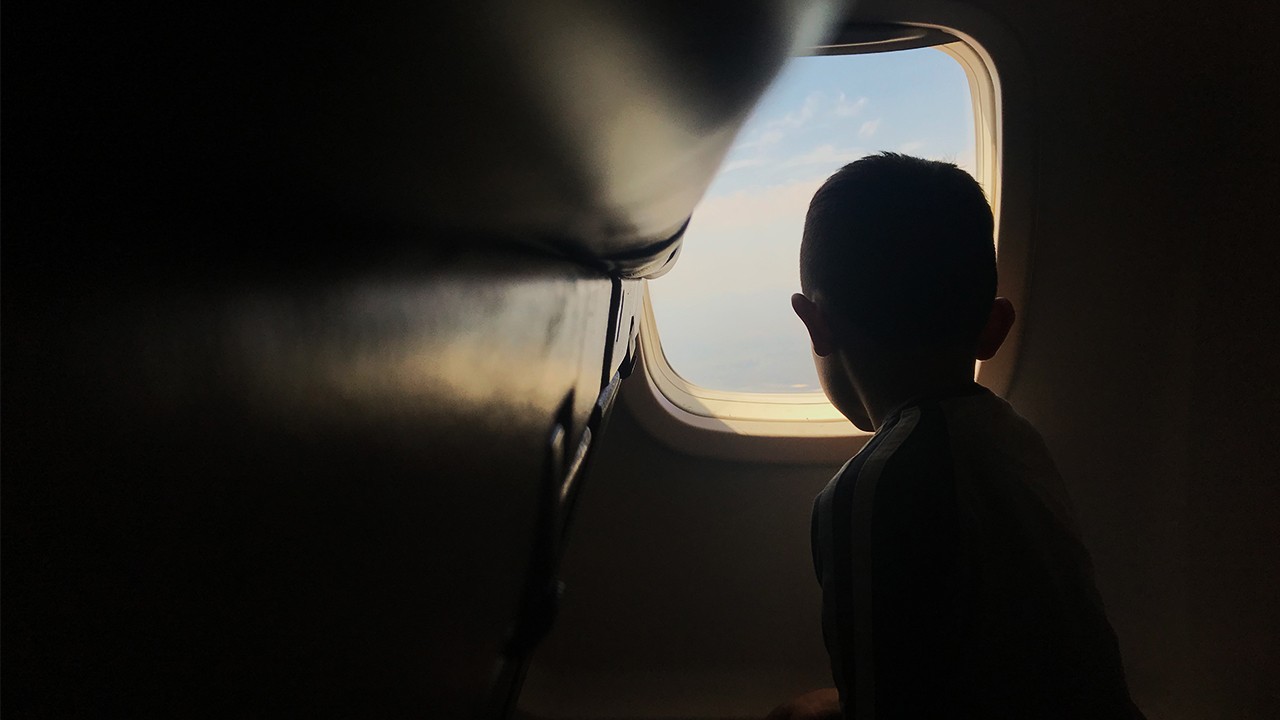 ---
Racist is such a powerful word that the press routinely tiptoes around it—"White anxiety finds a home at Fox News" was a euphemistic headline atop an August CNN piece about Carlson and Ingraham. The argument against deploying the word is that it seems to peer into a person's heart. Can we definitively say that another person's words were motivated by raw prejudice and not economic anxiety, or whatever? The charge of racism is always met by blanket denials, no matter how contradictory those denials seem. After former Ku Klux Klan leader David Duke praised Ingraham, the host said that her monologue "had nothing to do with race or ethnicity, but rather a shared goal of keeping America safe and her citizens safe and prosperous."
Avoiding the R-word is often a form of political correctness, a way for people who disagree strongly on issues like immigration to have a conversation without descending into mutual recrimination and name-calling. It's often unproductive to accuse people of racism—if a voter is genuinely worried that immigrants will take his job, people who favor more immigration have more to gain by trying to convince him he's mistaken than by calling him out as a deplorable. And as a rule of thumb we should assume the opposition is acting in good faith, that the other side is not concealing some awful ulterior motive. Surely many people who support Trump's policies are not outright racists.
But it's not a coincidence that a significant chunk of anti-immigrant sentiment is undeniably racist, or that administration officials continually find themselves rubbing elbows with white nationalists, or that Trump is simultaneously pushing policies that target immigrants and saying things that you wouldn't hesitate to call racist if you heard them at a bar. Trump's aides would no doubt bristle at the suggestion that they are white nationalists. I'm sure the vast majority are not on email chains that contain jokes about dinner parties being "judenfrei," as Smith was. But it's impossible to deny that they aren't allied with white nationalists on a very basic level.
Follow Harry Cheadle on Twitter.