This segment originally aired Jan. 23, 2016, on VICE News Tonight on HBO.
In the mid-2000s, the central Pennsylvania coal-mining town of Hazleton was in a steep economic decline, with jobs dwindling and solid income scarce.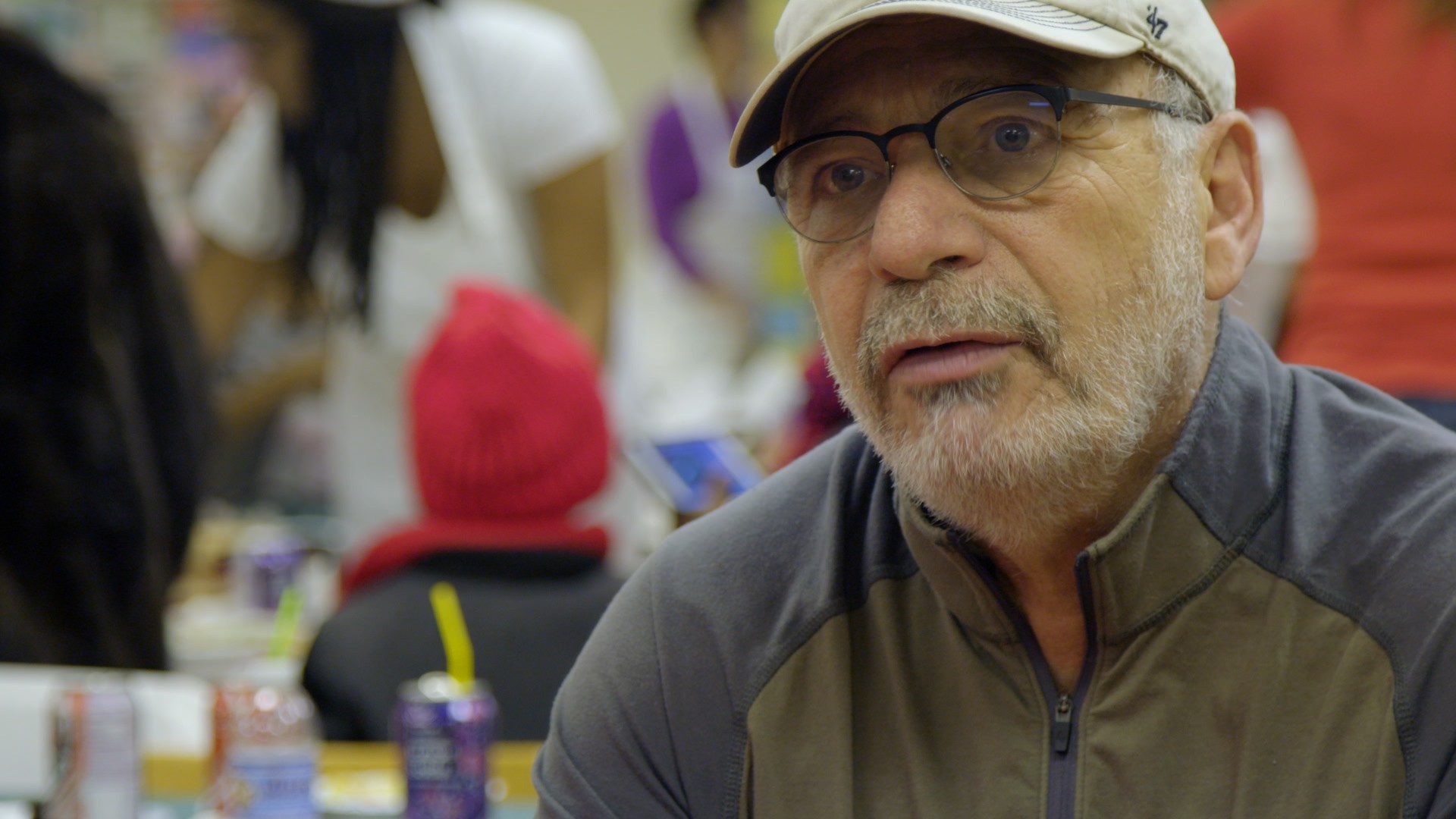 Some Latinos had started to move into the area, so in response, lawmakers pushed through a series of ordinances that would make English the official language of the town and banned landlords from renting to the undocumented. Those ordinances never came into effect.
Now, 10 years later, the city is 50 percent Latino and seems to be on the rebound. It's a story that's becoming more common across America, as small towns face a choice between preserving their identity and saving their economy.
"It's not the same Hazleton it was 30 years ago," local resident Dennis Ganc told VICE News correspondent Josh Hersh.