This segment originally aired Dec. 1, 2016, on VICE News Tonight on HBO.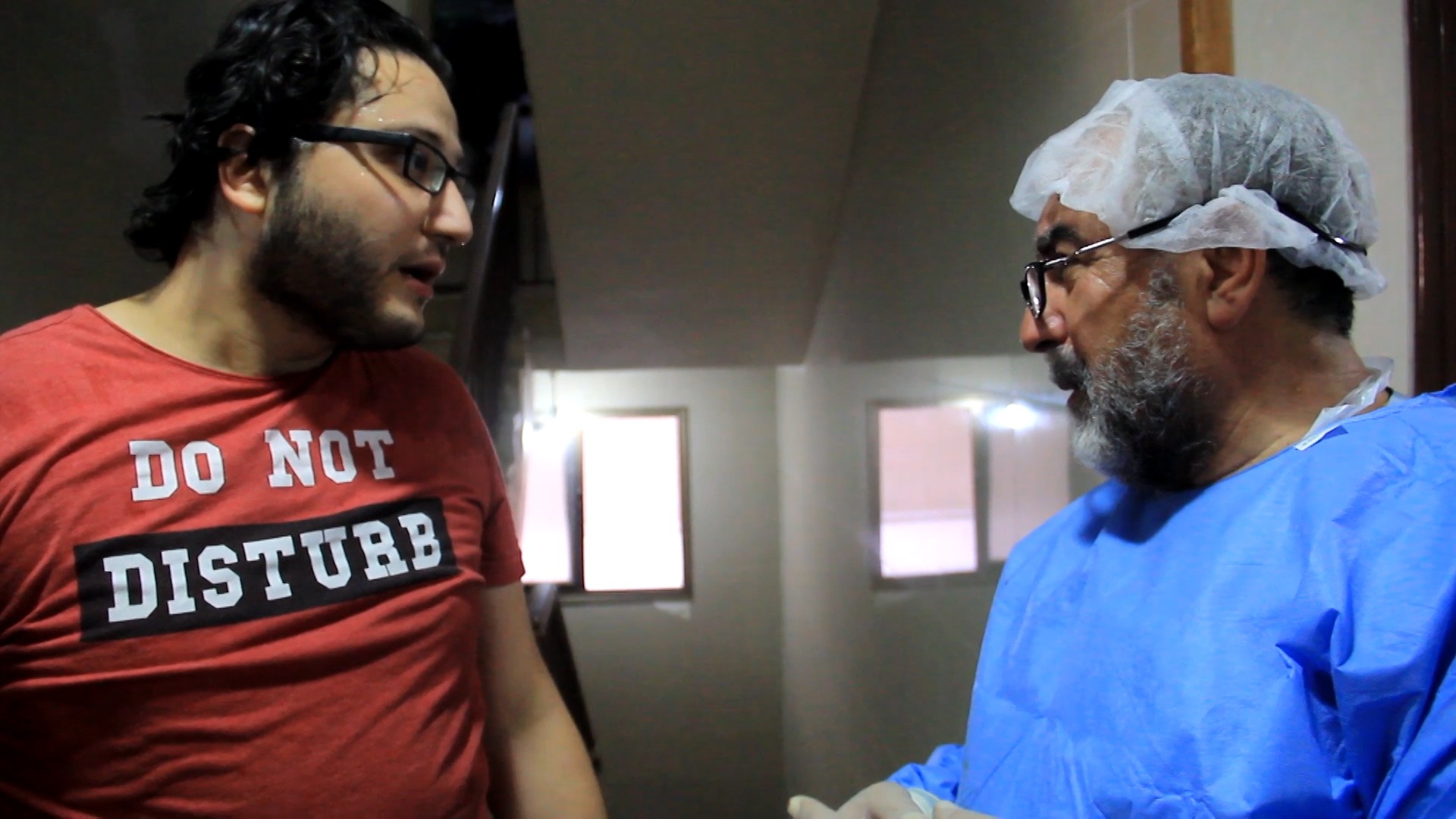 "May God curse Bashar al Assad," said a patient at Al-Quds Hospital in East Aleppo, Syria. "The bastard has attacked us with cluster bombs."
This is the last functioning hospital in eastern Aleppo, treating as many as 100 casualties each day.
"Supplies will run out if the situation remains as it is now, with 300,000 people under siege, under totally unhealthy circumstances," Dr. Hamza al-Khatib, a surgeon at Al-Quds, told VICE News. He's one of about 30 doctors left to care for a quarter of a million people in eastern Aleppo.
"Unfortunately," he said, "there is no clear glimpse of hope."
Watch next: What living conditions are like for a Syrian refugee in Berlin