In an announcement Tuesday morning, Attorney General Jeff Sessions announced the end of Deferred Action for Childhood Arrivals, or DACA, the Obama-era program that protected young undocumented immigrants from deportation and allowed them to work legally in the United States.
Although the Trump administration opted to delay the DACA repeal by six months, giving a window to Congress to come up with a legislative solution, the announcement has thrown the lives of DACA recipients into a tailspin as they try to figure out how to salvage the careers and educations the program empowered them to start.
In Seattle, Luis Cortes Romero, an immigration attorney who represents DACA clients and is a DACA recipient himself, fielded an onslaught of anxious messages as he assessed the consequences the administration's decision would have on his own life.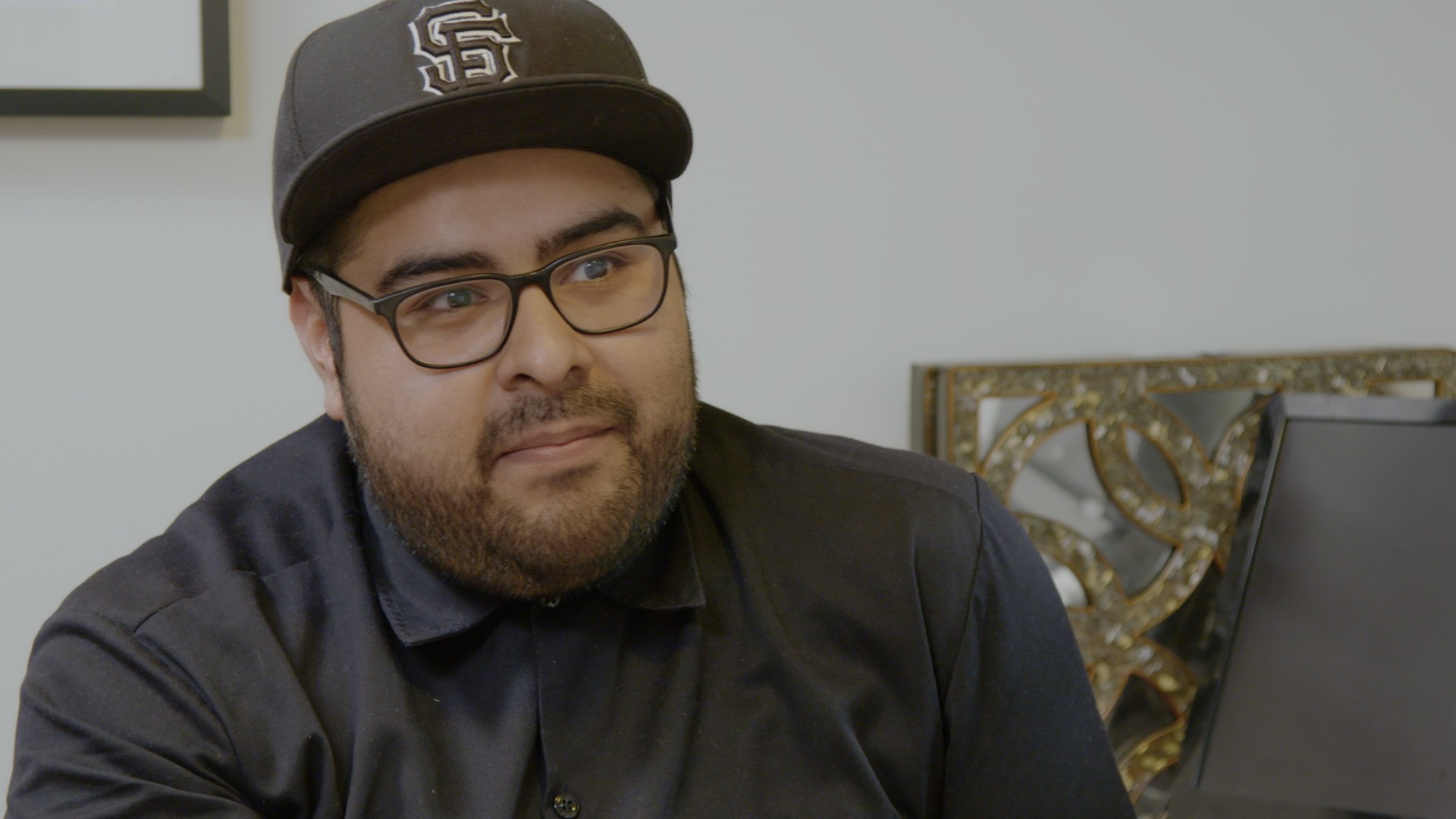 This segment originally aired Sep. 5, 2017, on VICE News Tonight on HBO.