Clockwise: Peter Green, Staci Miller, Deborah Green, Joshua Green
On Sunday, police arrested current and former members of a Christian group in New Mexico for a litany of alleged crimes. According to a report on Monday by ABC affiliate KOAT-7 Action News, one member was charged with 100 counts of sexual penetration of a girl who was allegedly smuggled into this country from Uganda. The warrant used to make the arrest, which was viewed by VICE, further claims the group concealed the births of multiple children and the death of at least one boy, whose remains were buried on the group's private property.
The Aggressive Christianity Missions Training Corps (ACMTC) of Fence Lake is an isolated, militaristic religious organization. In 1981, Deborah and James Green formed the group in Sacramento, California. Previously, they have been accused of familiar cult-like tactics of controlling member's finances, limiting contact with the outside world, and isolating members without proper food, water, or hygiene. Since their inception, they've been listed by the Southern Poverty Law Center as a hate group.
The investigation leading to Sunday's arrest began last year, when two female members of the group claimed to have escaped—and told the Cibola County Sheriff's Office of almost unspeakable horrors.
The Sheriff's Office arrest warrant asserts that "General" Deborah Green refused to allow a boy suffering a severe case of the flu to be taken to the hospital in 2014. According to one witness, after three weeks of illness, the 12-year-old's head became deformed and pus began leaking from his forehead. The boy was said to lose the ability to speak or move his right side.
Green is described by the warrant as someone who does not believe in modern medicine—a claim she refuted to the Sheriff's Office. But cops assert she would tell members the sick "are in sin and must repent to be healed." When the boy with the severe flu died, the warrant continued, he was buried on ACMTC property. The authorities were not notified.
The boy's mother, Staci Miller, was also arrested on child abuse charges on Sunday. According to a statement released by the group, she is no longer a member. According to the warrant, she previously explained to investigators that she did not take her son to the hospital because "she wanted to trust God."
Additional counts of abuse are alleged to have been committed against a girl who is believed by investigators to have been illegally smuggled into the United States from Uganda in the late 90s. She was allegedly brought here as an infant with forged documents. According to the warrant, the girl said that while in possession of the group, she was whipped, starved (which led to her developing rickets), and essentially treated as a slave. Furthermore, the girl said she was sexually assaulted multiple times by Deborah Green and Green's son-in-law, Peter, all before her tenth birthday. For his part, Peter Green has been charged with 100 counts of criminal sexual penetration of a minor.
Deborah Green's son, Joshua, was also arrested Sunday amid claims that he did not register the birth of his son with the state. But the ACMTC is being accused of hiding multiple children from the government, all of whom were born on the property, possibly to avoid dealings with the police and child services. According to the accounts in the warrant of the former members, an alarm bell would ring whenever cops arrived on the property, at which point the children would hide in the forest or an outhouse. The Cibola County Sheriff said to KOAT 7 Action News that there are still 18 children living with the group.
---
WATCH:
How 11 Black Women Fell Victim to a Serial Killer and Rapist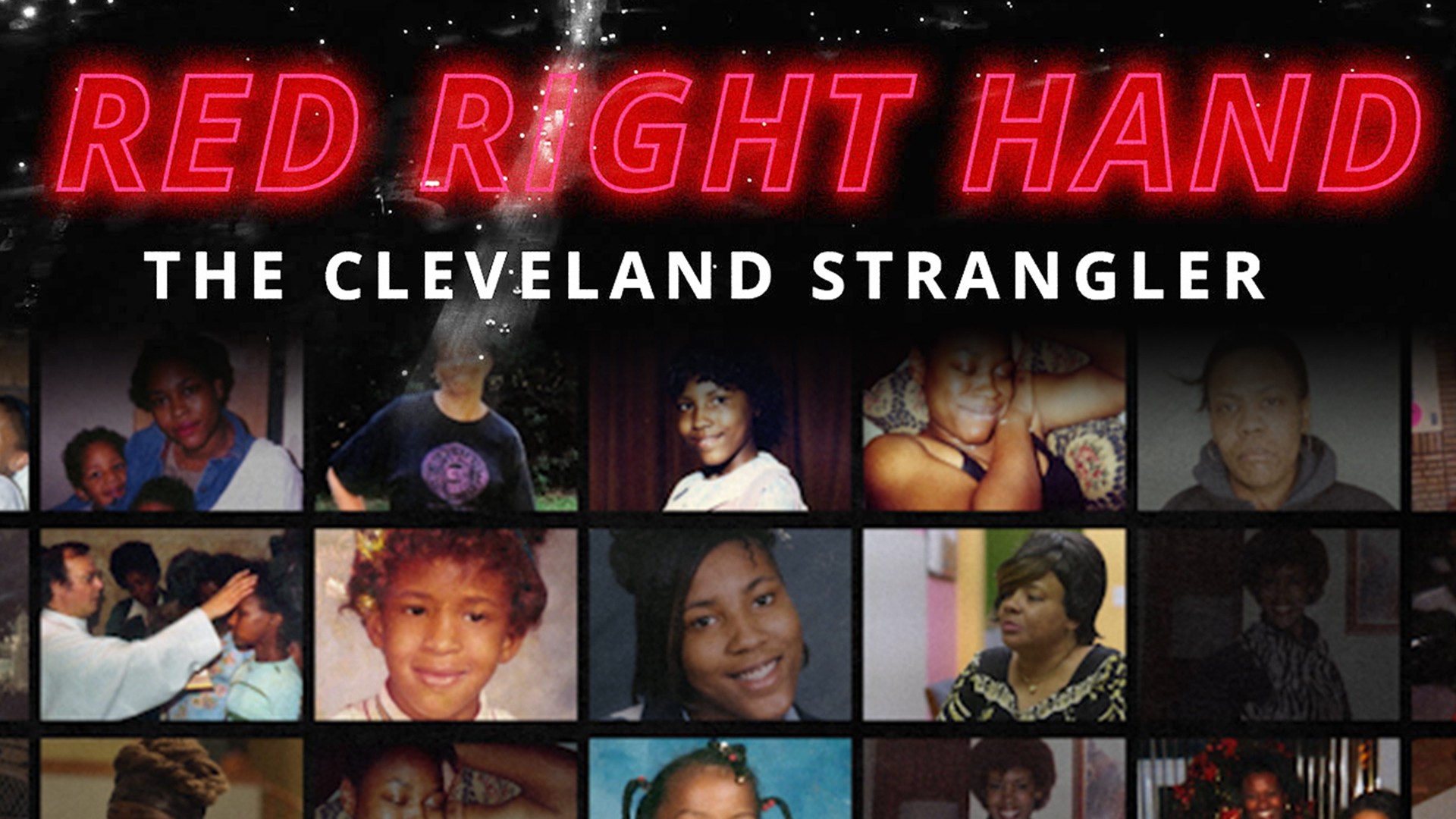 ---
Members of the group have so far responded to the arrests with defiance and claims of innocence. According to a statement on the group's website, "The accusations are just re-runs of old lies that have been investigated and shown to be malicious attacks against a legitimate ministry, time and again… It has never been ACMTC policy to withhold medical attention or deprive anyone from going to the hospital. In fact, many people have received hospital care over the years."
Former ACMTC member Maura Alana Schmierer has claimed otherwise. In a 2012 National Geographic documentary called I Escaped a Cult, Schmierer said Deborah Green refused to allow her to take her sick children to the hospital. She added that she was forced to live in a shed with little food and no toilet, due to her "spiritual adultery" for the "idolizing" of her children above God.
Schmierer explains in the documentary that she joined the group in Sacramento, California in 1982 when it was known as Free Love Ministries, one of many newly formed Christian communes in the post-hippie era. But instead of beards and bell bottoms, the sect embraced a militaristic aesthetic, wearing khaki uniforms and addressing each other by rank. Like many Christian fundamentalist groups, according to Schmierer's account, they believed in "spiritual warfare," the idea that angels and demons fight for our souls at all times.
"God ordained war," Deborah Green (then named Lila) is heard saying in one video clip from the 1980s featured in the documentary. "War is of God… God is a militant God."
I Escaped a Cult also contends that followers of the group endured extreme fasting regimens, forced labor, and mind-control techniques designed to strip members of their sense of identity.
Schmierer eventually left Free Love Ministries and successfully sued the group in 1989 for $1.08 million. This led to the group's members losing some of their homes and relocating multiple times, before landing in New Mexico in the mid-90s and rebranding as Aggressive Christianity Missions Training Center.
A representative for the ACMTC told VICE the group is not currently making anyone available for interviews, referring us to their website. That site contains a massive library of essays penned by church leaders regarding sexual immorality, anti-Muslim rhetoric, visions delivered by God, and links to groups like the anti-communist John Birch Society.
Follow Josiah on Twitter.