The Trump administration appealed a ruling blocking officials from interfering with undocumented minors' abortions on Monday, adding yet another twist in a months-long legal battle over the constitutional rights of immigrant children held in federal custody.
Last October, a 17-year-old Central American teenager sued the Office of Refugee Resettlement, which oversees all minors who come to the United States without their parents and without authorization, for refusing to let her get an abortion. After three other teens joined her lawsuit, alleging that ORR also sought to block them from getting abortions, U.S. District Judge Tanya Chutkan certified their lawsuit as a class action — and issued a sweeping preliminary injunction against ORR Director Scott Lloyd and other Trump administration officials.
Thanks to that injunction, ORR officials can't interfere with pregnant minors' ability to access abortion counseling and care while they remain in the agency's custody. They also can't force minors to reveal their decisions to get abortions to their parents, or anybody else.
But in a court filing last week, the Trump administration requested that Chutkan's injunction be put on hold while the appeal winds its way through the court system. Lawyers for the administration argue that such an injunction "requires ORR to facilitate abortions of unaccompanied alien children." ("Unaccompanied alien children," or UACs, is the technical term for for minors in ORR's care.)
Read: How the Trump administration tries to stop undocumented teens from having abortions
"Not all pregnant UACs necessarily agree with the controversial pro-choice claims being asserted on their purported behalf," the administration's filing said. "The injunction would significantly restrict its [ORR's] ability to provide appropriate medical attention to UACs in its care, involve the parents as necessary, and properly vet future sponsors, even when such communication is unopposed by the minor."
If the administration's appeal moves forward, it'll head to the U.S. Court of Appeals for the District of Columbia. That court has already waded into this issue once before: The full panel ordered the federal government to let Jane Doe, the first teen to sue the Trump administration over her right to an abortion, to get the procedure.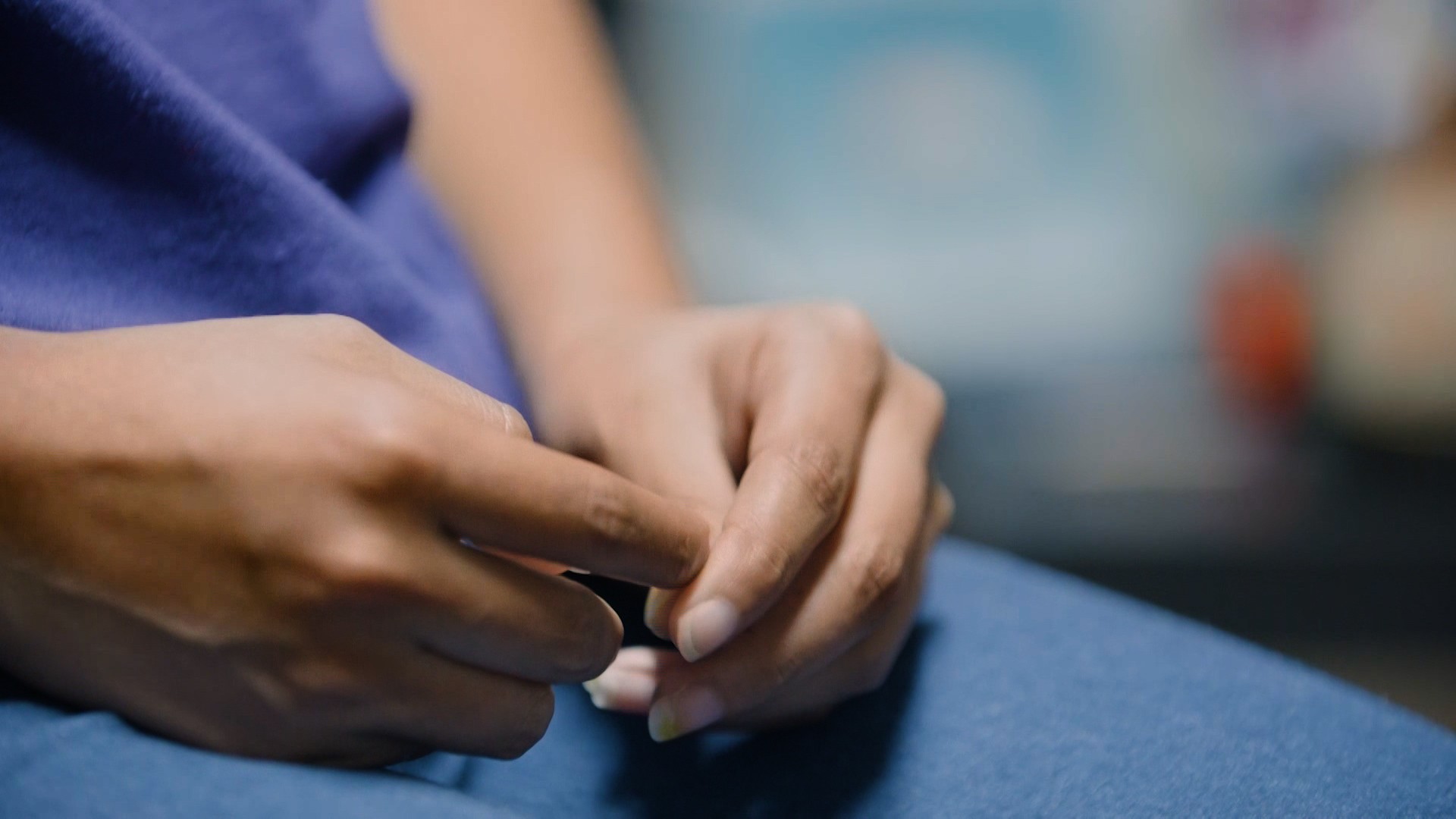 "Yet again, the Trump administration has doubled down on their extreme anti-abortion and anti-immigrant agenda," Brigitte Amiri, deputy director of the American Civil Liberties Union's Reproductive Freedom Project, said in a statement. The ACLU has represented the four teens in court. "We have no intention of backing down until we put an end to ORR's coercive and unconstitutional 'no-abortion' policy."
If a teen in ORR's custody requests an abortion, Scott Lloyd says he must personally approve the procedure. However, in depositions with the ACLU, Lloyd — a longtime opponent of abortion — has also said he does not know of a situation where he would approve such a request. (If a teen's pregnancy endangered her life, he could "potentially" be convinced to let her end it.) In a document outlining his decision to refuse to let a teen who'd been raped get an abortion, Lloyd called abortion "violence that has the ultimate destruction of another human being as its goal."
Lloyd received a weekly spreadsheet with information on every pregnant teen in ORR's custody, which includes details like the fetus's gestational age and whether the teen has asked for an abortion. He also discussed trying to "reverse" a teen's medication abortion, hours after it had already started, with ORR staff. And he once instructed ORR staff to inform a pregnant minor that if she had a baby, her child would be a U.S. citizen, according to a deposition released last week.
"Why do you think it was important for her to know her baby, if born in the United States, would be a U.S. citizen?" Amiri, who conducted the deposition, asked Lloyd. "I don't know. It's just good information to have," Lloyd replied. In total, at least 12 pregnant teens in ORR's custody have now asked Trump officials to let them get abortions.
Cover image: Scott Lloyd, director of the Office of Refugee Resettlement at the U.S. Department of Health and Human Services, is sworn-in during a House Judiciary Committee hearing concerning the oversight of the U.S. refugee admissions program, on Capitol Hill, October 26, 2017 in Washington, DC. (Photo by Drew Angerer/Getty Images)