Remember the time the government said it couldn't help refugee kids because the UK doesn't have the capacity? Well, today, VICE Freedom of Information requests show that councils across the country have made offers to support almost 1,600 unaccompanied asylum seeking children – they just haven't had those offers taken up.
One of the most disturbing elements of the ongoing refugee crisis is the fate of unaccompanied children. In 2015, almost 90,000 children arrived alone in Europe seeking asylum. More than 11,000 of them were under 14. While some of them have since been granted leave to stay, thousands remain trapped in refugee camps or on the streets while their claims are being processed, or as they try to reach countries where they can be reunited with family members.
1,572 – the number of refugee children not getting the help that local councils have offered
The government has repeatedly rejected calls to do more to help these children. Last year, campaigners including Labour peer Lord Alf Dubs successfully lobbied for a clause to be included in the Immigration Act 2016, which came to be known as the "Dubs amendment". This allowed unaccompanied refugee children to come and live in the UK. It was initially hoped the scheme would help up to 3,000 kids. In February of this year, the government announced it was closing down the scheme after offering just 350 places.
At the time, the government claimed there was no more capacity to help. So, in March, VICE sent Freedom of Information requests to every council in the country with responsibility for children's services. We asked them how many unaccompanied asylum seeking children they had offered to help – as well as the number they were currently supporting.
---
WATCH: Should George Osborne Be the Editor of the Evening Standard?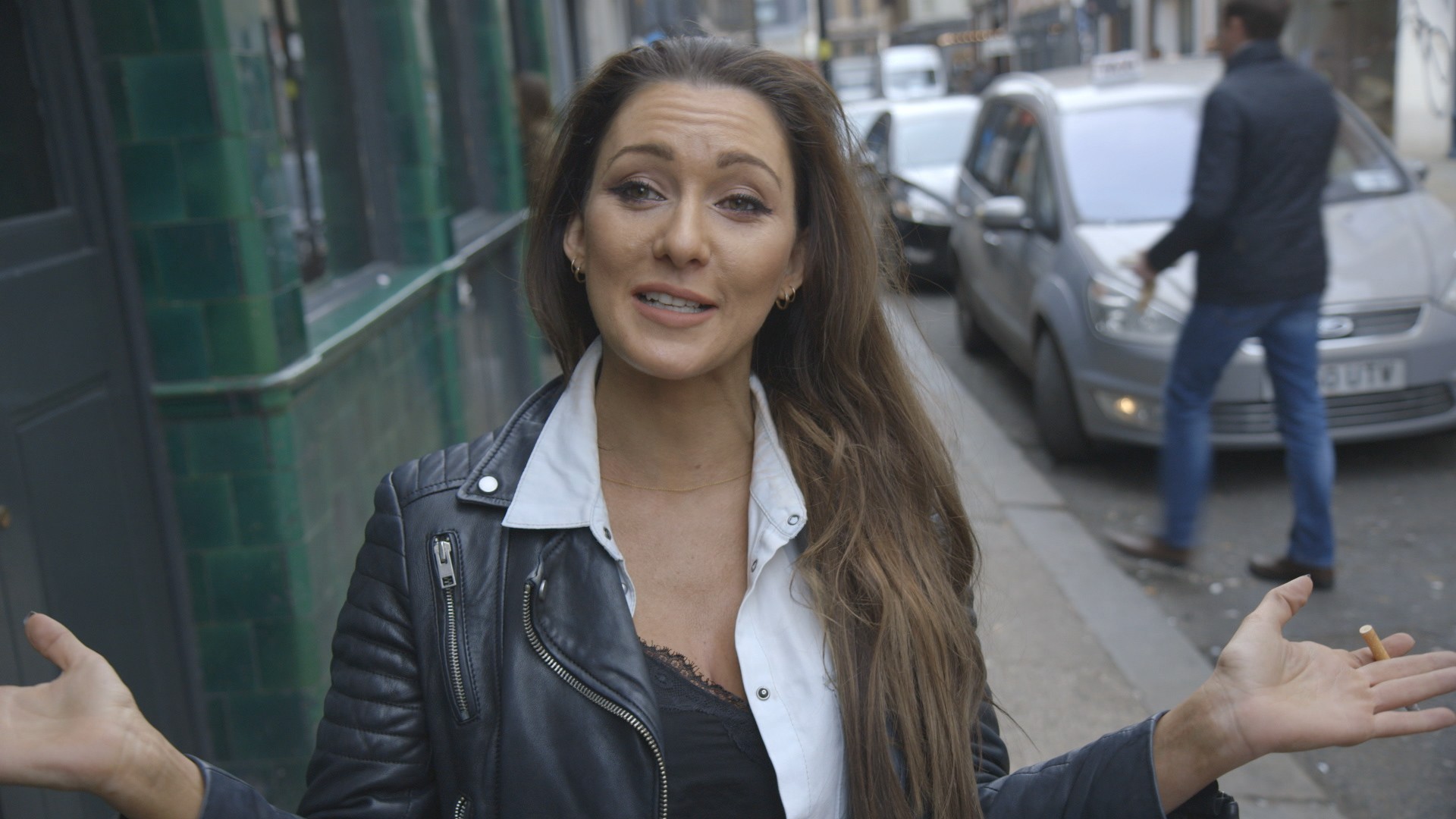 ---
We received responses from more than 80 percent of councils. In total, councils told us they had voluntarily offered to accept 1,572 more children than they were currently supporting.
Hertfordshire said it had offered to support at least 100 more children. Essex had space for 95, while Bradford had spare capacity for 79. Several councils, including Croydon, Kent and Northamptonshire, had exceeded their agreed capacity – by a total of 868 children. If the system was working properly, these children would be relocated elsewhere in the UK. Even if that process took place, that would still leave capacity for another 700 places.
Bishop Jonathan Clark, chairman of Citizens UK Safe Passage programme, said: "This research reflects what we are hearing from Refugees Welcome groups across the UK: that many councils have space to take more child refugees. We call on the government to look again at its decision to close the 'Dubs scheme' and re-consult with councils on capacity so more children can in future benefit."
The offers from councils were made in response to a government scheme set up in July last year. The National Transfer Scheme was meant to take unaccompanied children from areas such as Kent and Croydon, which are supporting disproportionately large numbers, and relocate them to other areas of the country. Launching the scheme, then-immigration minister James Brokenshire said: "Local authorities have been tremendously generous in caring for migrant children, and we hope many more will come forward and share this important responsibility."
"These figures are thoroughly mystifying" – Judith Dennis, policy manager at the Refugee Council
Overwhelmingly, they did. More than four out of five councils who responded to our requests told us they had signed up to the scheme. Councils were asked to voluntarily commit to supporting a number of unaccompanied refugee children equivalent to 0.07 percent of their total child population. Half of all councils who responded to our questions said they had made this commitment. Others had offered to accept smaller numbers, citing concerns about funding and expertise. Fewer than one in five had declined to accept any children at all. (The Immigration Act 2016 gave the government powers to make the scheme mandatory. If it did, the UK would have capacity to help thousands more refugee children.)
Judith Dennis, policy manager at the Refugee Council, said: "These figures are thoroughly mystifying. If local councils across the country are willing and able to welcome more unaccompanied children, then why isn't that happening? If the National Transfer scheme isn't working properly then it ought to be swiftly re-examined. Children's lives and futures depend on the government and local authorities getting their care right. Ministers simply can't afford to get it wrong."
And yet, they have. Just before parliament was dissolved in the run-up to the election, the Home Office admitted it had made mistakes when assessing capacity in relation to the Dubs scheme and said it would be making another 130 places available. Ministers blamed an "administrative error as part of collating the figures", but declined to give details.
In light of the figures we've obtained from councils, the number of places offered under the Dubs scheme still falls well short of the UK's true capacity to help. Lord Dubs told VICE: "For some time we've been telling the Home Office that local authorities all the way from London to Scotland are willing to take more unaccompanied asylum seeking children." Asked why these offers had been ignored, he said: "It beats me. We're talking about an important point of principle. We're not talking about vast numbers."
Campaigners are still fighting to make sure the government does what it can to support refugee children and to reveal the true level of the UK's capacity to help. The charity Help Refugees has launched a legal challenge against the government, arguing that the process by which the Home Office reached its conclusions on capacity was "fundamentally flawed", and a judicial review hearing will take place in June. A separate challenge has been brought by the Dunkirk Legal Support Centre, arguing that government restrictions on the children who were eligible for the Dubs scheme were unlawful.
Meanwhile, refugee children remain stranded alone in camps and on the streets of Europe. Since the Jungle refugee camp in Calais was bulldozed in October of last year, hundreds of unaccompanied children are believed to have been sleeping rough in the town. This development should come as no surprise. After all, where else did they have to go?